Economy
Curtis Shelton | April 23, 2018
A look at the March economic report
Curtis Shelton
The Oklahoma Treasurer's monthly economic report was released last week. The report provides a breakdown of gross receipts collected for the month along with various economic measures for the state of Oklahoma.
Total gross receipts collected during March were $982.90 million. This is $67.90 million more than the same month last year, an increase of 7.4%. Of this, $33.60 million was the result of legislative changes, and the remaining $34.30 million was the result of economic growth.
When looking just at the General Revenue Fund (GRF), collections were up $53.40 million from the previous year, for a total of $405.5 million. Once again, GRF collections beat the estimate, making this the sixth month of this fiscal year when GRF revenues exceeded estimates. Revenues collected for the GRF in March were 5.6% above the estimate. To date, the GRF has received $176.93 million more than was predicted for this fiscal year.
Since the fiscal year began in July, state government has collected $8.7 billion in gross receipts. That is $829.10 million more, an 11% increase, than the same time period in the prior year. Likewise, the GRF has grown by $468 million, or 13%, from the prior year.


The Oklahoma Treasurer's monthly economic reports are available here.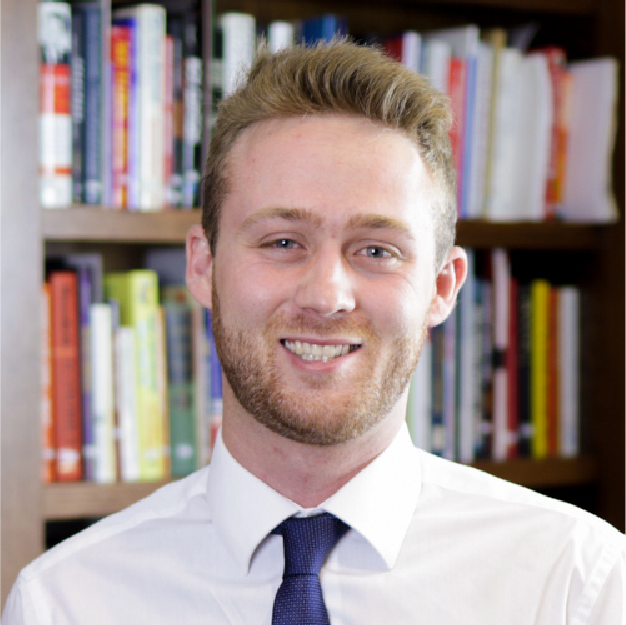 Curtis Shelton
Policy Research Fellow
Curtis Shelton currently serves as a policy research fellow for OCPA with a focus on fiscal policy. Curtis graduated Oklahoma State University in 2016 with a Bachelors of Arts in Finance. Previously, he served as a summer intern at OCPA and spent time as a staff accountant for Sutherland Global Services.