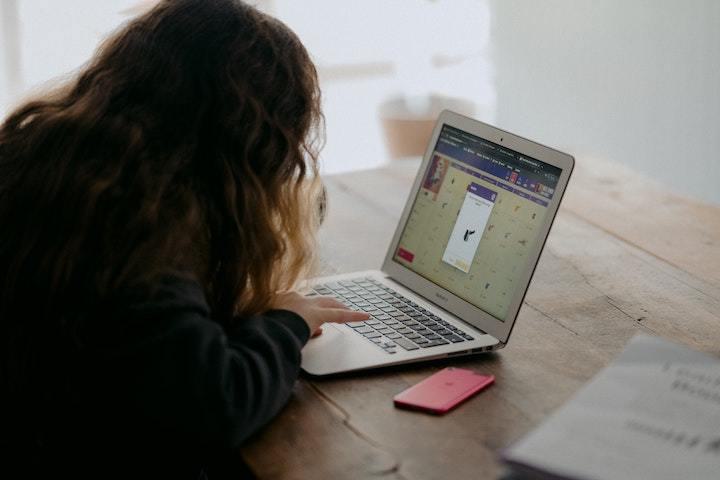 Budget & Tax
Curtis Shelton | April 21, 2020
Amid state budget crunch, shift to virtual learning should save millions
Curtis Shelton
On March 25 the Oklahoma State Board of Education voted to close all public schools, and students and teachers began preparing for online learning. These closures have certainly been a struggle for some, as have many of the policies enacted to contain the spread of the virus, but there may be a silver lining when it comes to the state budget.

These closures provide an opportunity for cost savings while the lights are off (though the exact amount of savings is unknown, as OCPA's Ray Carter recently reported). While personnel costs have been guaranteed through the rest of the school year, there are operational costs like supplies and purchased services that are no longer needed with the schools closed. These items include things like utility services and gasoline for student transportation.
With March 25 being the de facto last day of school, the school year has been cut short by roughly 40 days or 23 percent. Using the 2018-2019 total cost number from OCPA's data tool, we estimate a potential $300 million in savings. Certain fixed and sunk costs like insurance payments and items that were likely already purchased such as textbooks and uniforms were not included.
This is only an approximation as it uses prior years to estimate potential savings and costs are likely to fluctuate year to year. Even so, with a $416 million budget shortfall this year and a $1.3 billion shortfall expected for next year, every penny in savings will be important.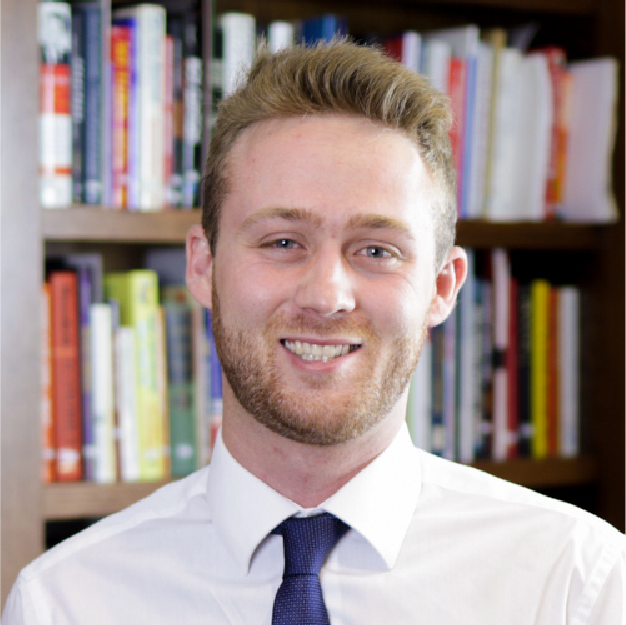 Curtis Shelton
Policy Research Fellow
Curtis Shelton currently serves as a policy research fellow for OCPA with a focus on fiscal policy. Curtis graduated Oklahoma State University in 2016 with a Bachelors of Arts in Finance. Previously, he served as a summer intern at OCPA and spent time as a staff accountant for Sutherland Global Services.