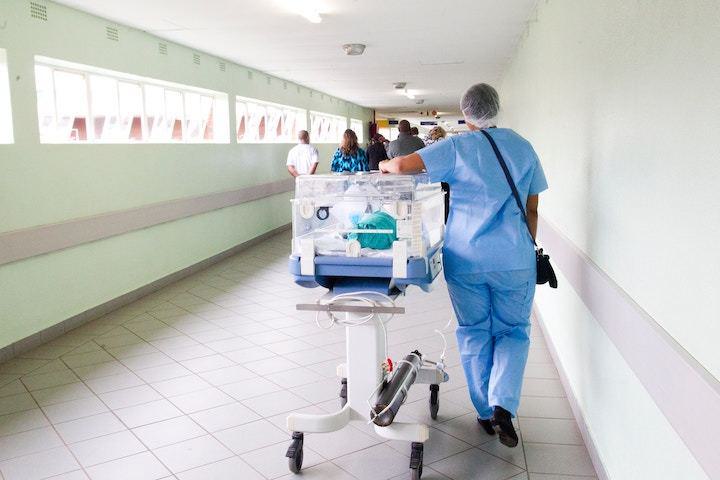 Health Care
Kaitlyn Finley | November 16, 2020
As expansion approaches, structural Medicaid reform is needed
Kaitlyn Finley
Due to the narrow passage of State Question 802 earlier this year, Oklahoma will expand its Medicaid program eligibility to certain able-bodied adults beginning next July.

State officials have estimated Medicaid expansion could cost Oklahoma $246 million next year. With these increased cost projections, Governor Stitt's administration is currently seeking to reform Medicaid's finance model from a fee-for-service model to a managed care model.

Currently, Oklahoma's Medicaid program directly reimburses participating medical providers a "fee" for every "service" like office visits, lab tests, or procedures. For select eligible Medicaid beneficiaries, the Oklahoma Health Care Authority (OHCA) contracts directly with physicians and offers a capitated rate for all primary care under the Patient Centered Medical Home program. However, under this coordinated care model the OHCA still administers the program.
Under a managed care model, a private managed care organization (MCO) would contract with Oklahoma and receive a set amount of funds to manage and provide all medical services for each enrollee using its own networks of providers.

MCOs are responsible for overseeing each patient's care and providing the best wellness and preventative care. They are financially rewarded when beneficiaries' health outcomes improve. Under this model, states are able to better project what Medicaid expenditures will be since the state will allot a set amount to MCOs for all Medicaid patients' expenditures, bringing more stability to this large line item. Currently 40 other states contract with private managed care organizations to care for their Medicaid enrollees.

Studies have shown states like Kentucky have seen better health outcomes for beneficiaries with chronic conditions. In addition, states like Ohio and Texas have each experienced more than $3 billion in net savings contracting with MCOs.

Oklahoma should follow suit and adopt this reform. As noted above, Oklahoma's Medicaid costs are projected to rapidly increase next year due to expansion, but its program has already seen a dramatic increase in enrollment this year. From February to June this year, Oklahoma saw more than a 10 percent increase in Medicaid enrollment, from 785,366 to 865,851, the second-highest jump of all states.

With expansion on the horizon, Oklahoma should reform its Medicaid program by implementing managed care in order to provide better care to beneficiaries while stabilizing state spending for this large entitlement program.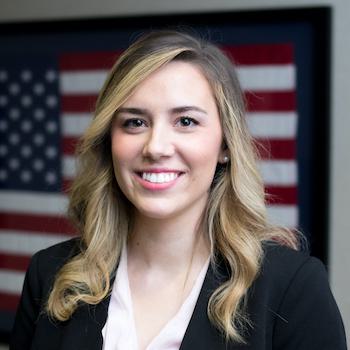 Kaitlyn Finley
Policy Research Fellow
Kaitlyn Finley currently serves as a policy research fellow for OCPA with a focus on healthcare and welfare policy. Kaitlyn graduated from the University of Science and Arts of Oklahoma in 2018 with a Bachelor of Arts in Political Science. Previously, she served as a summer intern at OCPA and spent time in Washington D.C. interning for the Heritage Foundation and the U.S. Senate Committee on Environment and Public Works.