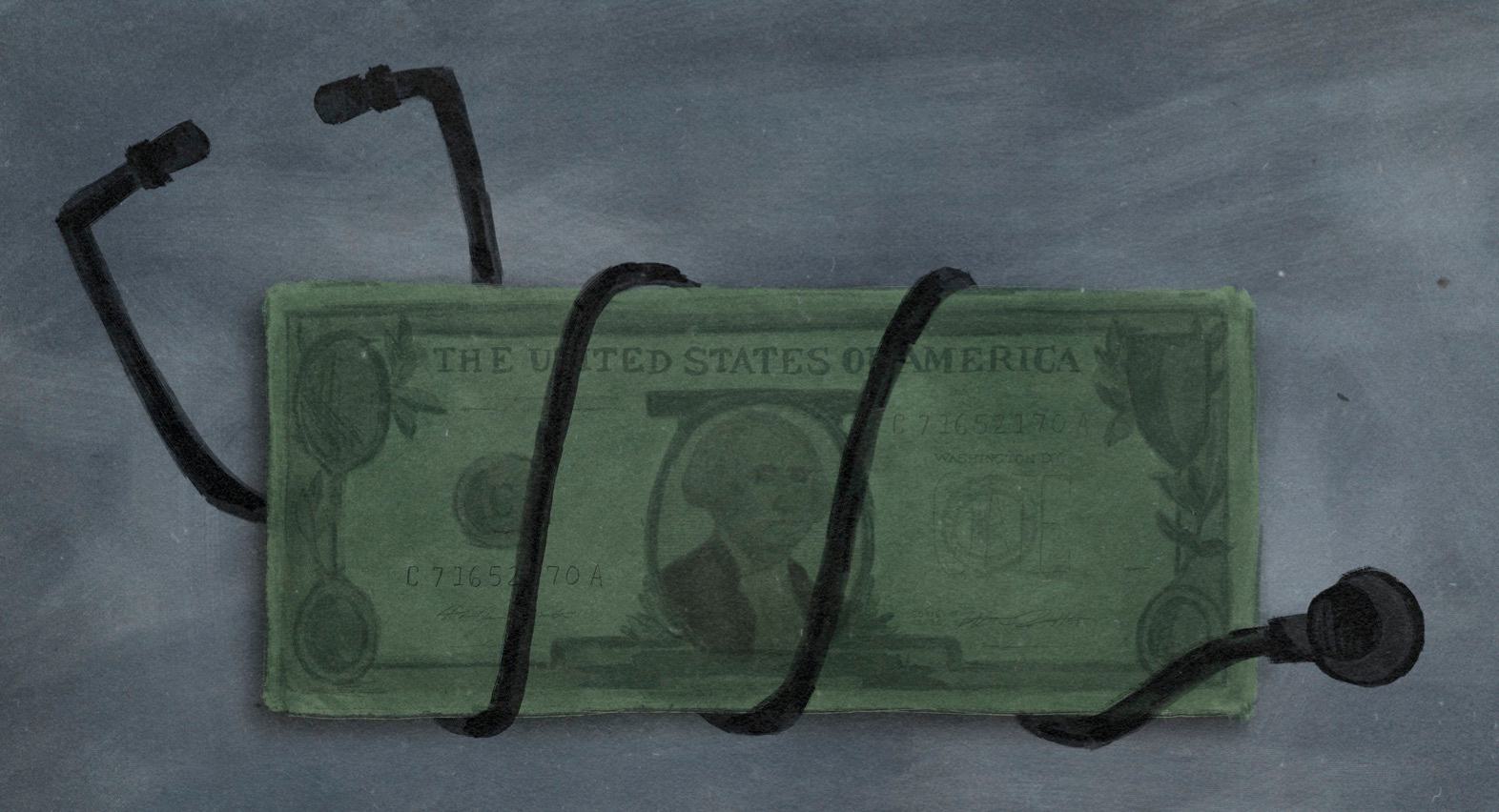 Health Care
Kaitlyn Finley | December 3, 2020
Average health-insurance premiums hit $21,000
Kaitlyn Finley
Average family health-insurance premiums exceeded $21,000 this year, according to the Kaiser Family Foundation (KFF) 2020 health benefit survey report. For those with company-sponsored health plans, employers paid roughly three-quarters of the cost, or around $15,700, with employees picking up about $5,500 for coverage.

According to KFF, average family premiums have increased 55 percent over the last decade, while wages and inflation have increased only 27 percent and 19 percent, respectively.

Economic fallout from the coronavirus likely will affect premiums and benefits from employers next year. CNBC reports that insurance companies have paid large sums for coronavirus-related treatments this year. At the same time, however, other categories for health care spending—such as elective surgeries and preventive care—have declined.

Those with employer-sponsored coverage are somewhat shielded from the high sticker prices for coverage; others who obtain coverage through the individual marketplace for themselves and their families are not so fortunate.

Major medical insurance coverage is quickly becoming out of reach for many middle class families who neither receive coverage through an employer nor qualify for government subsidies.

Take a healthy, young family of four in Oklahoma City, for example. Two self-employed 35-year-olds making $115,000 will take home roughly $88,000, or $7,330 monthly, after taxes. They don't qualify for federal subsidies for health insurance due to their income and don't have employer-sponsored coverage.

The cheapest major medical insurance from Blue Cross Blue Shield (with no dental or vision) will cost them around $1,180 monthly, or $14,160 annually, according to ehealthinsurnace.com. And this is not including the $5,000-per-person deductible. If the family hit their deductible due to a few injuries or an illness for one member, it could cost them more than $19,000—or more than 20 percent of their take-home pay.
These steady increases in health insurance premiums and health care service costs will continue to weigh down families unless structural reforms are made to change how health care is financed. Health insurance premiums since Obamacare was implemented have continued to rise; the solution is not more subsidies. Rather, true price transparency and the elimination of unnecessary healthcare "middlemen" are needed to organically bring down health care costs and increase choice and quality in health care for all families.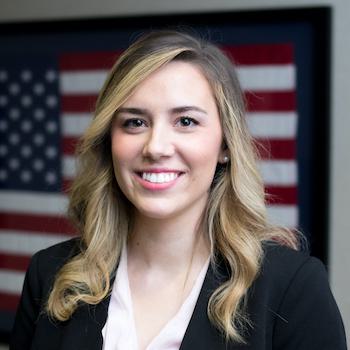 Kaitlyn Finley
Policy Research Fellow
Kaitlyn Finley currently serves as a policy research fellow for OCPA with a focus on healthcare and welfare policy. Kaitlyn graduated from the University of Science and Arts of Oklahoma in 2018 with a Bachelor of Arts in Political Science. Previously, she served as a summer intern at OCPA and spent time in Washington D.C. interning for the Heritage Foundation and the U.S. Senate Committee on Environment and Public Works.