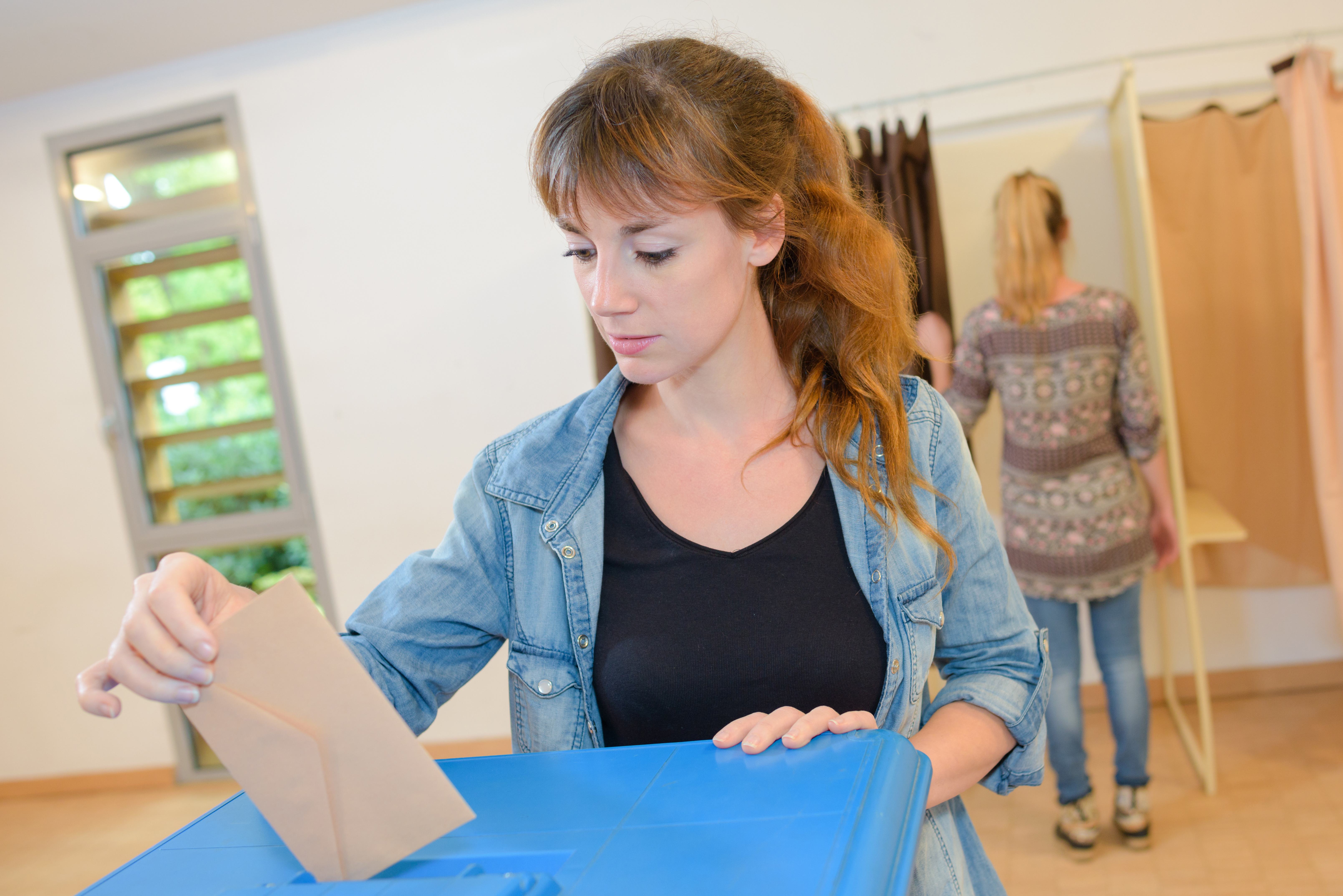 Education
Cody Ray Milner | May 2, 2018
Bill would let teachers vote on unions
Cody Ray Milner
Earlier this year, when President Trump joked about the possibility of becoming "president for life," critics and scholars promptly reminded us that no one should have that kind of power based on a single election.
And yet, that is exactly how labor unions stay in power under current Oklahoma law. A proposal now before the state Senate, SB 1150, seeks to change that.
Right now, once a labor union is authorized to represent a unit of workers, there is no requirement ever to hold a vote and reestablish majority support among those workers again. That means most union members have never had this right to a vote. Vinnie Vernuccio, a senior fellow at the Mackinac Center for Public Policy, explains how this works out in practice. "When new employees start on the job, they are simply given a union card and told which union is representing them—they have no voice in the matter."
In Oklahoma, many teacher unions have been around for decades without ever letting teachers vote to see if they still want that particular union to represent them. This helps explain why the interests of union executives may seem to veer away from the interests of those they claim to represent. Rep. Todd Russ of Cordell wants to change this and give teachers more of a voice. "I've got young teachers in my family who have no clue about the union process or if they're represented by a union or not and certainly not had a say in that process," said Rep. Russ.
A study conducted by the Heritage Foundation found that only 7 percent of private-sector union members voted for the union that currently represents them. The remaining 93 percent of union members either voted against that union back when it first formed, or (in the majority of these workers' cases) simply inherited the union and never received the chance to vote on their representation.
If SB1150 became law, teacher and school staff unions would stand for reelection every five years. All the employees in a particular "bargaining unit" would get to vote, and as long as the union obtained 50%--which was required to become the union in the first place—the union would stay in place. Otherwise, employees could choose a new union or choose to have no union. No matter what, the employees have the power. Teachers and school support staff would make their own choices. Unions would have a powerful motive to better serve their members.
Cody Ray Milner
Policy Associate
Cody is an undergraduate student at Oklahoma Christian University, majoring in Political Science and American History and minoring in International Studies and Economics. Cody has previously worked for Oklahoma Governor Mary Fallin, U.S. Senator James Lankford, and Americans For Prosperity.