Education
Brandon Dutcher | March 11, 2014
Brookings scholar underwhelmed by the evidence on universal pre-K
Brandon Dutcher
Russ Whitehurst is a developmental psychologist who serves as a senior fellow at the liberal Brookings Institution. Dr. Whitehurst, a former director of the Institute of Education Sciences within the U.S. Department of Education, is a self-described "advocate of strengthening early childhood programs."
He's also an advocate for following where the evidence leads. "My recent writings and presentations on early childcare have been motivated by what I see as the weak evidence behind the groundswell of advocacy for public investments in statewide universal pre-k," he writes.
Not one of the studies that has suggested long-term positive impacts of center-based early childhood programs has been based on a well-implemented and appropriately analyzed randomized trial, and nearly all have serious limitations in external validity. In contrast, the only two studies in the list with both high internal and external validity (Head Start Impact and Tennessee) find null or negative impacts, and all of the studies that point to very small, null, or negative effects have high external validity. In general, a finding of meaningful long-term outcomes of an early childhood intervention is more likely when the program is old, or small, or a multi-year intervention, and evaluated with something other than a well-implemented RCT. In contrast, as the program being evaluated becomes closer to universal pre-k for four-year-olds and the evaluation design is an RCT, the outcomes beyond the pre-k year diminish to nothing.
In short, he says, "I conclude that the best available evidence raises serious doubts that a large public investment in the expansion of pre-k for four-year-olds will have the long-term effects that advocates tout."
Here at home, rather than continuing to put all their eggs in Oklahoma's ineffective government-pre-K basket, policymakers should diversify their pre-K portfolio with vouchers, tax credits, and Education Savings Accounts.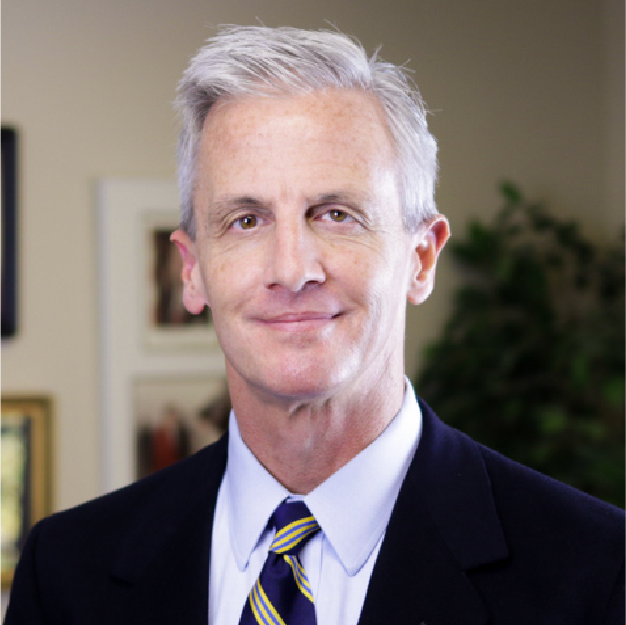 Brandon Dutcher
Senior Vice President
Brandon Dutcher is OCPA's senior vice president. Originally an OCPA board member, he joined the staff in 1995. Dutcher received his bachelor's degree in political science from the University of Oklahoma. He received a master's degree in journalism and a master's degree in public policy from Regent University. Dutcher is listed in the Heritage Foundation Guide to Public Policy Experts, and is editor of the book Oklahoma Policy Blueprint, which was praised by Nobel Prize-winning economist Milton Friedman as "thorough, well-informed, and highly sophisticated." His award-winning articles have appeared in Investor's Business Daily, WORLD magazine, Forbes.com, Mises.org, The Oklahoman, the Tulsa World, and 200 newspapers throughout Oklahoma and the U.S. He and his wife, Susie, have six children and live in Edmond.