Budget & Tax
Curtis Shelton | September 19, 2017
Budget background for special session
Curtis Shelton
Yesterday morning on The Trent England Show, I explained some basic facts important for the upcoming special session. These should help provide context on the discussions of how to fill the gap created by the cigarette fee.
Despite the sky is falling rhetoric that state government is woefully underfunding, state government has reached an all-time high with state spending at $17.9 billion. Since fiscal year 2000 total spending has increased every year but once, even with two economic downturns in the state.
Appropriations make up just one third of the total budget
State appropriations make up the portion of the budget that lawmakers vote on every legislative session. That is why most of the talk surrounding the budget is revolves around appropriations. However, appropriations routinely make up only a third of state spending. In fiscal year 2017 appropriations made up $6.77 billion of the nearly $18 billion the state spent.
A study from Will Freeland shows that historically Oklahoma has measured above the national average when it comes to the overall tax burden on Oklahoma incomes. It wasn't until 2010 that Oklahoma dropped below the national average in the tax burden.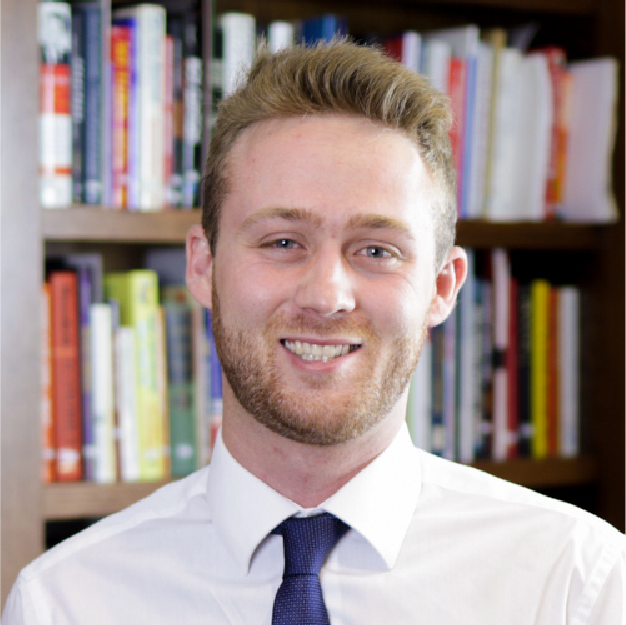 Curtis Shelton
Policy Research Fellow
Curtis Shelton currently serves as a policy research fellow for OCPA with a focus on fiscal policy. Curtis graduated Oklahoma State University in 2016 with a Bachelors of Arts in Finance. Previously, he served as a summer intern at OCPA and spent time as a staff accountant for Sutherland Global Services.