Budget & Tax
Trent England | September 28, 2017
Cost Avoidance #5: End subsidies for Hollywood
Trent England
#5) End Subsidies for Hollywood: All Oklahomans deserve tax relief, not just those working for movie studios
Are people who make movies better people? And what about companies that film television shows, are they morally superior to your local barber shop, pet store, or family farm? Sure, economic activity is great, but why is one kind of business so much better than the others that Oklahoma should have a policy to subsidize movies and television shows at the expense of other taxpayers?

The reason so many states, including Oklahoma, have these subsidies is simple: Some politicians like to hobnob with even minor celebrities and to take credit if a television show gets filmed nearby. The barber shop is already there. The cattle can't tell a Senator from anybody else. Movies are flashy and attract attention.

Hollywood has also invested in studies that show that filming is economic activity. It turns out (maybe the Hollywood folks really were surprised) that economic activity is good for the economy. Most people outside of Hollywood intuitively understand this, but they studied it and found it to be true. What the Hollywood cronies miss, however, is that this is not unique to their business.

All Oklahoma businesses, entrepreneurs, and employees deserve a tax code that is as light and uniform as possible. The subsidy for movie and television production is simple cronyism—politicians picking winners and losers (and identifying most Oklahomans as losers)—and should end. Oh, and the benefit of doing the right thing would be to save about $2.67 million for the current budget and more in future years.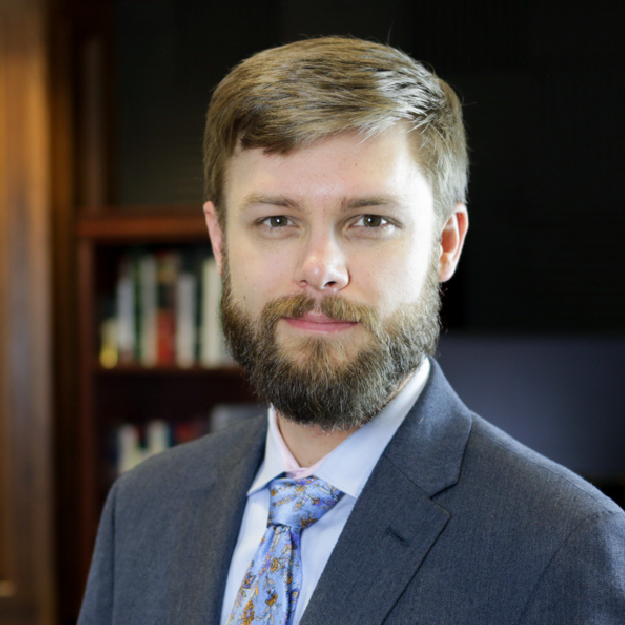 Trent England
David and Ann Brown Distinguished Fellow
Trent England is the David and Ann Brown Distinguished Fellow at the Oklahoma Council of Public Affairs, where he previously served as executive vice president. He is also the founder and executive director of Save Our States, which educates Americans about the importance of the Electoral College. England is a producer of the feature-length documentary "Safeguard: An Electoral College Story." He has appeared three times on Fox & Friends and is a frequent guest on media programs from coast to coast. He is the author of Why We Must Defend the Electoral College and a contributor to The Heritage Guide to the Constitution and One Nation Under Arrest: How Crazy Laws, Rogue Prosecutors, and Activist Judges Threaten Your Liberty. His writing has also appeared in the Wall Street Journal, USA Today, Washington Times, Hillsdale College's Imprimis speech digest, and other publications. Trent formerly hosted morning drive-time radio in Oklahoma City and has filled for various radio hosts including Ben Shapiro. A former legal policy analyst at The Heritage Foundation, he holds a law degree from The George Mason University School of Law and a bachelor of arts in government from Claremont McKenna College.