Budget & Tax
Trent England | September 27, 2017
Cost Avoidance #6: End payouts for tribal tobacco sales
Trent England
#6) End Payouts for Tribal Tobacco Sales
Did you know that some Oklahoma cigarette tax dollars actually go to subsidize the sale of cigarettes? Sound crazy? Here's how it happens.

Oklahoma has agreements with tribal governments about cigarette sales. Under these "tobacco compacts," stores on tribal lands that sell cigarettes collect the same taxes as in the rest of Oklahoma, but only remit half of what they collect to the state. The rest goes to tribal governments. Some of these governments then rebate some of that the money right back to the stores. This lets tribal stores undercut other Oklahoma businesses.

This is one reason many Oklahoma legislators are warry of increasing cigarette taxes. The Tulsa World reported these concerns earlier this year.
At issue are the tobacco compacts more than 30 tribes have with the state, most of them signed or updated since 2013. Under the terms of those compacts, tribal smoke shops collect the equivalent of the applicable state tax on tobacco products, which is then divided with Oklahoma.

In fiscal year 2016, the tribal share amounted to about $57 million.

… [Non-tribal retailers] note that several tribes already pay rebates to their tribal smoke shops, and nothing would prevent them from using revenue from the higher tax to up those subsidies.

Theoretically, that would allow tribal shops to undercut non-tribal ones, which are subject to state laws against selling below cost.
This common-sense concern—tobacco tax revenue turned into cigarette subsidies—should be addressed before any tax increase is even considered. Tribal governments should be willing to renegotiate these compacts and the state should insist on keeping all or at least much more of this tax revenue. Doing this could add $40 million in revenue for the current budget year and more in future years.
Click here for OCPA's entire list of budget recommendations.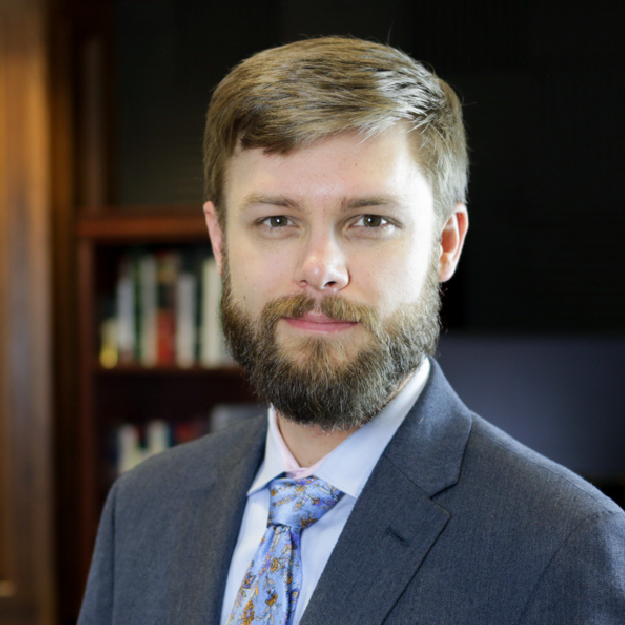 Trent England
David and Ann Brown Distinguished Fellow
Trent England is the David and Ann Brown Distinguished Fellow at the Oklahoma Council of Public Affairs, where he previously served as executive vice president. He is also the founder and executive director of Save Our States, which educates Americans about the importance of the Electoral College. England is a producer of the feature-length documentary "Safeguard: An Electoral College Story." He has appeared three times on Fox & Friends and is a frequent guest on media programs from coast to coast. He is the author of Why We Must Defend the Electoral College and a contributor to The Heritage Guide to the Constitution and One Nation Under Arrest: How Crazy Laws, Rogue Prosecutors, and Activist Judges Threaten Your Liberty. His writing has also appeared in the Wall Street Journal, USA Today, Washington Times, Hillsdale College's Imprimis speech digest, and other publications. Trent formerly hosted morning drive-time radio in Oklahoma City and has filled for various radio hosts including Ben Shapiro. A former legal policy analyst at The Heritage Foundation, he holds a law degree from The George Mason University School of Law and a bachelor of arts in government from Claremont McKenna College.