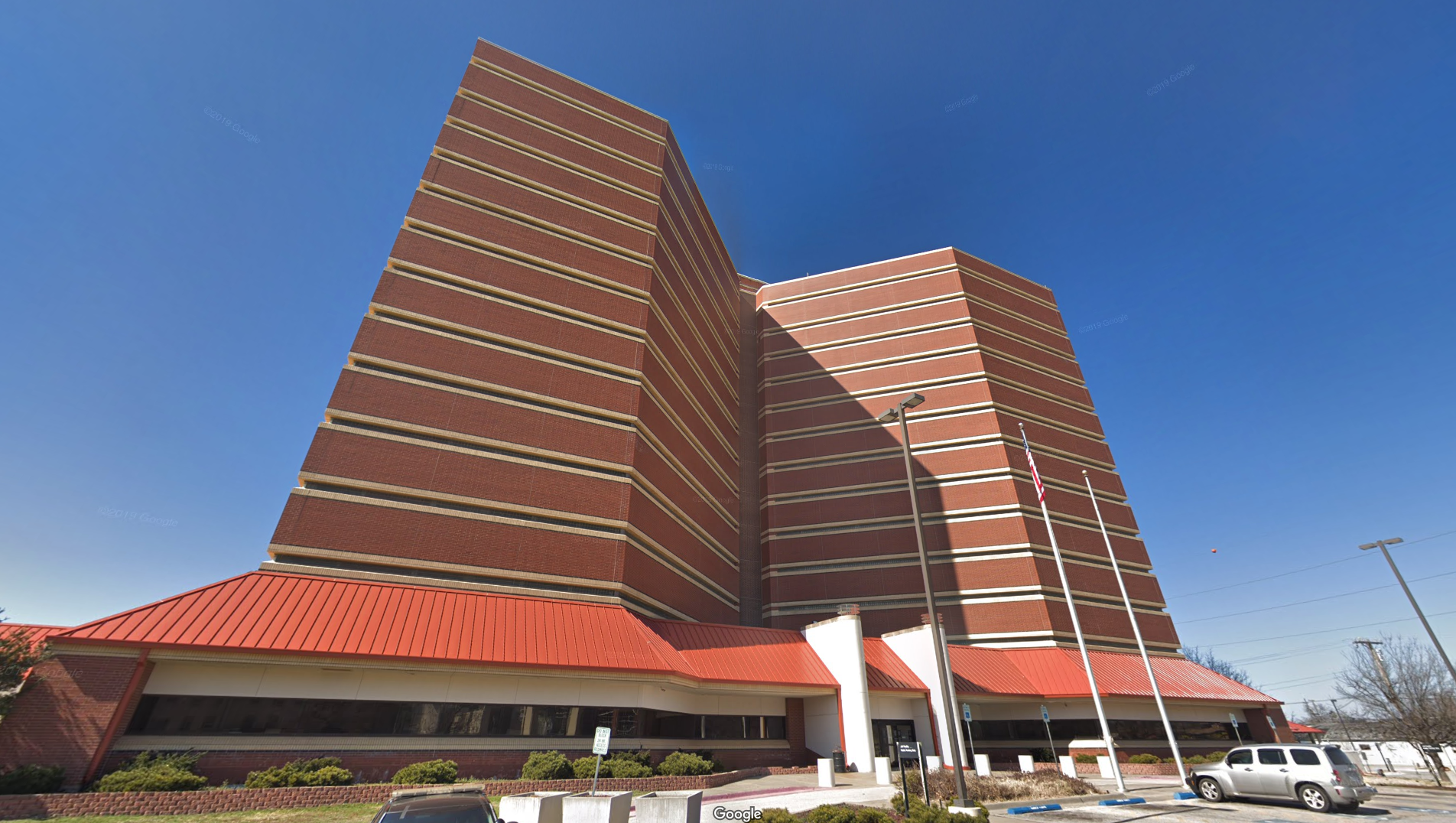 Criminal Justice
Kaitlyn Finley | June 6, 2019
Criminal justice reform: What passed, and what's next for Oklahoma?
Kaitlyn Finley
This session the Oklahoma Legislature passed a handful of bills (HB 1269, HB 1373, and SB 694) with approval from Governor Stitt aimed at reforming the state's criminal justice system and reducing Oklahoma's high incarceration rate.
On the last day of session, Oklahoma lawmakers approved legislation to make State Question 780 retroactive and reclassify drug possession and certain property crimes as a misdemeanor instead of a felony. HB 1269, authored by Rep. Jason Dunnington (D-Oklahoma City) and Rep. Jon Echols (R-Oklahoma City), passed both the House and Senate with broad bipartisan support.
House Bill 1373, authored by Rep. Zack Taylor (R-Seminole), scaled back restrictions that made it more difficult for former non-violent offenders to obtain occupational licenses for employment. Supporters of the law hope this will remove barriers for ex-offenders to gain employment and help them successfully reenter their communities once released from prison.
Senate Bill 694 introduced by Sen. Roger Thompson (R-Okemah) was the final criminal justice reform bill that made it through this legislative session and approved by the governor. This bill redirects fines and fees collected from defendants to a single general revolving fund for the state. Money from the revolving fund and additional appropriated dollars will be distributed back to district courts and district attorneys, greatly reducing the financial incentive for district attorneys to collect fines and fees in order fund their offices.
In addition to these three pieces of legislation, the House budget bill, HB 2765, also appropriated new monies for a few different criminal justice reform efforts including diversion programs and drug courts. According to a press release from Senate President Pro Tempore Greg Treat (R-Oklahoma City), the appropriations include:
$10 million for "Smart on Crime" programs through the Department of Mental Health and Substance Abuse Services
$1.5 million for the Women in Recovery diversion program
$1.7 million to expand drug courts options for nonviolent offenders.
$20.1 million to reform the funding of District Attorney offices.
Next legislative session, lawmakers can expect additional policy recommendations from Governor Stitt and his newly created RESTORE Task Force regarding more structural changes to Oklahoma's criminal justice system. The task force, led by the governor's secretary of public safety, will meet throughout the interim session and will submit formal policy recommendations to the Legislature by early December.
Governor Stitt has stated his administration is committed to reducing the state's incarceration and recidivism rates as well as establishing more diversion programs and modernizing the criminal code.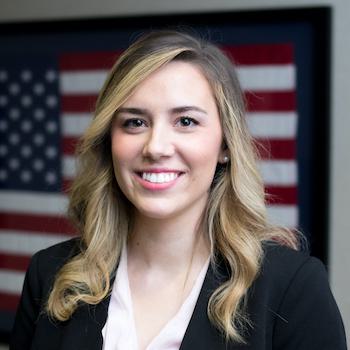 Kaitlyn Finley
Policy Research Fellow
Kaitlyn Finley currently serves as a policy research fellow for OCPA with a focus on healthcare and welfare policy. Kaitlyn graduated from the University of Science and Arts of Oklahoma in 2018 with a Bachelor of Arts in Political Science. Previously, she served as a summer intern at OCPA and spent time in Washington D.C. interning for the Heritage Foundation and the U.S. Senate Committee on Environment and Public Works.