Budget & Tax
Curtis Shelton | September 2, 2021
Cuomo's retirement is $50K, but these Oklahoma pols are paid more
Curtis Shelton
Embattled New York Gov. Andrew Cuomo resigned in August in the throes of a sex scandal. His tawdry behavior didn't stop him from filing for retirement benefits that will pay him $50,000 annually for the rest of his life. Naturally, the payout has generated criticism, but it's based on the recipient's age and years of service.
Surprisingly, many Oklahoma politicians actually get much more in retirement benefits than New York's former Democratic governor.
The cost of living and per capita income in the Empire State is many times higher than in Oklahoma. In fact, New York has the highest cost-of-living index figure in the nation (excluding Washington, D.C.), while Oklahoma has the third lowest.
Former Oklahoma Gov. Mary Fallin, a two-term Republican, enjoys an annual pension of $176,000—more than three times as much as Cuomo would get. Democrat Drew Edmondson, who served as Oklahoma's attorney general for 16 years, receives nearly $150,000 annually after contributing $185,188 total over his career. Former Democratic state Sen. Cal Hobson, who once served as state Senate president pro tempore, is eligible for $77,327 a year.
Before being elected governor, Fallin served two terms in the Oklahoma House and three terms as lieutenant governor (she also served in the U.S. House of Representatives). She thus has 24 years of state service that affects her pension payment.
The reason for these high pension benefits is that Oklahoma's public pension program runs under a defined-benefit plan. This guarantees an employee's retirement pay regardless of how much the retirement system earns from investments. Often these plans tend to become underfunded.
This is why lawmakers have enacted several reforms to the state's public pension system, moving new employees of OPERS, the state's second-largest pension system, to a defined-contribution plan as well as requiring cost-of-living adjustments to be fully funded (although that reform was ignored in the 2021 legislative session).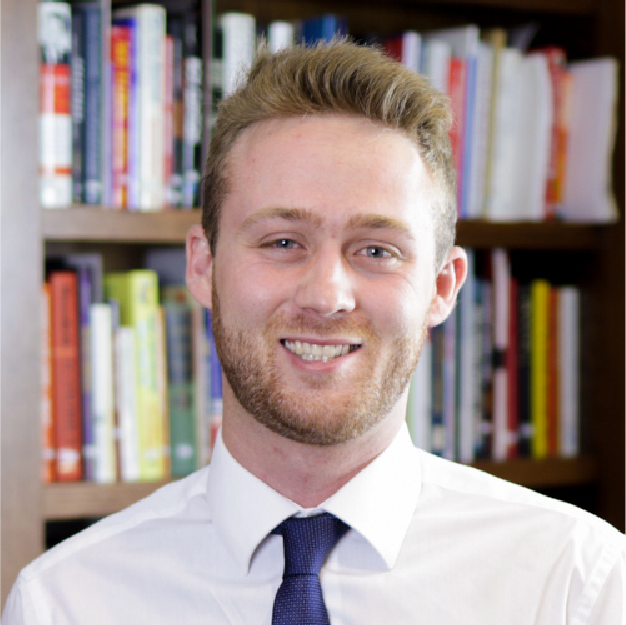 Curtis Shelton
Policy Research Fellow
Curtis Shelton currently serves as a policy research fellow for OCPA with a focus on fiscal policy. Curtis graduated Oklahoma State University in 2016 with a Bachelors of Arts in Finance. Previously, he served as a summer intern at OCPA and spent time as a staff accountant for Sutherland Global Services.