Budget & Tax
Curtis Shelton | February 11, 2021
Despite downturn, state agencies ask for more
Curtis Shelton
Oklahoma's economy declined in 2020, and tax collections were down by $520.9 million from 2019, according to State Treasurer Randy McDaniel.
And yet, state agencies have requested an additional $717 million compared to last year, according to data provided by the Office of Management and Enterprise Services (OMES). That is a 9 percent increase over last year's $7.8 billion appropriation.
One of the biggest requests came from the Oklahoma Health Care Authority. Due to the adoption of Medicaid expansion through State Question 802, Oklahoma will have at least $164 million in new expenses over last year (although Senate Appropriations Committee Chairman Roger Thompson has called the $164 million estimate a "best-case scenario" and warned that actual costs could be higher).
The Oklahoma State Department of Education was also ambitious. Despite being held relatively harmless during last year's budget cuts, as well as receiving a large portion of (largely unspent) federal stimulus money, the OSDE requested an additional $191 million.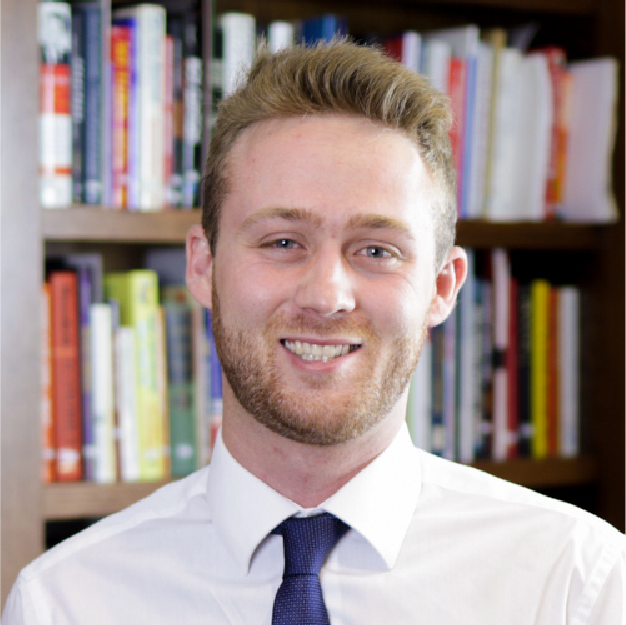 Curtis Shelton
Policy Research Fellow
Curtis Shelton currently serves as a policy research fellow for OCPA with a focus on fiscal policy. Curtis graduated Oklahoma State University in 2016 with a Bachelors of Arts in Finance. Previously, he served as a summer intern at OCPA and spent time as a staff accountant for Sutherland Global Services.