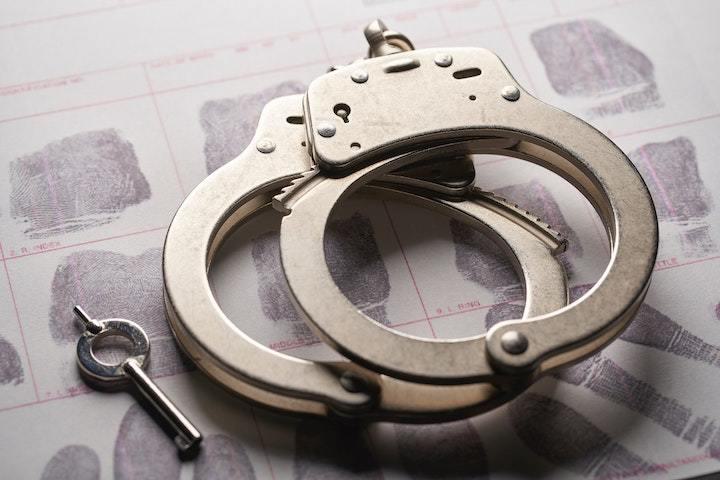 Criminal Justice
Ryan Haynie | September 10, 2020
Does SQ 805 allow criminals to break into your home with impunity?
Ryan Haynie
It seems the disinformation surrounding State Question 805 is endless. I've written pieces here and here regarding the misinformation campaign surrounding domestic violence and sex crimes. Today, I want to address "property crime."
"Property crime" is an umbrella term that encompasses everything from destruction of property to robbery to embezzlement. Because SQ 805 would apply to many property crimes, it's not uncommon for people to get confused about what that means. I've even heard lawyers miss the distinction.
Here's one important item to clear up: a couple forms of burglary are considered violent offenses and are unaffected by SQ 805. Various forms of robbery are also on the list of violent offenses. These offenses are unaffected by SQ 805, because it only applies to crimes that the legislature has not previously classified as violent.
There are some property crimes, however, that will no longer be subject to sentence enhancements if SQ 805 passes. Still, prosecutors will have the power to seek sentences within the range of punishment up to the maximum. Larceny of merchandise will still be subject to the various sentencing ranges, including maximums, based on the value of the stolen property—anywhere from 2 to 8 years. Second-degree burglary (when no one is home or an empty commercial building is at issue) will still carry a maximum penalty of 7 years.
Maybe 7 years doesn't seem like a lot, but the sentencing enhancement currently would allow for a life sentence on the second offense. Additionally, multiple counts can be stacked against a criminal defendant if he was involved in a spree of property crimes. This could result in a string of consecutive sentences totaling much more than the statutory maximum.
The theft of property is a serious offense. It should be punished. But if we treat thieves the same as rapists and murderers, we actually reduce the seriousness of those much more vicious and harmful crimes.
Finally, it's important to remember that SQ 805 will not apply to anyone who has ever been convicted of an offense the legislature has classified as violent. If an offender convicted of second-degree burglary has a prior conviction for first-degree burglary (a violent offense), the offender is still subject to the sentencing enhancement, and can face up to life in prison.
Bottom line: if someone breaks into your house while you're sleeping, the charge is most likely going to be first-degree burglary. I cannot encourage Oklahomans enough to actually look at the list of violent offenses that remain unaffected by SQ 805. The list may surprise you. SQ 805 is going to reduce the number of our fellow citizens serving longer-than-necessary prison sentences. It's time to push past the misinformation and help make Oklahoma a top 10 state.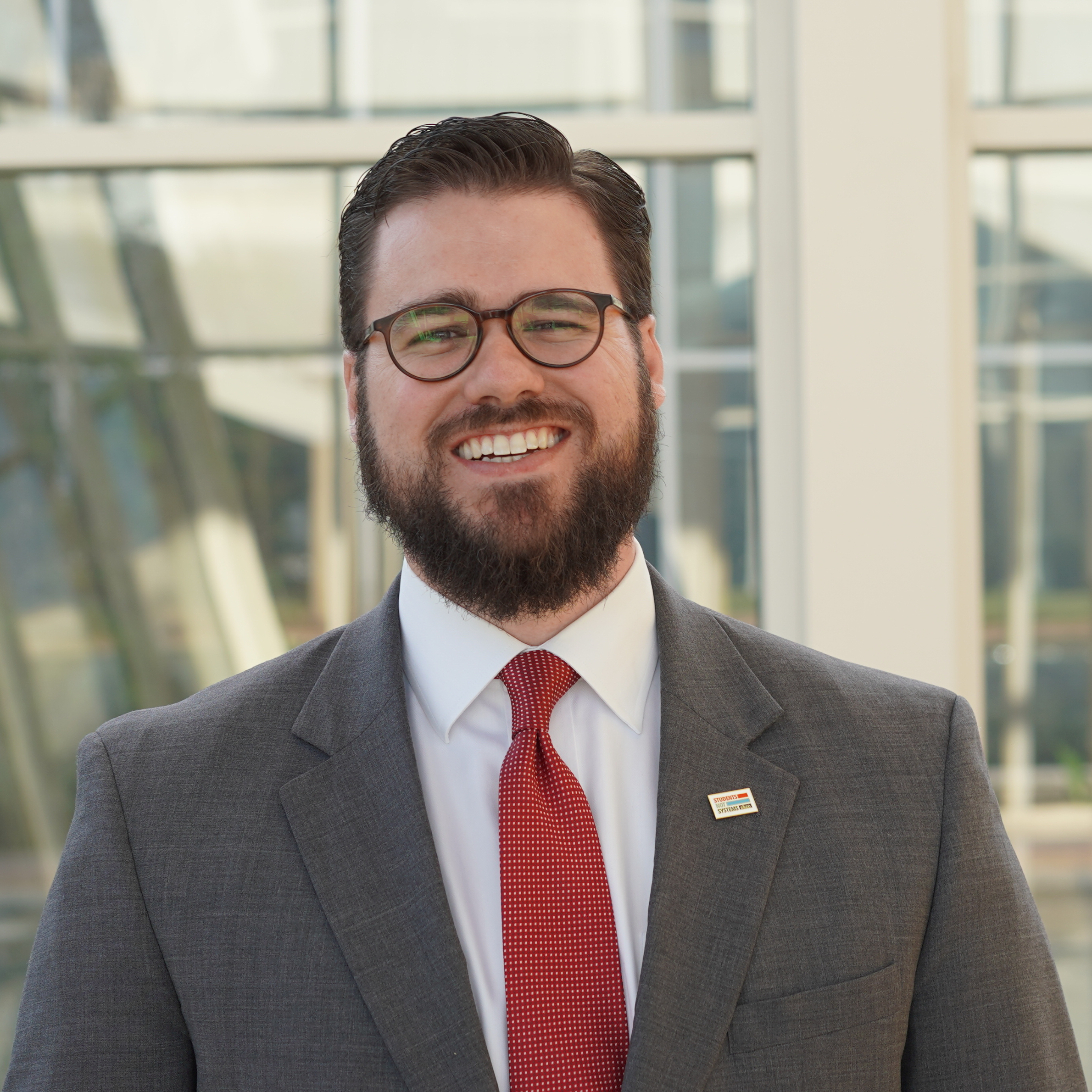 Ryan Haynie
Criminal Justice Reform Fellow
Ryan Haynie serves as the Criminal Justice Reform Fellow for the Oklahoma Council of Public Affairs. Prior to joining OCPA, he practiced law in Oklahoma City. His work included representing the criminally accused in state and federal courts. Ryan is active in the Federalist Society, serving as the Programming Director for the Oklahoma City Lawyer's Chapter. He holds a B.B.A. from the University of Oklahoma and a J.D. from the University of Oklahoma College of Law. He and his wife, Jaclyn, live in Oklahoma City with their three children.