Budget & Tax
Curtis Shelton | September 26, 2017
Economic effects on Oklahoma tax revenues
Curtis Shelton
During this year's regular legislative session, the storyline was that state government was in dire need of revenue to support itself and those it serves. Much of the data shows that while revenues were indeed down, this was due to a weak economy and not an insufficient tax burden on taxpayers. Oklahoma families lost 21,800 jobs in the oil, gas, and manufacturing sectors in just one year as companies suffered the effects of other oil-producing nations' effortsto damage or destroy American energy producers.
State tax collections had set records until sustained price declines hit the oil and gas industry at the midyear of 2014. No one disputes that this resulted in an approximately $300 million (at a minimum) decline in gross production taxes. The results from this price decline were severe as Oklahomans saw their taxable income fall by $13 billion from $165.1 to $151.2 billion from 2014 to 2015. In consequence, personal income tax collections lost $363 million.
As their income fell, Oklahomans also changed how they spent money to ensure they could live within their means. They reduced purchases subject to sales and use tax by $4.1 billion resulting in a $187 million reduction in state sales and use tax revenues.
Another area of taxation worth considering is gaming, where Oklahoma taxes actually are relatively low. This end-use entertainment product has grown in volume from $200 million in its inception to $2.2 billion. While income, sales and use, and corporate tax bases declined, gaming activity actually grew from FY-2015 to FY-2016.
When all taxes are considered together, Oklahoma's tax burden shows it is about average among the states. The share of net tax collections in relation to gross state product is in-line with the national average for FY-2015, the last fiscal year before the sustained economic declines began.
As the data shows, the challenge in Oklahoma over the last few years is that Oklahomans have had to make due with less. One might reasonably believe that it is the responsibility of state government to do the same.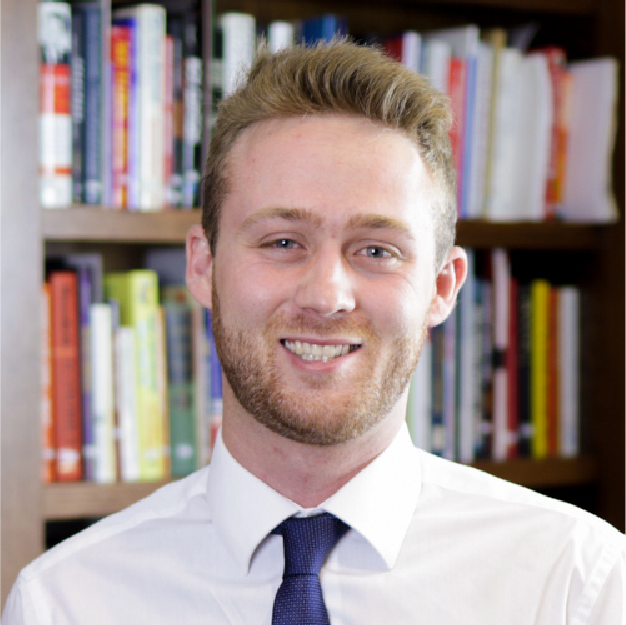 Curtis Shelton
Policy Research Fellow
Curtis Shelton currently serves as a policy research fellow for OCPA with a focus on fiscal policy. Curtis graduated Oklahoma State University in 2016 with a Bachelors of Arts in Finance. Previously, he served as a summer intern at OCPA and spent time as a staff accountant for Sutherland Global Services.