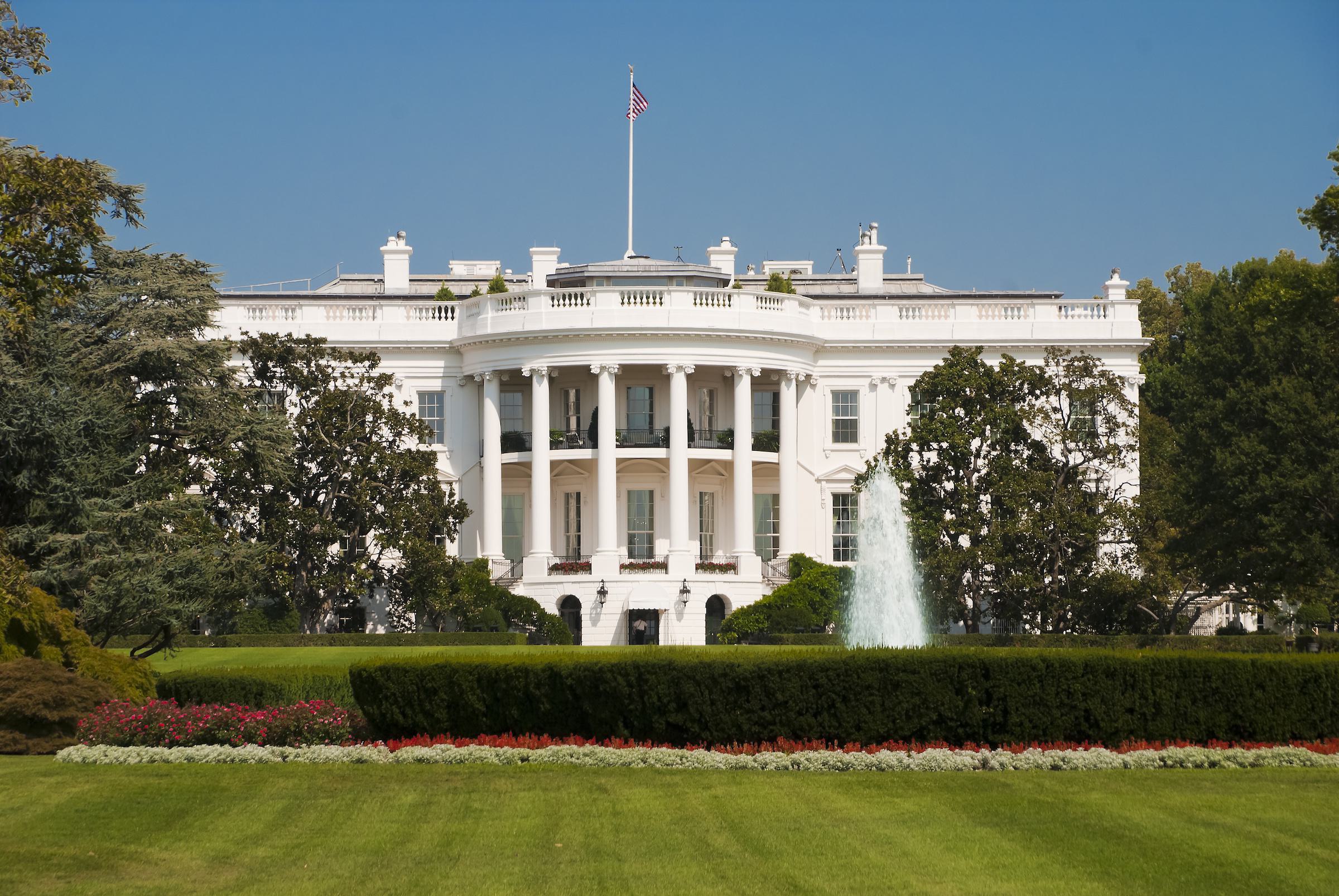 Health Care
Kaitlyn Finley | August 16, 2019
Federal government quashes states' plans to reform Medicaid
Kaitlyn Finley
As Medicaid's program costs climb and imperil funding for other state services, states have recently turned to the federal government for help—with little success. Within the last five years, both the Trump and Obama administrations have quashed a handful of states' proposed waivers to allow for eligibility changes and cost-sharing measures in their Medicaid programs.

In July the Trump administration rejected Utah's proposal to partially expand their Medicaid program to a smaller population than what is required by law under the Affordable Care Act. Last year, President Trump's administration rejected Kansas's waiver request to create lifetime Medicaid limits as well as Wisconsin's proposal to drug test certain Medicaid recipients.
Three years ago, the Obama administration rejected Ohio's proposal to impose small copays on some Medicaid recipients and nixed New Hampshire's request for work requirements for certain beneficiaries.
And though the Trump administration has since approved Medicaid work requirements in a handful of states, including New Hampshire, a federal judge has recently struck down work requirements in New Hampshire, Kentucky, and Arkansas three separate times.
Currently, states that have expanded Medicaid eligibility under the Affordable Care Act are responsible for 10 percent of the costs accrued by the new able-bodied enrollees (as well as a significant portion of costs from traditional Medicaid recipients), with the federal government picking up the rest of the tab. So far, Medicaid expansion (in the first 24 states that expanded) has cost taxpayers 157 percent more than what state officials projected.
Whether the federal government keeps its promise to help fund expansion or not is beside the point—all future federal taxpayers (including Oklahomans) will foot the bill if Oklahoma expands welfare.
States should be leery of counting on the federal government to continue to pick up a sizeable percentage of expansion costs in the future. After all, the federal government has scaled back funding and shifted costs to the states before.

Take Oklahoma, for example. Over the past 20 years, Oklahoma's Medicaid federal match rate for traditional Medicaid recipients has dropped more than 8 percentage points from 70 percent in 1999 to 62 percent last fiscal year, resulting in higher costs for Oklahoma state taxpayers.
The federal government has pulled other funds from Oklahoma's Medicaid program as well. Last year, the Trump administration withdrew $115 million of federal money that previously supported physician training at the University of Oklahoma and Oklahoma State University medical schools, leaving Oklahoma to replenish funding for the program.
All states, whether or not they have expanded Medicaid eligibility under the Affordable Care Act to able-bodied, working-age adults, face serious financial strains from Medicaid.
According to the National Association of State Budget Officers, Medicaid was responsible for the largest percentage increase in state spending in all program areas in 2018. "Medicaid annual spending growth from all fund sources has averaged 7.6 percent since fiscal 2013, while the rest of total state spending growth has averaged 2.1 percent annually."
Oklahoma has seen significant growth in its Medicaid program over the last two decades. Oklahoma's Medicaid enrollment has risen by 132 percent since 1997, while the state's general population has only grown by 17 percent, and the state now pays $2.3 billion each year to cover costs for more than a million Oklahomans on Medicaid.
Unfortunately, there is little states can do to implement significant cost-saving reforms for their Medicaid programs, as they face thousands of statutory provisions and regulations regarding Medicaid in both the Affordable Care Act and the Social Security Act of 1965. Despite the fact that each state administers its Medicaid program and pays for a sizable portion of total costs, the federal government—not states—wields final program authority over Medicaid.
Wide-ranging cost-saving reforms will only take place if Congress changes Medicaid's funding mechanism and enacts block grants so that states have the authority and financial incentive to improve their Medicaid programs.
Until then, experience shows that the last thing Oklahoma government should do is expand Medicaid to hundreds of thousands of able-bodied, working-age adults. Whether the federal government keeps its promise to help fund expansion or not is beside the point—all future federal taxpayers (including Oklahomans) will pay the price if Oklahoma expands welfare.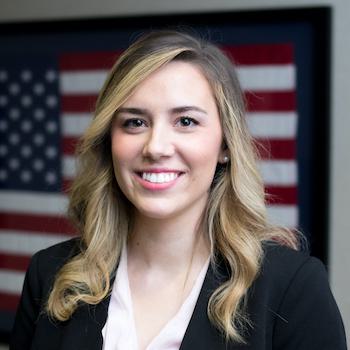 Kaitlyn Finley
Policy Research Fellow
Kaitlyn Finley currently serves as a policy research fellow for OCPA with a focus on healthcare and welfare policy. Kaitlyn graduated from the University of Science and Arts of Oklahoma in 2018 with a Bachelor of Arts in Political Science. Previously, she served as a summer intern at OCPA and spent time in Washington D.C. interning for the Heritage Foundation and the U.S. Senate Committee on Environment and Public Works.