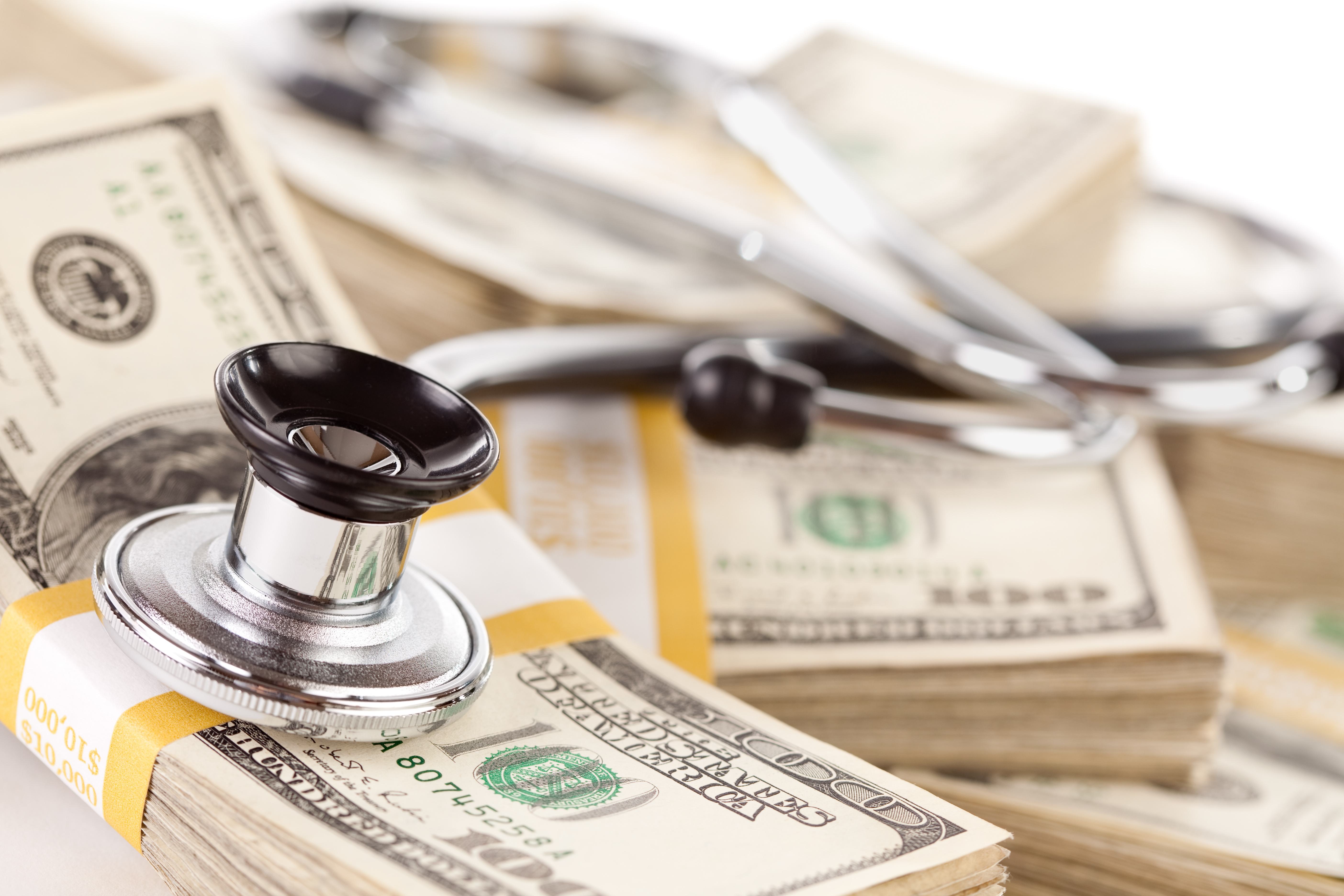 Health Care
Kaitlyn Finley | June 18, 2019
Federal judge could quash new health insurance options for Oklahoma small businesses
Kaitlyn Finley
Small businesses in Oklahoma are taking advantage of new options for more affordable health insurance thanks to regulatory reform taken by the Trump administration last June. But a recent U.S. District Court ruling regarding association health plans (AHPs) puts these options in jeopardy.
Under new, relaxed regulations from the federal government that broadened the legal definition of "employers," small businesses and the self-employed can more easily band together by geography or industry and form an association that allows them to purchase health insurance as if they were a large single employer. This rule change from the U.S. Department of Labor can greatly benefit small businesses because small employers can pay up to 18 percent more on average than large companies for the same health insurance, according to research from the National Conference of State Legislatures.
In the 2019 legislative session, Oklahoma lawmakers and Governor Kevin Stitt approved legislation (SB 943) that mirrored much of President Trump's regulatory ruling and removed certain state restrictions on AHPs. This is important because the health insurance industry is subject to regulation by both state and federal law. Nine other states have passed legislation similar to SB 943, according to the Oklahoma Insurance Department.
In July 2018, 12 Democratic attorneys general filed a lawsuit challenging Trump's federal rule. In March 2019, U.S. District Judge John D. Bates ruled in favor of the attorneys general. According to the New York Times, Bates "voided major provisions of the rule and sent it back to the Labor Department to determine if any of the rule could be salvaged."
Last week, Oklahoma Insurance Commissioner Glen Mulready filed an amicus brief with the U.S. Court of Appeals strongly supporting the Trump administration's ruling on AHPs. In a recent press release, Mulready stated that the Oklahoma Insurance Department worked closely with the legislature to ensure SB 943 was in line with federal regulations.
"We've worked diligently this year to get Oklahoma's laws up to compliance with the Department of Labor's rule," Mulready said. "But now a judge has ruled that it can't stand, and we're not backing down on this for the sake of all the uninsured Oklahomans."
Many small businesses have taken advantage of the Trump administration's rule and have already saved money on premiums. According to a recent analysis by AssociationHealthPlans.com, 28 new AHPs in 13 states, including Oklahoma, Texas, Nebraska, Florida, and Michigan, were launched after the Trump administration's rule change. Many were sponsored by state and city chambers of commerce. The report found that employers in these AHPs have seen average savings of up to 29 percent when compared to their old plans.
Kev Coleman, president of AssociationHealthPlans.com, praised the benefits and flexibility of these new plans for small businesses. "Not only are we seeing a trend toward comprehensive benefits, but these groups are also claiming double-digit premium savings for their members, a welcome development for small businesses that have long struggled with rising health care costs."
Although these plans are not subject to certain coverage mandates under the Affordable Care Act, generally they still include traditional comprehensive medical benefits like doctor and specialist visits, maternity coverage, preventive care, and emergency care, among other benefits. About half of the plans also include an option for a Health Savings Account.
The State Chamber of Oklahoma and the Greater Oklahoma City Chamber launched their association health plans for small business members earlier last year with coverage from Blue Cross Blue Shield and UnitedHealthcare, respectively. Due to the pending federal court case, these AHPs are no longer accepting new applicants for members, but current beneficiaries still receive coverage.
If Trump's rule is ultimately struck down it could hurt thousands of entrepreneurs and small businesses in the future. According to a recent analysis from the Congressional Budget Office, more than four million Americans will join AHPs by 2023 if Trump's rule stands; 400,000 of these new projected enrollees are currently uninsured.
Until a decision is reached at the U.S. Circuit Court of Appeals, many small businesses will have to wait and see if their newly formed associations will be invalidated by the federal courts.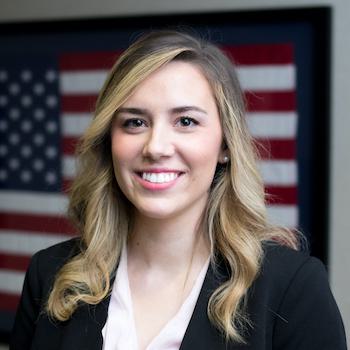 Kaitlyn Finley
Policy Research Fellow
Kaitlyn Finley currently serves as a policy research fellow for OCPA with a focus on healthcare and welfare policy. Kaitlyn graduated from the University of Science and Arts of Oklahoma in 2018 with a Bachelor of Arts in Political Science. Previously, she served as a summer intern at OCPA and spent time in Washington D.C. interning for the Heritage Foundation and the U.S. Senate Committee on Environment and Public Works.