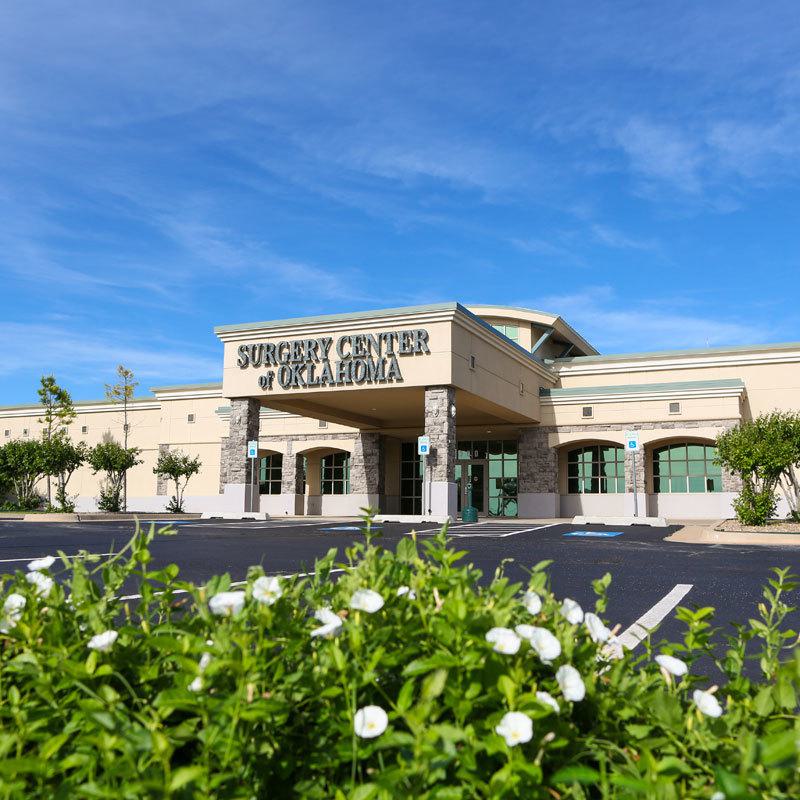 Health Care
Kaitlyn Finley | January 30, 2019
Free-market health care shakes up industry
Kaitlyn Finley
As insurance premiums and health care costs continue to rise, largely due to government regulations like Obamacare, Americans are searching for new, more affordable ways to pay for health care services. Some consumers are dropping or scaling back traditional health insurance plans altogether thanks to a new doctor-patient relationship called Direct Primary Care (DPC).
DPC physicians provide general primary care services to patients for a low monthly or quarterly membership fee. That means no insurance paperwork or copays for each visit. For one flat rate, patients have unlimited access to a full range of primary services, including laboratory tests and in-office procedures (some may charge a small additional fee for certain procedures or treatments).
"Direct Primary Care can save families thousands of dollars compared to reliance on a comprehensive health insurance plan."
Coupled with a high deductible insurance plan, DPC memberships can save families thousands of dollars compared to reliance on a comprehensive health insurance plan. Employers who want to offer health care benefits can offer DPC membership fees to employees. In addition to saving money, patients may save time by eliminating the typical post-doctor's appointment prescription run, as many DPC clinics dispense prescriptions in house at near-wholesale prices.
Since most DPC physicians don't accept insurance, they spend less time dealing with mountains of third-party-payer paperwork. In return, they can spend more time attending to each patient. In Colorado (home to 90 DPC clinics), the average DPC clinic served 600-800 patients for an average visit time of 30-60 minutes. In comparison, traditional primary care practices in Colorado saw an average of 2,300 patients and spent 12-15 minutes with each patient.
The number of DPC locations has increased substantially over the past few years. Data from DPC Frontier, a pro-DPC organization, estimated there were 125 DPC practices in the United States in 2014. Three years later, that number increased to 620 practices, serving approximately 173,000 patients.
Earlier this month, Dr. Jonathan Bushman opened just such a clinic in Enid, Reliant Direct Primary Care, the newest of Oklahoma's 15 DPC clinics. In Perspective magazine, OCPA highlighted a local DPC clinic run by Dr. Jeffrey Davenport in Edmond. In the article, Dr. Davenport notes how eliminating insurance paperwork frees up more time for him to spend with his patients and his own family.
In addition to saving money on primary care via DPC clinics, many Oklahomans have flocked to the Surgery Center of Oklahoma to receive affordable care for outpatient procedures.
Ten years ago, anesthesiologists Dr. G. Keith Smith and Dr. Steven Lantier co-founded the Surgery Center of Oklahoma (SCO). It was one of the first surgery outpatient centers in the nation to voluntarily publish online their all-inclusive, bundled pricing for all procedures. The Center's total package pricing includes fees for the surgeon, anesthesiologist, and the facility. Since the SCO is owned by physicians and does not accept government health programs, they are able to eliminate many administrative positions and pass the savings onto their patients. Often, SCO charges a fraction of the cost of what local hospitals charge for routine procedures and has much lower rates of infection than their competitors.
"One reason our prices are so low is that we don't have administrators running around in their four or five thousand dollar suits." —Dr. Keith Smith
In an interview with Reason TV, Dr. Smith explained their deep discounted prices: "One reason our prices are so low is that we don't have administrators running around in their four or five thousand dollar suits."
Patients benefit from the SCO's transparent and affordable prices. Six years ago, uninsured Oklahoma resident Louis Dollerhide needed a hernia repair surgery. Dollerhide paid $3,060 for his procedure at SCO, $11,940 less than quotes he received from local hospitals in his area. In 2013, KFOR investigated the price differences between local Oklahoma City non-profit hospitals (Integris Baptist Medical Center, Mercy Hospital Oklahoma City, OU Medical Center) and the SCO for routine medical procedures like bone fracture repairs, hysterectomies, and gallbladder removals. In every case, KFOR found the SCO's prices were at least $10,000 less than competitors. And while other providers have been raising prices over the last few years, SCO has maintained its competitive pricing. For example, according to the 2013 KFOR article, SCO charged $5,865 for gallbladder removal surgery; that is the same price listed on the SCO's website today.
In fact, the Surgery Center of Oklahoma helps people who never end up setting foot there. Dr. G. Keith Smith explains how patients in need of outpatient surgeries use the Center's affordable online prices to negotiate better rates for outpatient procedures at local hospitals. Other outpatient centers across the country including those in Texas, California, and Florida have followed the Surgery Center of Oklahoma's initiative and have posted all-inclusive transparent prices.
The rapid success of DPC clinics and the SCO shows that it's time to shake up the third-party payer status quo in health care. Long before Obamacare, government had tipped the playing field in favor of the biggest hospitals and insurance companies. Now that those forces have driven up prices beyond what many Americans can afford, it is time to encourage consumer competition and transparent pricing for health care services.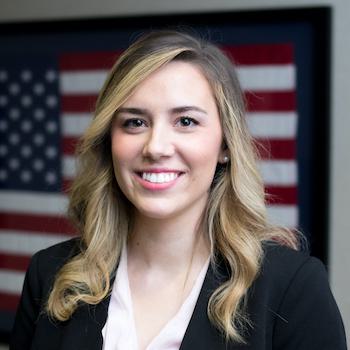 Kaitlyn Finley
Policy Research Fellow
Kaitlyn Finley currently serves as a policy research fellow for OCPA with a focus on healthcare and welfare policy. Kaitlyn graduated from the University of Science and Arts of Oklahoma in 2018 with a Bachelor of Arts in Political Science. Previously, she served as a summer intern at OCPA and spent time in Washington D.C. interning for the Heritage Foundation and the U.S. Senate Committee on Environment and Public Works.