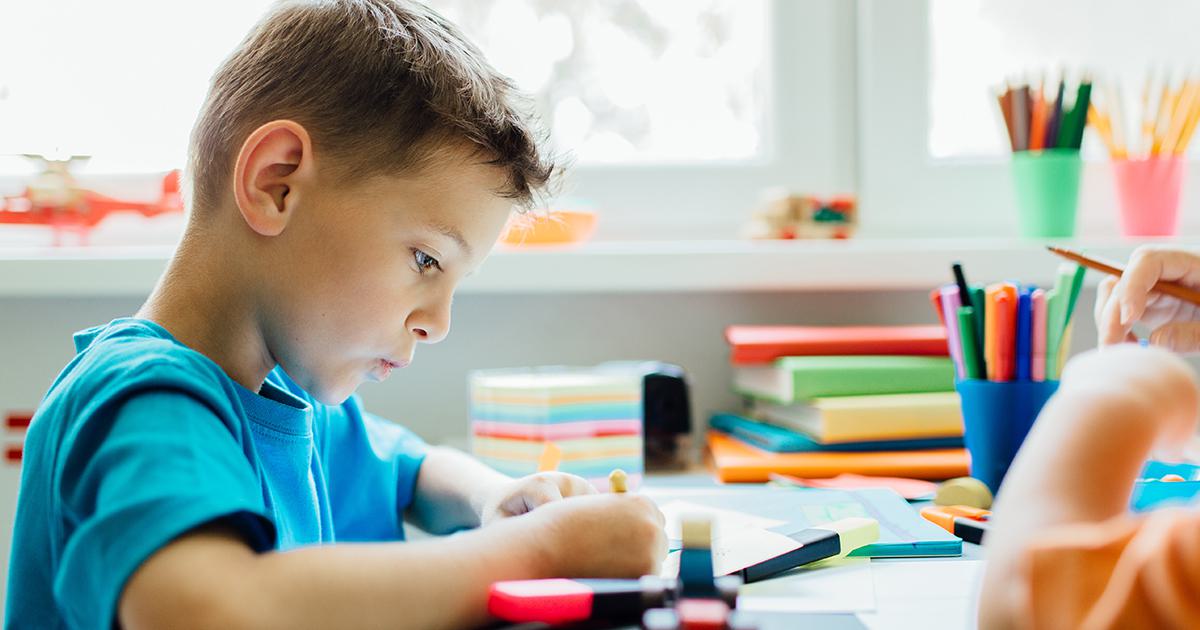 Education
Jonathan Small | December 14, 2020
Fund parental choice for all who want it
Jonathan Small
Hope is among life's most precious commodities. Oklahoma lawmakers can increase the stock of that commodity and provide it to Oklahoma's most vulnerable citizens by fully funding parental school choice for all who want it.

This year's pandemic-created challenges have been felt by all, but not shared equally, including in education.

The closure of physical sites for in-person instruction has created hardship for families at all income levels, but the burden is greatest for those of limited means who must forego work opportunities to watch children during the day. And the virtual learning options provided in lieu of classroom instruction have often been subpar at best.
Even parents who do not face such harsh choices want to make sure they do not endure this limited menu of education options for any reason in the future.

That's why lawmakers should provide fully funded parental school choice options for all who want them. It's time we gave parents greater control over their children's education.

There are several ways to achieve that goal.

The first is to expand the "digital wallet" program Gov. Kevin Stitt launched this year. That program, currently funded with federal COVID-relief funds, provides $1,500 to low-income families to spend on educational supplies.

Lawmakers can expand equality of opportunity and make the program available to all Oklahomans, putting at least $5,000 in state funds in each account and allowing families to use the money for services, including private-school tuition. That alone would open the door of educational opportunity for families across the state.

Lawmakers should also provide a significant refundable tax credit for families to offset education expenses. That would be comparable to the Earned Income Tax Credit that provides cash payments to low-income Oklahomans, and it would allow more parents to cover the costs of better schools for a child.

Best of all, that would effectively increase overall education funding in Oklahoma.

Legislators should also raise the cap on Oklahoma's scholarship tax-credit program, which has benefited thousands of low-income children. Tax-credit scholarships have helped numerous children escape from failing schools and enter private schools that provide better academics, personal safety, and (often) moral grounding.

For far too long, private schools have been mostly restricted to children in families with higher income, yet that doesn't have to be the case. Private schools across Oklahoma are ready and eager to accept children from a wider range of socio-economic backgrounds. Some schools are already leading the way, such as Crossover Preparatory Academy in Tulsa, Little Light Christian School, Mission Academy, and Positive Tomorrows in Oklahoma City, which serve low-income, children of the incarcerated, those recovering from addiction, and homeless children.

For parents worried about their children's future, Oklahoma lawmakers can offer the antidote of hope, optimism, and justified belief in a better future—if they are ready to lead on parental school choice for all who want it.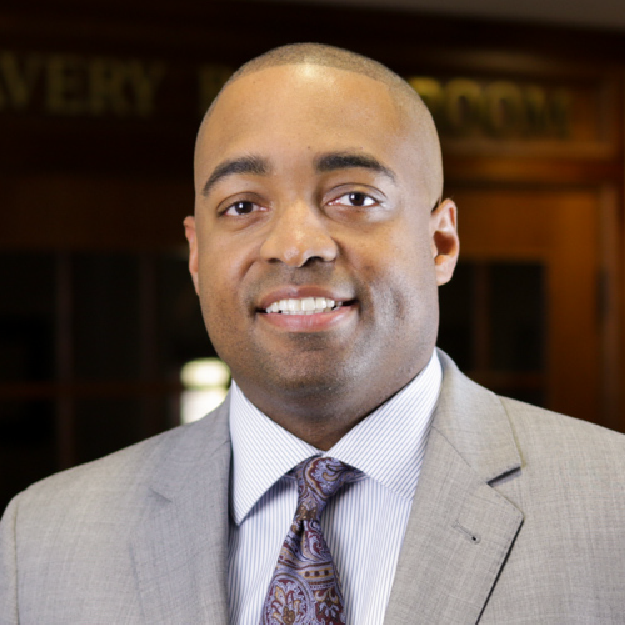 Jonathan Small, C.P.A., serves as President and joined the staff in December of 2010. Previously, Jonathan served as a budget analyst for the Oklahoma Office of State Finance, as a fiscal policy analyst and research analyst for the Oklahoma House of Representatives, and as director of government affairs for the Oklahoma Insurance Department. Small's work includes co-authoring "Economics 101" with Dr. Arthur Laffer and Dr. Wayne Winegarden, and his policy expertise has been referenced by The Oklahoman, the Tulsa World, National Review, the L.A. Times, The Hill, the Wall Street Journal and the Huffington Post. His weekly column "Free Market Friday" is published by the Journal Record and syndicated in 27 markets. A recipient of the American Legislative Exchange Council's prestigious Private Sector Member of the Year award, Small is nationally recognized for his work to promote free markets, limited government and innovative public policy reforms. Jonathan holds a B.A. in Accounting from the University of Central Oklahoma and is a Certified Public Accountant.