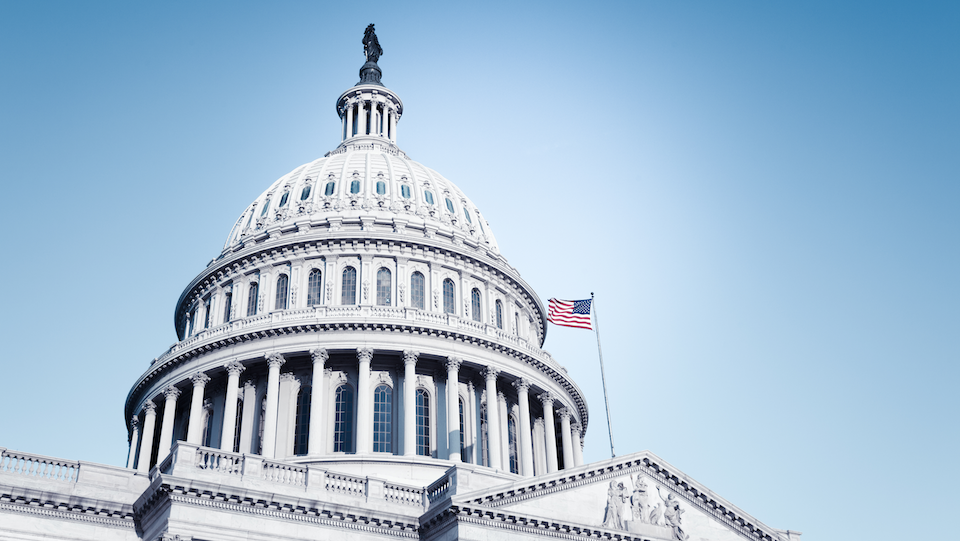 Economy
Jonathan Small | February 28, 2023
Harmful federal overreach is for the birds
Jonathan Small
With federal overreach a constant threat, it is important that states like Oklahoma stand up and fight to control their own destiny. That's why Oklahoma Attorney General Gentner Drummond deserves praise for threatening to sue the Biden administration if it does not withdraw a rule by the U.S. Fish and Wildlife Service (USFW) that designates the lesser prairie chicken as a threatened species.
The history of conservation efforts shows that state regulation will be better for both the bird and the people who live and work in Oklahoma.
You may recall that the Obama administration also sought to impose greater regulation in Oklahoma, citing concern about the lesser prairie chicken's status. But those concerns were unfounded.
Between 1980 and 2012, the lesser prairie chicken's occupied range increased 159 percent. The range added during those years totaled more than 16,700 square miles. That's larger than the combined area of several of the smaller U.S. states.
Even when the chicken population dipped in 2012, surveys indicated the lesser prairie chicken's population may have been within 900 birds from achieving its highest population level in modern times.
Looking at those figures, you're probably asking yourself what basis did federal officials cite for demanding greater regulatory control? The answer probably won't shock you: Federal officials concocted fanciful scenarios with little relation to modern reality.
Around a decade ago one lawsuit pointed out the U.S. Fish and Wildlife Service claimed an 84 percent decline in the area occupied by the lesser prairie chicken—based on estimates from a "historic range" that predated European settlement of the Great Plains.
Put simply, the federal government argued states were not doing a good job if an area looked different today than it did when relatively few people lived here and roads, houses, and commerce were limited to American Indian tribes who traveled by foot or horseback.
Federal District Judge Robert A. Junell eventually ruled the Obama administration's efforts to declare the lesser prairie chicken "threatened" under the federal Endangered Species Act were done "arbitrarily and capriciously." Junell found the U.S. Fish and Wildlife Service "failed to properly apply" its own policies for evaluating state conservation efforts "resulting in material error."
One can support conservation efforts without rolling back modernity, and Oklahoma's success in preserving the chicken is proof. The federal government is highly unlikely to improve upon that track record. What federal regulations will do instead is severely stifle economic activity in much of rural Oklahoma by restricting everything from cattle grazing to energy production.
Drummond made the right move. Oklahoma officials have successfully worked to preserve the prairie chicken in ways that do not prioritize the birds over people, and federal regulation that harms economic growth and impedes humanity's advancement is not progress.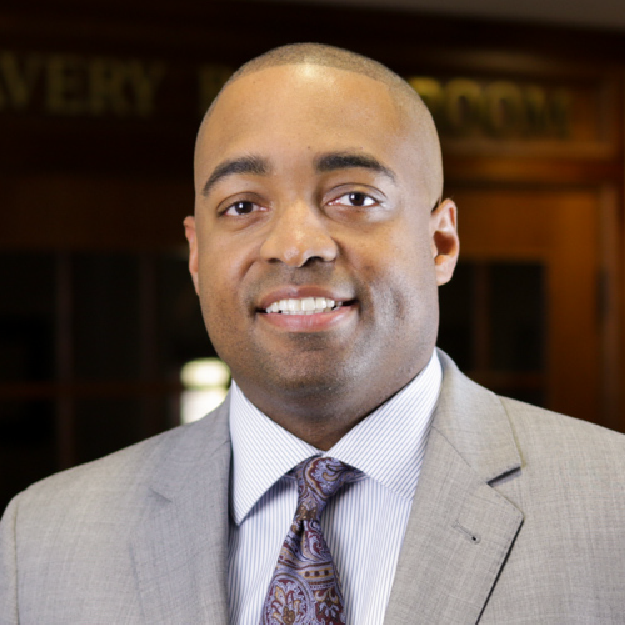 Jonathan Small, C.P.A., serves as President and joined the staff in December of 2010. Previously, Jonathan served as a budget analyst for the Oklahoma Office of State Finance, as a fiscal policy analyst and research analyst for the Oklahoma House of Representatives, and as director of government affairs for the Oklahoma Insurance Department. Small's work includes co-authoring "Economics 101" with Dr. Arthur Laffer and Dr. Wayne Winegarden, and his policy expertise has been referenced by The Oklahoman, the Tulsa World, National Review, the L.A. Times, The Hill, the Wall Street Journal and the Huffington Post. His weekly column "Free Market Friday" is published by the Journal Record and syndicated in 27 markets. A recipient of the American Legislative Exchange Council's prestigious Private Sector Member of the Year award, Small is nationally recognized for his work to promote free markets, limited government and innovative public policy reforms. Jonathan holds a B.A. in Accounting from the University of Central Oklahoma and is a Certified Public Accountant.