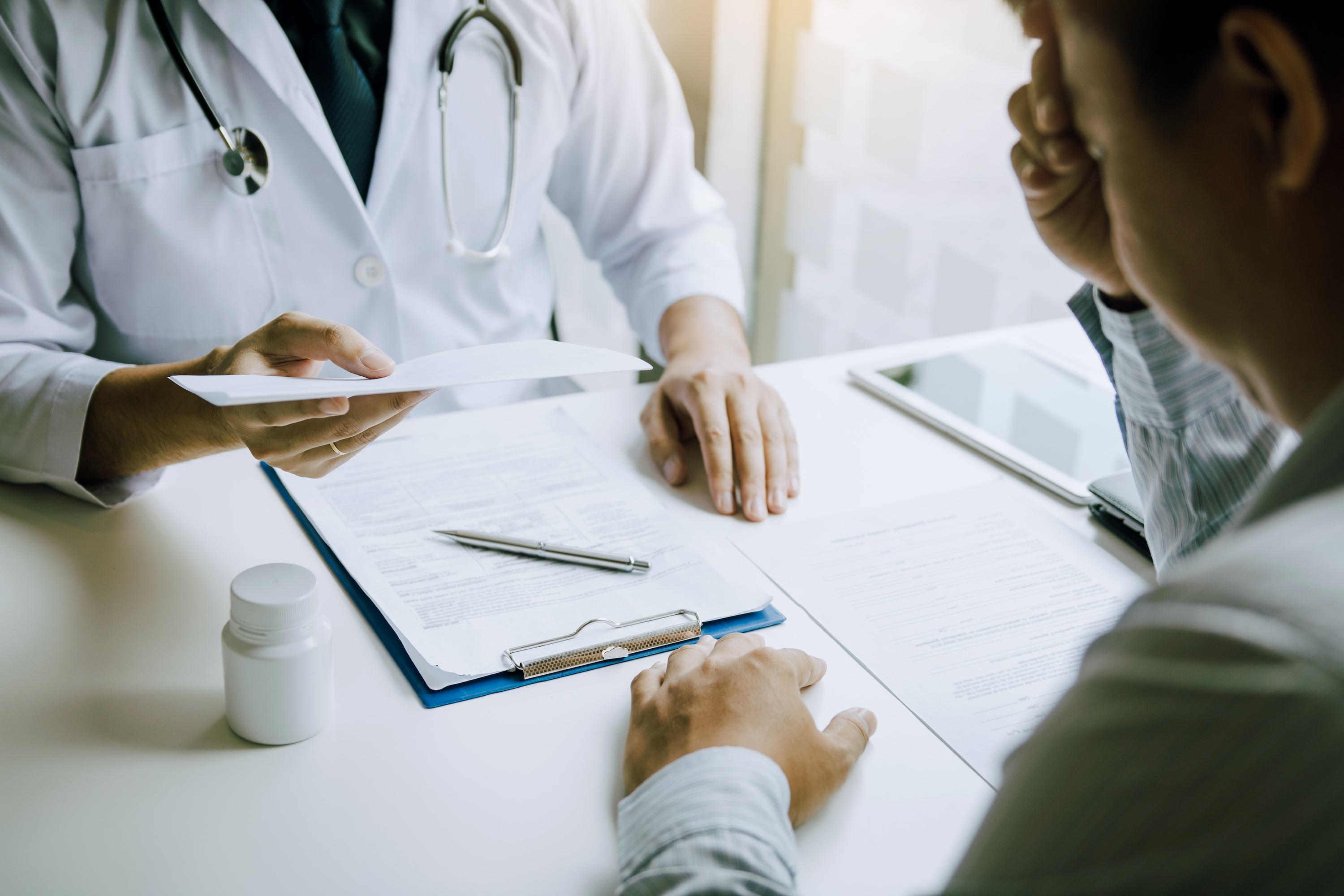 Health Care
Kaitlyn Finley | June 3, 2020
House fails to stop surprise medical billing
Kaitlyn Finley
Legislation to stop surprise medical bills and protect patients' paychecks failed to be heard by Oklahoma House leadership, despite strong support from the Senate this session.

Senate Bill 1646, authored by Sen. Julie Daniels (R-Bartlesville) and Rep. Kevin McDugle (R-Broken Arrow), passed the state Senate by a vote of 35-9. It would have required medical providers to be up front with total costs before medical procedures and provide a simple good-faith estimate for patients. If medical providers do not give this good-faith estimate, they may not report the medical debt to credit collectors or seek to garnish the patients' wages.
Oklahoma patients should be able to know how much services will be up front. This is why SB 1646 was weighted strongly in OCPA's 2020 Legislative Scorecard. After all, nearly every profession, from plumbing to legal services, provides a good-faith estimate of charges to customers in advance. Why shouldn't medical providers do the same?
Bogus "out-of-network" surprise medical bills are a growing problem for many Oklahomans. One in five emergency-room visits in Oklahoma resulted in an out-of-network charge with those covered by a large employer in 2017, according to a recent joint study from the Kaiser Family Foundation and the Peterson Center on Healthcare.
In 2021, Oklahoma lawmakers should seek to advance legislation like SB 1646 that will promote price transparency, resulting in lower health care costs and better access to care for all Oklahomans.
[This is one in a series of articles about legislation included on OCPA's 2020 legislative scorecard.]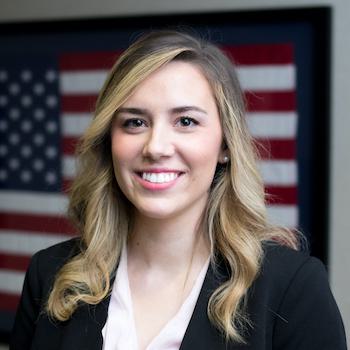 Kaitlyn Finley
Policy Research Fellow
Kaitlyn Finley currently serves as a policy research fellow for OCPA with a focus on healthcare and welfare policy. Kaitlyn graduated from the University of Science and Arts of Oklahoma in 2018 with a Bachelor of Arts in Political Science. Previously, she served as a summer intern at OCPA and spent time in Washington D.C. interning for the Heritage Foundation and the U.S. Senate Committee on Environment and Public Works.