Higher Education
Curtis Shelton | June 22, 2017
How does Oklahoma higher education funding really compare to other states?
Curtis Shelton
Those who understand Oklahoma know a dollar here goes a long way compared to most other states. According to the Missouri Economic Research and Information Center, Oklahoma has the 3rd lowest cost of living among the 50 states. This is an attraction people and companies looking to relocate (for example, the Oklahoma City Chamber of Commerce brags about it). It also means that to compare Oklahoma expenses to other states, we should adjust for this variation.
Two university presidents recently claimed Oklahoma is "dead last" in state funding to higher education. They seem to be citing a study by Illinois State University and the State Higher Education Executive Officers. In an article earlier today, I showed that this study actually ranks Oklahoma 31St in total state support and 38th when you consider differences in state population when it comes to funding higher education in the most recent fiscal year.
Adjust the data for cost of living differences, however, and the rankings change. When we consider the lower costs overall in Oklahoma, our state actually ranks 28th in taxpayer support for higher education. When you also factor in both the state cost of living and state income, Oklahoma moves up again, to 26th in the nation for state support to higher education.
All this is impressive considering Oklahoma is one of just a handful of states that suffers when oil prices are down (most states actually benefit by paying lower energy and fuel prices). Oklahomans have gone through the loss of 21,800 jobs from the oil and gas sector and the resulting drag on the rest of our economy. In 2012, before this recessionary period, Oklahoma provided more funding for higher education than 30 other states. Since then, the legislature wisely prioritized spending as Oklahoma families felt the strain of the economic downturn.
And yet despite these hard times, the state still provides a higher level of funding to higher education than 22 other states.
Oklahoma state support for higher education (weighted by cost of living)
| | | | |
| --- | --- | --- | --- |
| | U.S. Average | Oklahoma | Oklahoma Rank |
| Per capita | $267.30 | $245.15 | 29th |
| Per $1,000 of Income | 5.78 | 5.4 | 26th |
Data sources: Illinois State University and the State Higher Education Executive Officers; Missouri Economic Research and Information Center; South Carolina Department of Commerce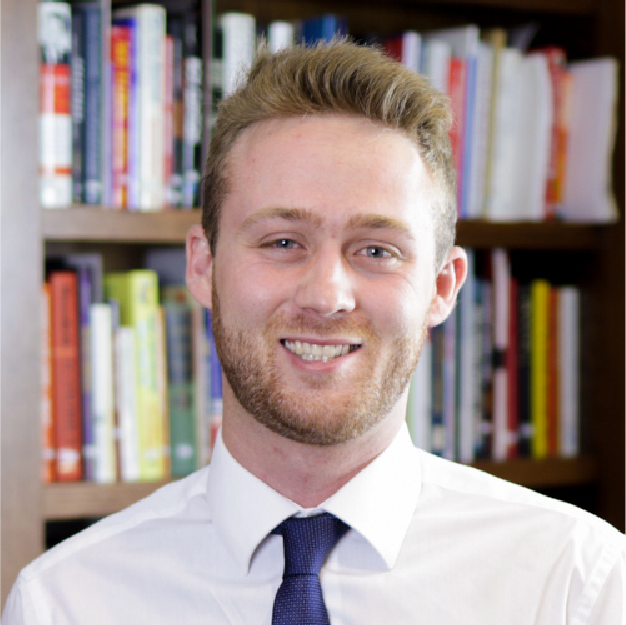 Curtis Shelton
Policy Research Fellow
Curtis Shelton currently serves as a policy research fellow for OCPA with a focus on fiscal policy. Curtis graduated Oklahoma State University in 2016 with a Bachelors of Arts in Finance. Previously, he served as a summer intern at OCPA and spent time as a staff accountant for Sutherland Global Services.