Good Government
Brandon Dutcher | January 12, 2009
Job Losses in Every Sector -- Well, Almost Every Sector
Brandon Dutcher
"The worsening U.S. economy hit the nation's work force hard in December, as the unemployment rate climbed to 7.2% and brought the total number of jobs lost last year to just over 2.5 million -- the most since 1945," The Wall Street Journal reported over the weekend ('Yearly Job Loss Worst Since 1945'). "Job losses spared no region or sector, except for" -- no surprise here -- "small increases in education and health-care services and government employment."
One wonders how much longer taxpayers -- especially those who find themselves newly unemployed -- will put up with bloated government employment levels in Oklahoma.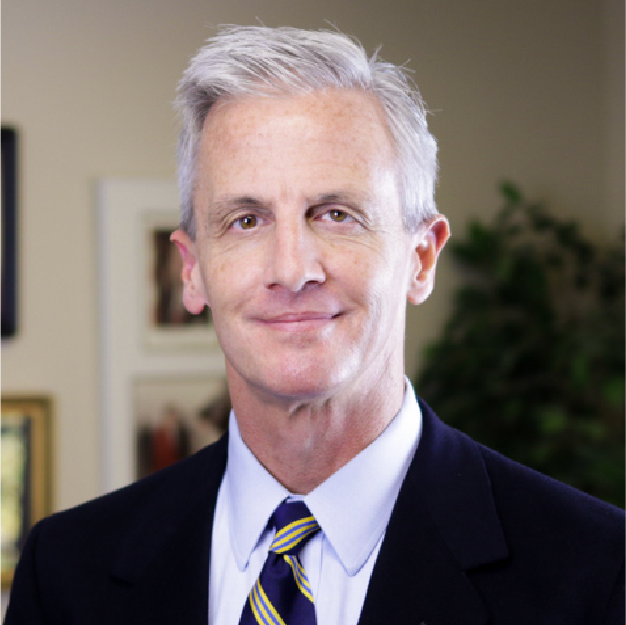 Brandon Dutcher
Senior Vice President
Brandon Dutcher is OCPA's senior vice president. Originally an OCPA board member, he joined the staff in 1995. Dutcher received his bachelor's degree in political science from the University of Oklahoma. He received a master's degree in journalism and a master's degree in public policy from Regent University. Dutcher is listed in the Heritage Foundation Guide to Public Policy Experts, and is editor of the book Oklahoma Policy Blueprint, which was praised by Nobel Prize-winning economist Milton Friedman as "thorough, well-informed, and highly sophisticated." His award-winning articles have appeared in Investor's Business Daily, WORLD magazine, Forbes.com, Mises.org, The Oklahoman, the Tulsa World, and 200 newspapers throughout Oklahoma and the U.S. He and his wife, Susie, have six children and live in Edmond.