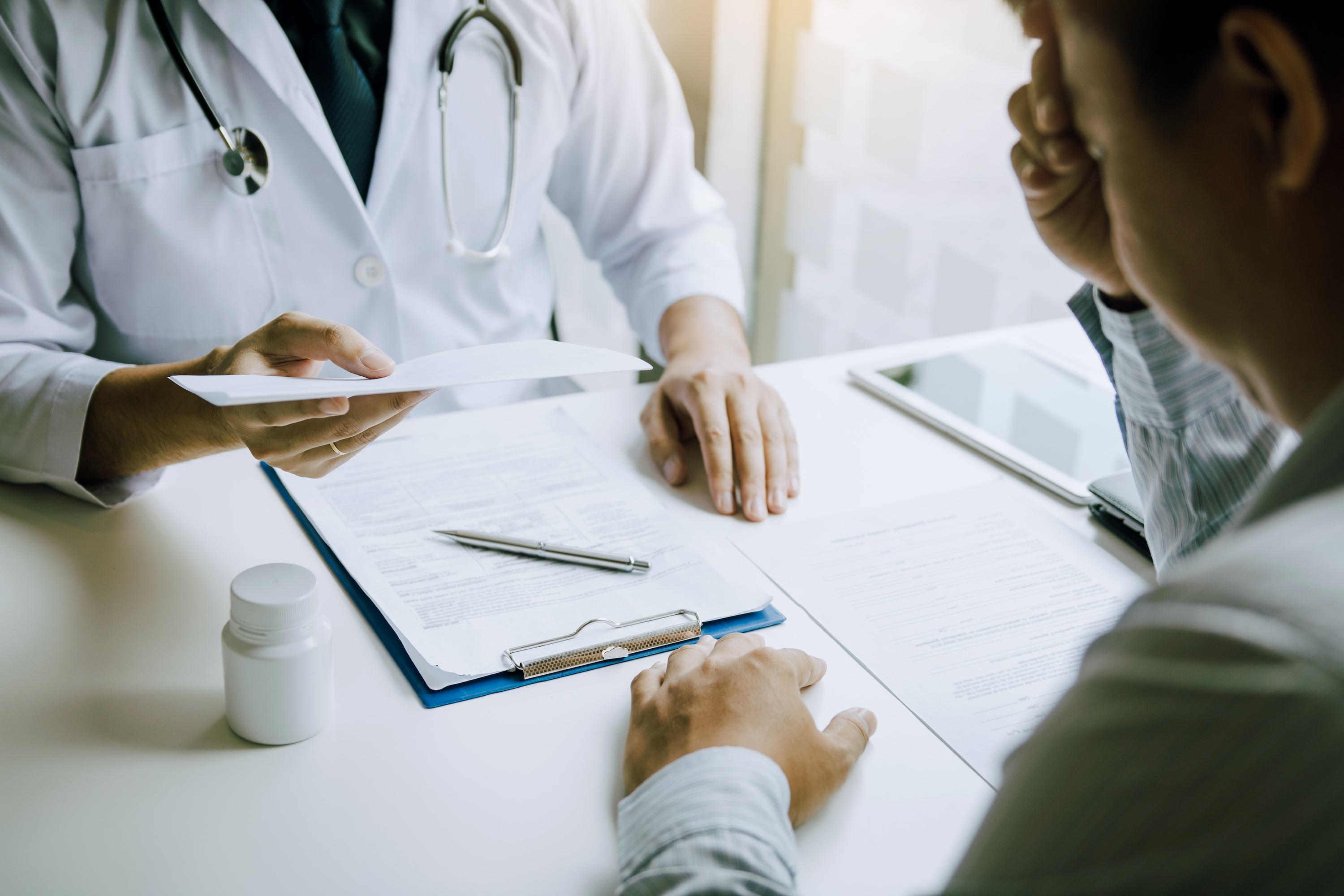 Health Care
Kaitlyn Finley | May 6, 2021
Lawmakers should reject Senate Bill 131
Kaitlyn Finley
Efforts are underway to block Governor Kevin Stitt's plan to reform Oklahoma's Medicaid program and help manage the rising costs of the medical welfare program.
A handful of members in the Oklahoma House of Representatives, as well as a number of special interest groups, are working to stop Gov. Stitt from implementing "managed care" for Oklahoma's Medicaid program.
Under a managed care model, states partner with managed care organizations (MCOs) to provide care coordination for members. MCOs receive a set amount of funds to manage and provide all medical services for each enrollee. They are financially incentivized and held accountable to improve Medicaid members' health outcomes.
Forty states currently rely on managed care companies to deliver services to their Medicaid members.
Currently, without comprehensive managed care, Medicaid patients often do not receive annual checkups or preventative care. As a consequence, Medicaid patients may end up in the emergency room seeking care for serious conditions that have gone undiagnosed. Emergency care providers receive more in reimbursement while taxpayers are left paying for the higher hospital bill.
Therefore, it's no surprise that certain healthcare providers, including large hospital systems and the Oklahoma Hospital Association, oppose Gov. Stitt's plan to implement managed care.
Opponents of Gov. Stitt's managed care plan are now directing their efforts to support Senate Bill 131.
This bill would halt the implementation of the governor's plan partnering with private MCOs and instead direct the Oklahoma Health Care Authority to effectively become its own MCO. Under this plan, Oklahoma's Medicaid program would operate a "state-run" managed care model that would require hundreds of millions of taxpayer dollars. Unlike Gov. Stitt's plan, the bill includes no concrete provisions to control costs or incentivize savings.
According to the fiscal analysis of the bill prepared by the House's legal staff, 1,200 new government employees would need to be hired to operate the "state-run" managed care program, costing taxpayers on average $263 million over the next five years.
Oklahoma's Medicaid costs are already set to increase significantly due to Medicaid expansion, which will push enrollment well past one million members. Medicaid expansion is expected to cost taxpayers anywhere from $164 million to $246 million based on estimates from state officials.
In light of the impending costs, the Oklahoma Legislature should reject SB 131 and instead stick with Gov. Stitt's plan to reform Oklahoma's Medicaid program.

To take action on this issue, click here.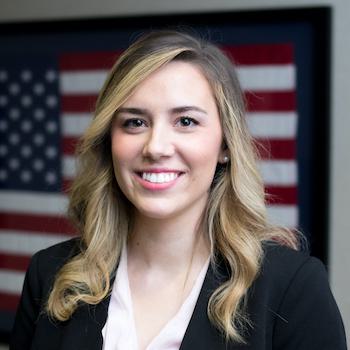 Kaitlyn Finley
Policy Research Fellow
Kaitlyn Finley currently serves as a policy research fellow for OCPA with a focus on healthcare and welfare policy. Kaitlyn graduated from the University of Science and Arts of Oklahoma in 2018 with a Bachelor of Arts in Political Science. Previously, she served as a summer intern at OCPA and spent time in Washington D.C. interning for the Heritage Foundation and the U.S. Senate Committee on Environment and Public Works.