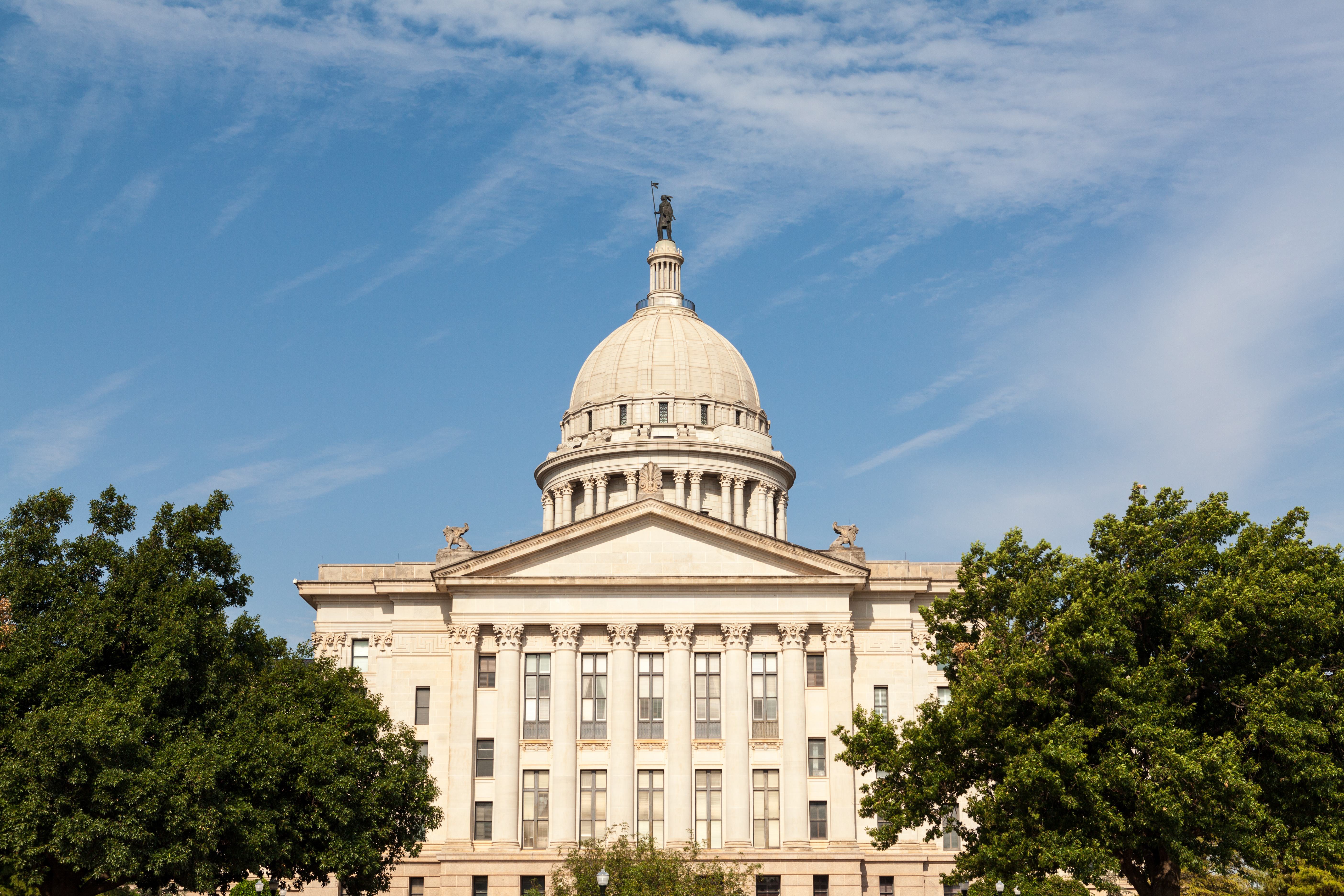 Budget & Tax , Good Government
Curtis Shelton | March 11, 2019
Limited government should also be effective
Curtis Shelton
Who runs Oklahoma's largest state agencies? This is a hard question to answer. Governors and legislators appoint members to agency boards. Those boards then choose agency directors. The directors nominally report to the board, but board members are volunteers who only meet occasionally and only know what agency staff tells them. Historically, these boards have a terrible track record when it comes to asking hard questions or holding anyone responsible.
Last week, Gov. Kevin Stitt and legislative leaders announced an agreement to increase accountability for five state agencies. The reforms will give the governor authority to hire and fire directors of the Oklahoma Health Care Authority, Oklahoma Department of Transportation, Oklahoma Department of Corrections, Oklahoma Office of Juvenile Affairs, and the Oklahoma Department of Mental Health and Substance Abuse Services. These are some of the largest state agencies.

Below is a list of the agencies and how much they receive in appropriations as well as their total budget for fiscal year 2019.

| | | |
| --- | --- | --- |
| State Agency | Appropriations | Total Budget |
| Oklahoma Health Care Authority | $1,132,465,946 | $5,797,823,707 |
| Department of Transportation | $165,853,359 | $1,756,455,523 |
| Department of Corrections | $517,255,503 | $587,868,738 |
| Department of Mental Health & Substance Abuse | $337,108,145 | $470,967,649 |
| Office of Juvenile Affairs | $92,784,336 | $109,676,319 |
The largest is the state's Medicaid agency, the Oklahoma Health Care Authority (OHCA). According to the state Senate Appropriation Report for fiscal year 2019, OHCA had $1.1 billion in appropriations with a total budget of $5.8 billion. In all, the five agencies account for $8.7 billion of the $27 billion total budget reported by the state Senate. That is nearly a third of the total state budget that has limited accountability to current elected officials.

As of today, these agencies are run by boards whose members may have been chosen by previous governors and former legislators. The board members, and the directors they choose, have no direct accountability to the people for their results. When things go awry, as in the case of the recent financial scandal at the Oklahoma State Department of Health or past crises at the Oklahoma Department of Human Services, assessing who is responsible is difficult. Changing how agencies operate often seems impossible.

A limited government shouldn't mean an ineffective one. Oklahoma's current government structure pits its executive branch against itself and makes any real reform difficult. With the proposed changes, the people will know exactly who is responsible—the governor. With that responsibility comes the authority to hold these agencies accountable for how taxpayers' dollars are being used.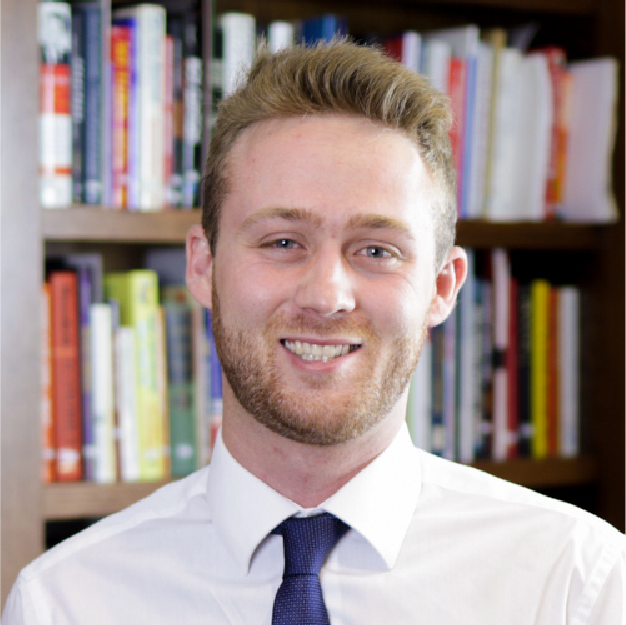 Curtis Shelton
Policy Research Fellow
Curtis Shelton currently serves as a policy research fellow for OCPA with a focus on fiscal policy. Curtis graduated Oklahoma State University in 2016 with a Bachelors of Arts in Finance. Previously, he served as a summer intern at OCPA and spent time as a staff accountant for Sutherland Global Services.