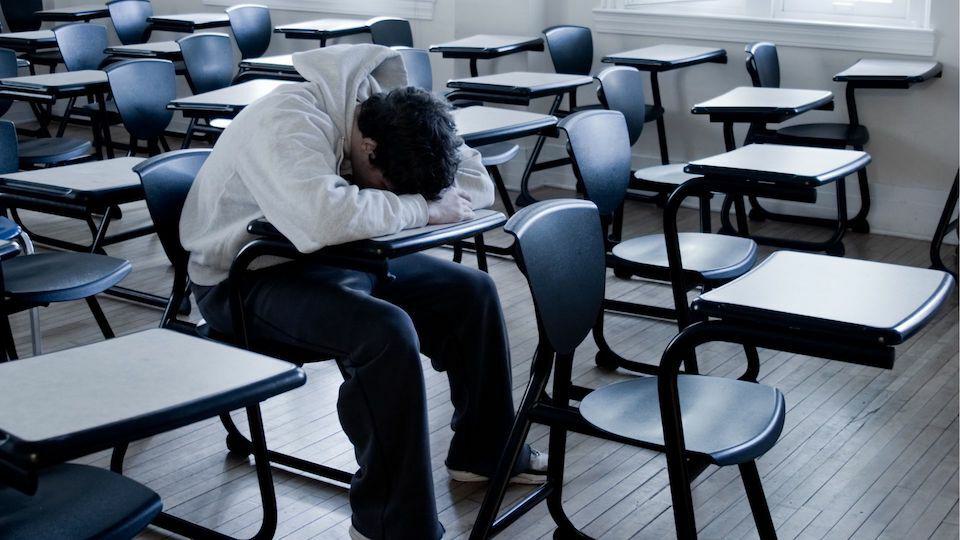 Education
Jonathan Small | November 1, 2022
Lost learning, lost earnings: Trends bode ill for Oklahoma children's future
Jonathan Small
Oklahoma's future economic growth is linked to the quality of today's education system. That's why the latest round of ACT test scores is reason for concern. Academic outcomes have declined almost continuously for eight years now. If we don't reverse that trend, today's children will be deprived of opportunity and state growth will be stymied.
Oklahoma students achieved an average composite score of just 17.9 on the ACT test given last spring. That was the third-lowest average among the 50 states. Making things worse, the national average ACT composite test score was the lowest seen in three decades.
One can shrug off a single data point, even one as worrisome as Oklahoma's 2022 ACT scores. But you shouldn't ignore a long string of data points. Unfortunately, the 2022 ACT scores only continued a pre-existing pattern that notably aligns with State Superintendent of Public Instruction Joy Hofmeister's tenure in office.
Prior to Hofmeister's tenure, Oklahoma's ACT score consistently hovered around 20.7. But the score began declining in 2015. In the last eight years, there have been six years of decline, one year (2019) in which the state composite score was flat, and just one year where Oklahoma's average ACT score increased (2021). And the 2021 bump was a statistical byproduct of a much lower share of Oklahoma students—around 58 percent—taking the test compared to the prior norm of 75 percent to 100 percent of students.
Those who wish to dismiss this poor performance offer several excuses, but none hold water.
In 2017, the state began paying for all students to take the ACT. As the share of students taking the test surged from 75 percent to nearly 100 percent, the average score was expected to decline. But that explains only one year of decline, not an eight-year trend. And the decline began prior to 2017.
Some will blame COVID, but the downward trend began before COVID.
Some will blame funding, yet Oklahoma school funding has increased dramatically since 2018. As House Speaker Pro Tempore Kyle Hilbert, R-Bristow, noted earlier this year, Oklahoma public schools "have more money than they've ever had in the history of the state, and it's not even close."
Yet the downward academic trend continues. Plus, Oklahoma's ACT scores held steady from 2008 to 2014 when funding was lower. If school funding explains the problem, results should surge in tandem with increased spending and decline during tight budget years. That has not occurred.
Without a good education, high-school graduates can't succeed in college or get jobs, and employers can't find qualified workers. ACT reports show only 16 percent of Oklahoma graduates have met all four College Readiness Benchmarks in recent years, while as many as 46 percent of Oklahoma graduates have met zero readiness benchmarks. That's not a recipe for brighter prospects across Oklahoma.
Regrettably, it's not just ACT scores. As Ray Carter reported last week ("NAEP tests show academic results plunged under Hofmeister"), Oklahoma's outcomes on The Nation's Report Card "now rank among the worst in the country even at a time when results have fallen nationwide." And again, lost learning means lost earnings. Researchers estimate that damage from the NAEP math losses could total nearly $1 trillion nationwide.
As I've noted many times, greater parental choice and market competition are needed to improve academic outcomes. The link between economic growth and an educated workforce is obvious to all. We cannot afford to ignore it.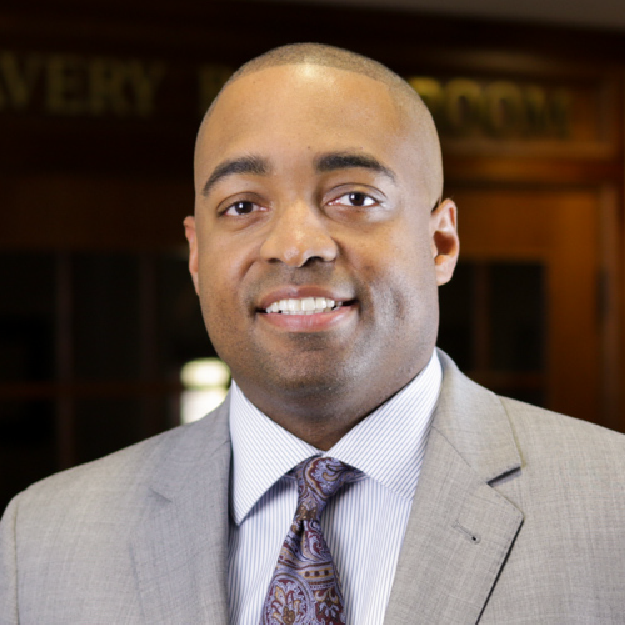 Jonathan Small, C.P.A., serves as President and joined the staff in December of 2010. Previously, Jonathan served as a budget analyst for the Oklahoma Office of State Finance, as a fiscal policy analyst and research analyst for the Oklahoma House of Representatives, and as director of government affairs for the Oklahoma Insurance Department. Small's work includes co-authoring "Economics 101" with Dr. Arthur Laffer and Dr. Wayne Winegarden, and his policy expertise has been referenced by The Oklahoman, the Tulsa World, National Review, the L.A. Times, The Hill, the Wall Street Journal and the Huffington Post. His weekly column "Free Market Friday" is published by the Journal Record and syndicated in 27 markets. A recipient of the American Legislative Exchange Council's prestigious Private Sector Member of the Year award, Small is nationally recognized for his work to promote free markets, limited government and innovative public policy reforms. Jonathan holds a B.A. in Accounting from the University of Central Oklahoma and is a Certified Public Accountant.