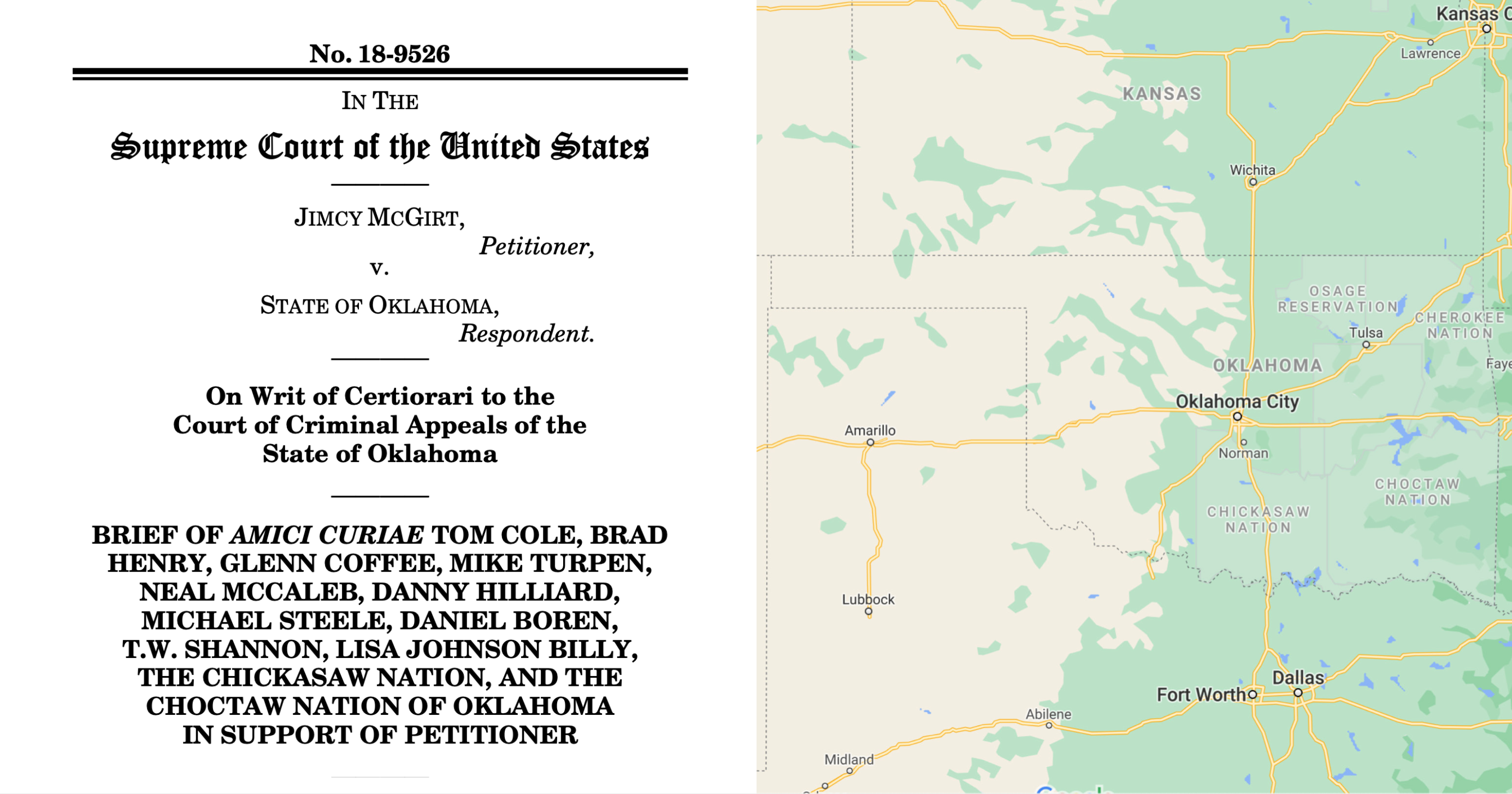 Law & Principles
Jonathan Small | November 10, 2021
McGirt is protecting criminals, not average citizens
Jonathan Small
The public-safety crisis created by the U.S. Supreme Court's ruling in McGirt v. Oklahoma can be summed up by one anecdote included in recent court briefs. Many criminals now assert tribal membership to deter arrest—including "a known member of the white-supremacist Universal Aryan Brotherhood, covered in swastika tattoos."
McGirt was hailed as a victory for tribal citizens. Instead, it's been a windfall for society's dregs who now actively target American Indians. That's made clear in briefs filed with the U.S. Supreme Court by law-enforcement officials and major city leaders.
Under McGirt, many crimes involving a mix of Indian and non-Indian cannot be prosecuted by state or tribal officials and must instead be handled by federal officials. And federal officials are declining to prosecute many crimes other than things like murder or rape.
"This nonenforcement policy amounts to a 'get-out-of-jail-free card' for any non-Indian suspect accused of certain crimes against Indians falling below the U.S. Attorneys' thresholds," a brief filed by Oklahoma's district attorneys and sheriffs stated.
What does it look like when criminals know they are unlikely to be prosecuted—so long as they target the "right" victims? Criminals become brazen.
State officials report that two non-Indians recently impersonated police officers and convinced an Indian mother to step out of her car. Once she did, one assailant "held the mother while the other beat her in front of her children." Officials report that the crime "remains unindicted and unprosecuted."
Tribal leaders who hailed McGirt are desperate to deny this reality, as can be seen through the slick television ads they have funded highlighting their law-enforcement efforts. But those ads are in stark contrast with reports of how tribal leaders have handled their newfound responsibilities.
Tribal governments that have vocally defended McGirt have done relatively little to protect either their citizens or other residents of eastern Oklahoma. The Tulsa police department reports that it has referred at least 1,156 cases to the Muscogee and Cherokee Nations because of McGirt, but that those tribes have not issued a single subpoena asking a Tulsa police officer to testify in a single criminal case.
Reportedly, tribal governments have not provided an on-call judge to issue search warrants, unlike the state, and some tribes' membership departments take up to 10 days to respond to state courts reviewing warrant requests. Sometimes, state officials report, "tribal and federal officials do not respond at all."
Officials in Tulsa and Owasso summed up the situation bluntly: "The tribes cannot fill this gap" because they often "have no power," and even when tribes can prosecute "they have proven unable to do so."
So long as McGirt stands, the situation will only deteriorate further. Oklahomans of all backgrounds should hope Oklahoma succeeds in its effort to have this bad decision overturned.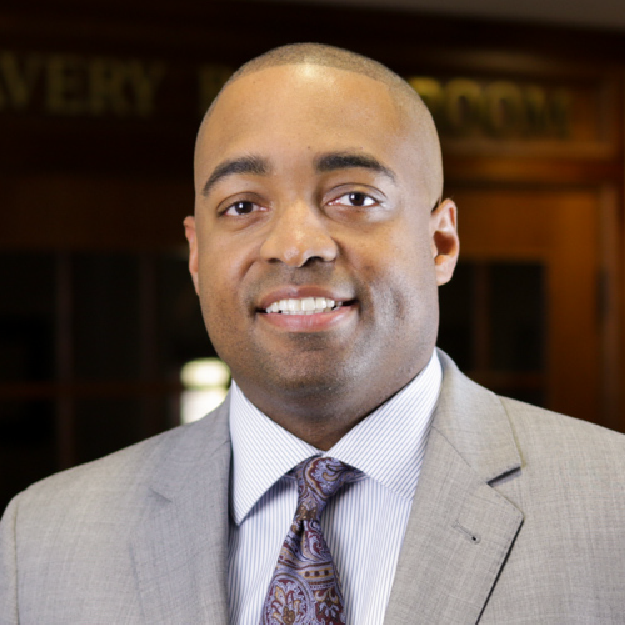 Jonathan Small, C.P.A., serves as President and joined the staff in December of 2010. Previously, Jonathan served as a budget analyst for the Oklahoma Office of State Finance, as a fiscal policy analyst and research analyst for the Oklahoma House of Representatives, and as director of government affairs for the Oklahoma Insurance Department. Small's work includes co-authoring "Economics 101" with Dr. Arthur Laffer and Dr. Wayne Winegarden, and his policy expertise has been referenced by The Oklahoman, the Tulsa World, National Review, the L.A. Times, The Hill, the Wall Street Journal and the Huffington Post. His weekly column "Free Market Friday" is published by the Journal Record and syndicated in 27 markets. A recipient of the American Legislative Exchange Council's prestigious Private Sector Member of the Year award, Small is nationally recognized for his work to promote free markets, limited government and innovative public policy reforms. Jonathan holds a B.A. in Accounting from the University of Central Oklahoma and is a Certified Public Accountant.