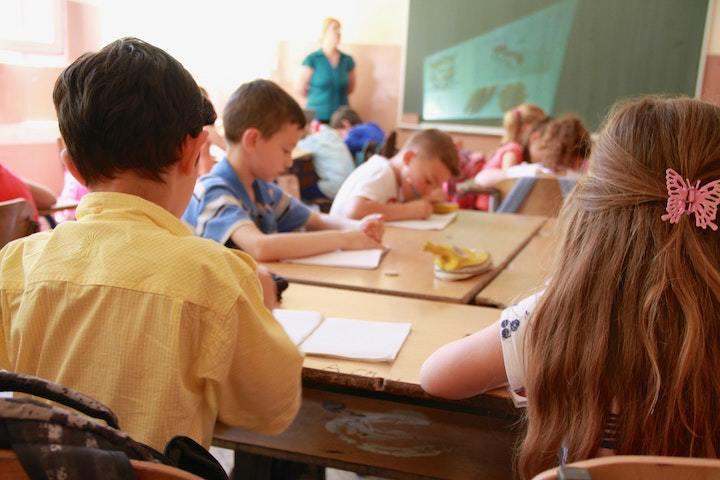 Education
Brandon Dutcher | June 22, 2021
Most Oklahoma kids eligible for private-school scholarship
Brandon Dutcher
Survey data in 2019 told us that one in three Oklahomans would like to send their children to a private or parochial school. That number is almost certainly higher today, given the Covid overreaction of many public schools, the woke revolution, and other developments.

But what many parents don't realize is that most Oklahoma students are already eligible to apply for a private-school scholarship.

Oklahoma has two programs from which to choose:

More than 100,000 students in Oklahoma—special-education students, foster kids, children adopted out of state custody, and more—are eligible for a Lindsey Nicole Henry Scholarship. Click here to learn more about this voucher program. And if you need help applying, contact OCPA's school choice navigator, Renee Porter, at 405-294-6992 or renee@LNHhelp.org.

Most students in Oklahoma are eligible to apply for a private-school scholarship funded by private donations (for which donors receive a state tax credit). This tax-credit scholarship program has already helped thousands of students, and that number is set to increase dramatically. Click here to learn more about the program. And to explore schools, click here, here, here, here, or here, for example.
As good as these programs are, they're not sufficient. Parents—not government officials—have the moral right to direct their child's upbringing. Every parent in Oklahoma should be empowered to take their child's per-student funding to the school of their choice.
In West Virginia, for example, parents can direct a portion of their child's per-student funding to a parent-controlled account for educational expenses such as private school tuition, tutoring, and more. Oklahoma's political leaders should create a similar program in 2022.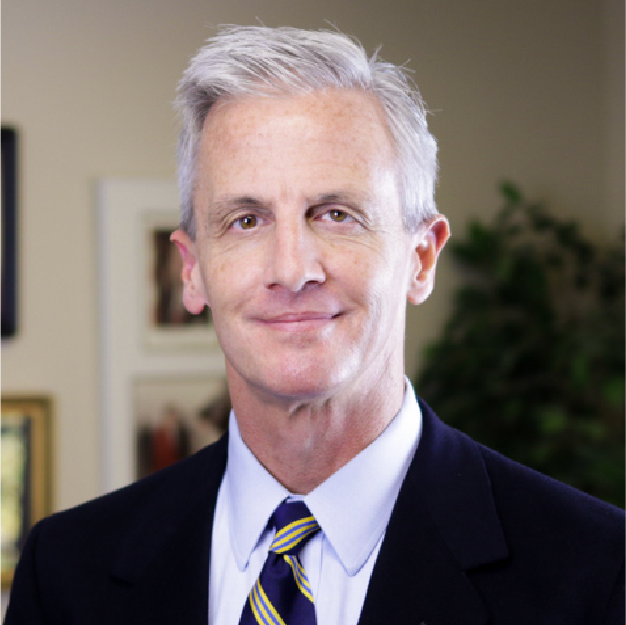 Brandon Dutcher
Senior Vice President
Brandon Dutcher is OCPA's senior vice president. Originally an OCPA board member, he joined the staff in 1995. Dutcher received his bachelor's degree in political science from the University of Oklahoma. He received a master's degree in journalism and a master's degree in public policy from Regent University. Dutcher is listed in the Heritage Foundation Guide to Public Policy Experts, and is editor of the book Oklahoma Policy Blueprint, which was praised by Nobel Prize-winning economist Milton Friedman as "thorough, well-informed, and highly sophisticated." His award-winning articles have appeared in Investor's Business Daily, WORLD magazine, Forbes.com, Mises.org, The Oklahoman, the Tulsa World, and 200 newspapers throughout Oklahoma and the U.S. He and his wife, Susie, have six children and live in Edmond.