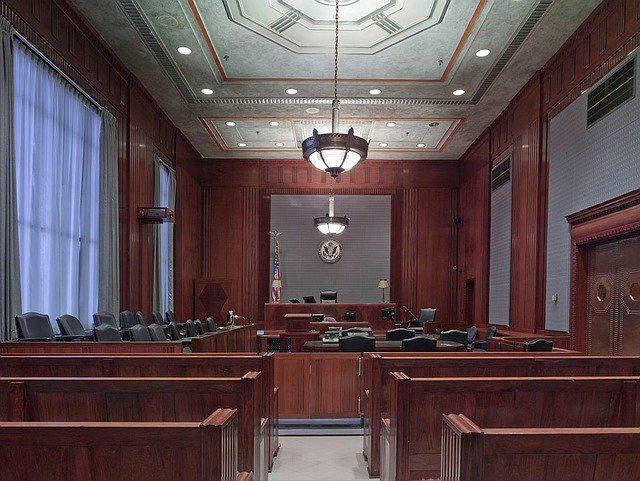 Criminal Justice
Ryan Haynie | September 4, 2020
Myth vs. Fact: SQ 805 and sexual crimes
Ryan Haynie
Each criminal law typically provides a sentencing range. In Oklahoma, a separate law allows "sentence enhancements" that can result in sentences much longer than the original range for many crimes—often up to life in prison—if a person has prior convictions.

State Question 805, which Oklahomans will vote on in November, would limit this sentence enhancement to crimes that the Legislature has classified as violent. Repeat offenders could still be sentenced at or near the top of the range for their crime. The Legislature would also retain the power to increase the sentencing range for any crime.

Opponents claim State Question 805 would forever lessen penalties for people who repeatedly commit certain heinous and destructive crimes that the Legislature has not labeled as violent offenses. As a threshold matter, this is only true if prosecutors are seeking the maximum penalty for even the first offense. Otherwise, prosecutors have power to seek a sentence at the low end of the range on the first offense and work up from there—part of the purpose of those sentencing ranges.

One category of crimes that opponents focus on is various sexual crimes. (A previous article addressed domestic violence.) These opponents correctly point out that the Legislature has not classified some sexual offenses as violent. This includes child trafficking, soliciting sex from a minor while using a computer, indecent exposure, and incest.

Just like domestic violence, I would not support any measure that took a soft approach to crimes against children, and I wouldn't ask anyone else to support it. So why am I defending SQ 805 which would prevent sentence enhancements for child trafficking?

A cursory look at the Oklahoma criminal code reveals that the "child trafficking" issue is one of the most misleading talking points floating around SQ 805. As you can see from the child trafficking statute, it criminalizes acts dealing with unregulated adoptions and foster care placements. Not to play down that offense, but it's not what most people think of when they hear "child trafficking."

As it turns out, child prostitution and human trafficking are included on the list of violent offenses. They remain untouched by SQ 805. Human trafficking carries 5 years to life and 15 years to life if the victim is a minor.

I wish the fear-mongering stopped there, but it doesn't. While sentencing enhancements may be eliminated for some of the offenses listed above, a few omitted details should also be considered. First, they're not violent. If you think they should still be subject to the enhancements, reasonable minds can disagree. But the attempt to paint them as violent by certain opponents is disingenuous. Second, those offenses still carry serious penalties. They carry up to 10 years in prison. The most important fact about these offenses is they also require registration as a sex offender. Registration as a sex offender is the ultimate "scarlet letter." Even after release, the designation follows the offender, with supervision rules dictating who the offender can date, where they can live, even personal details like the mandate to wear underwear.

Finally, here's a quick note about soliciting sex from a minor while using a computer. This crime is often used against those who have never actually solicited sex from a minor, but rather a cop who was posing as a minor. (Side note: if you're a grown man chatting with an underage girl on the internet, you should assume she's really a police officer, stop the communication, and go seek help.) Still, if the minor is under the age of 16, that's—yet again—a violent offense left untouched by SQ 805. Furthermore, if the offender were to actually engage in an act with a minor, Oklahoma's statutory rape law is also a violent felony unaffected by SQ 805.

Some people commit heinous acts that shock our conscience, and we should ensure those people are incapacitated from commiting further violent crimes. But just like the misinformation regarding domestic abuse, SQ 805's detractors are likewise attempting to scare Oklahomans from pursuing desperately needed sentencing reform by being misleading about sex crimes. Oklahoma recently improved two spots, from 49th to 47th, in incarceration—all while crime rates went down. State Question 805 is good policy designed to help continue both of those positive trends.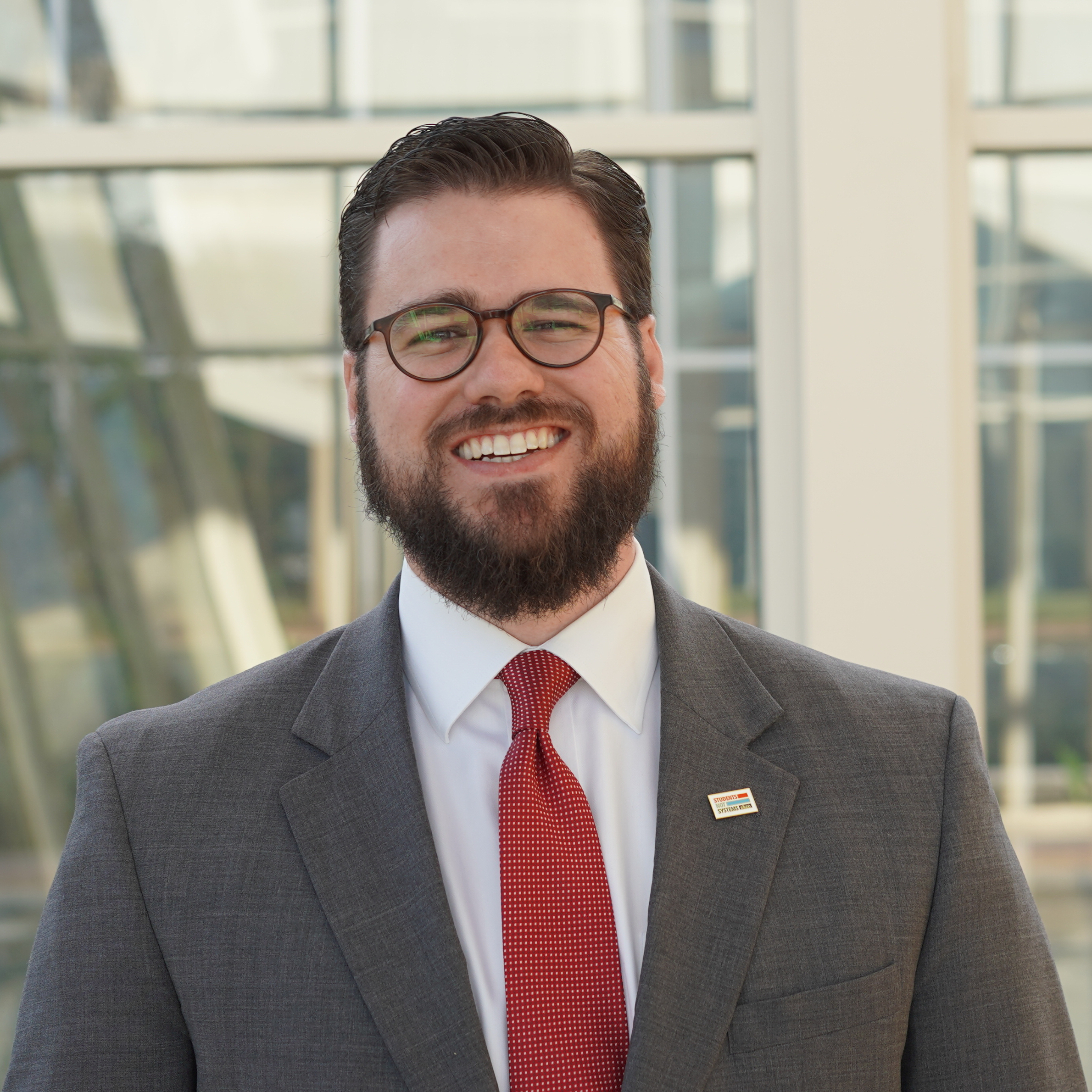 Ryan Haynie
Criminal Justice Reform Fellow
Ryan Haynie serves as the Criminal Justice Reform Fellow for the Oklahoma Council of Public Affairs. Prior to joining OCPA, he practiced law in Oklahoma City. His work included representing the criminally accused in state and federal courts. Ryan is active in the Federalist Society, serving as the Programming Director for the Oklahoma City Lawyer's Chapter. He holds a B.B.A. from the University of Oklahoma and a J.D. from the University of Oklahoma College of Law. He and his wife, Jaclyn, live in Oklahoma City with their three children.