Health Care
Trent England | January 12, 2018
New Medicaid policy allows state diversity
Trent England
The Trump Administration yesterday announced a shift in Medicaid policy that will allow more diversity in how states design medical welfare programs. In a letter to state Medicaid directors, the Administration said it "will support state efforts to test incentives that make participation in work or other community engagement a requirement for continued Medicaid eligibility or coverage" for able-bodied, working-age adults.

Many policymakers believe such work requirements can have multiple positive effects, including boosting workforce participation, reducing Medicaid costs, and improving people's health. The letter acknowledges that "a broad range of social, economic, and behavioral factors can have a major impact on an individual's health and wellness, and a growing body of evidence suggests that targeting certain health determinants, including productive work and community engagement, may improve health outcomes."

When she was a member of Congress, Gov. Mary Fallin was a strong opponent of Obamacare in part because it stifled state policy innovation in the area of health care. She should take the lead, with this encouragement from the Trump Administration, in redesigning Oklahoma's Medicaid policies to take advantage of this new flexibility.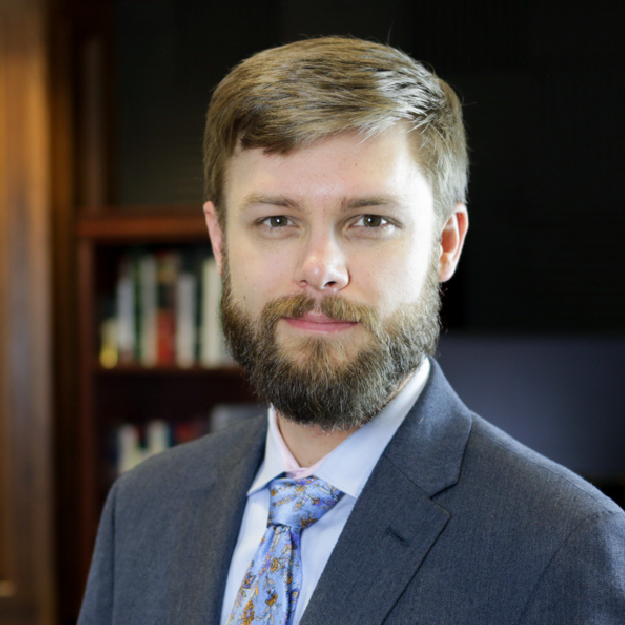 Trent England
David and Ann Brown Distinguished Fellow
Trent England is the David and Ann Brown Distinguished Fellow at the Oklahoma Council of Public Affairs, where he previously served as executive vice president. He is also the founder and executive director of Save Our States, which educates Americans about the importance of the Electoral College. England is a producer of the feature-length documentary "Safeguard: An Electoral College Story." He has appeared three times on Fox & Friends and is a frequent guest on media programs from coast to coast. He is the author of Why We Must Defend the Electoral College and a contributor to The Heritage Guide to the Constitution and One Nation Under Arrest: How Crazy Laws, Rogue Prosecutors, and Activist Judges Threaten Your Liberty. His writing has also appeared in the Wall Street Journal, USA Today, Washington Times, Hillsdale College's Imprimis speech digest, and other publications. Trent formerly hosted morning drive-time radio in Oklahoma City and has filled for various radio hosts including Ben Shapiro. A former legal policy analyst at The Heritage Foundation, he holds a law degree from The George Mason University School of Law and a bachelor of arts in government from Claremont McKenna College.