Budget & Tax
Curtis Shelton | December 15, 2017
November Gross Receipts
Curtis Shelton
Oklahoma State Treasurer Ken Miller has released the gross receipts collection numbers for November. His report is good news for state agencies and reflects a recovering Oklahoma economy. Revenue collections were 12% higher in November 2017 than in the same month last year. This is the eighth month in a row that revenue collections have grown from a year earlier.
Since August, when policy changes made during the regular legislative session first started to influence collections, gross receipts have totaled $3.8 billion. Revenues are $313 million more than in the same time period last year. One of the most important questions about this revenue growth is how much of the collections are due to legislative changes versus a strengthening economy.
According to the Treasurer, for the month of November, $24.4 million of November's revenue growth resulted from policy changes. For the current fiscal year, that brings the total amount of revenue growth from higher taxes and other legislation to $90.6 million. That $90.6 million is substantial revenue, but still only 29% of the year-over-year revenue increase collected up to this point in the 2018 fiscal year.
As the economy improves, revenues grow and even surpass state government projections. This was true for November, as general revenue fund collections came in $29 million higher than original projections. If this trend continues, it will substantially reduce the actual budget shortfall, if any, that Oklahoma legislators face during the next legislative session.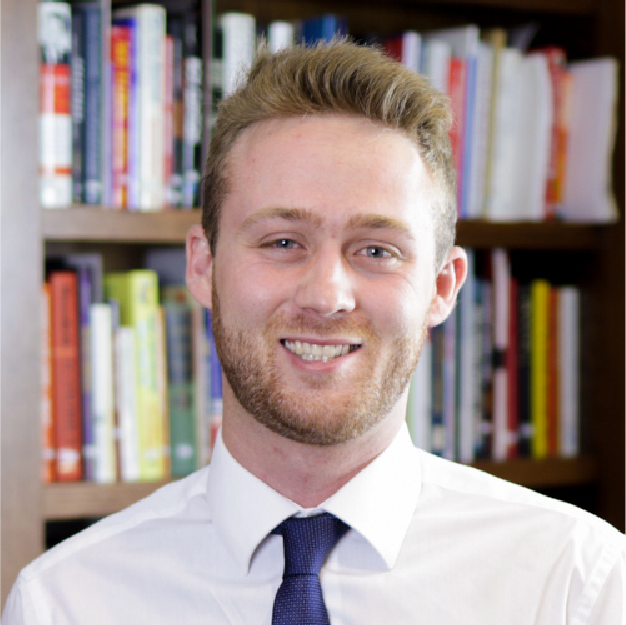 Curtis Shelton
Policy Research Fellow
Curtis Shelton currently serves as a policy research fellow for OCPA with a focus on fiscal policy. Curtis graduated Oklahoma State University in 2016 with a Bachelors of Arts in Finance. Previously, he served as a summer intern at OCPA and spent time as a staff accountant for Sutherland Global Services.