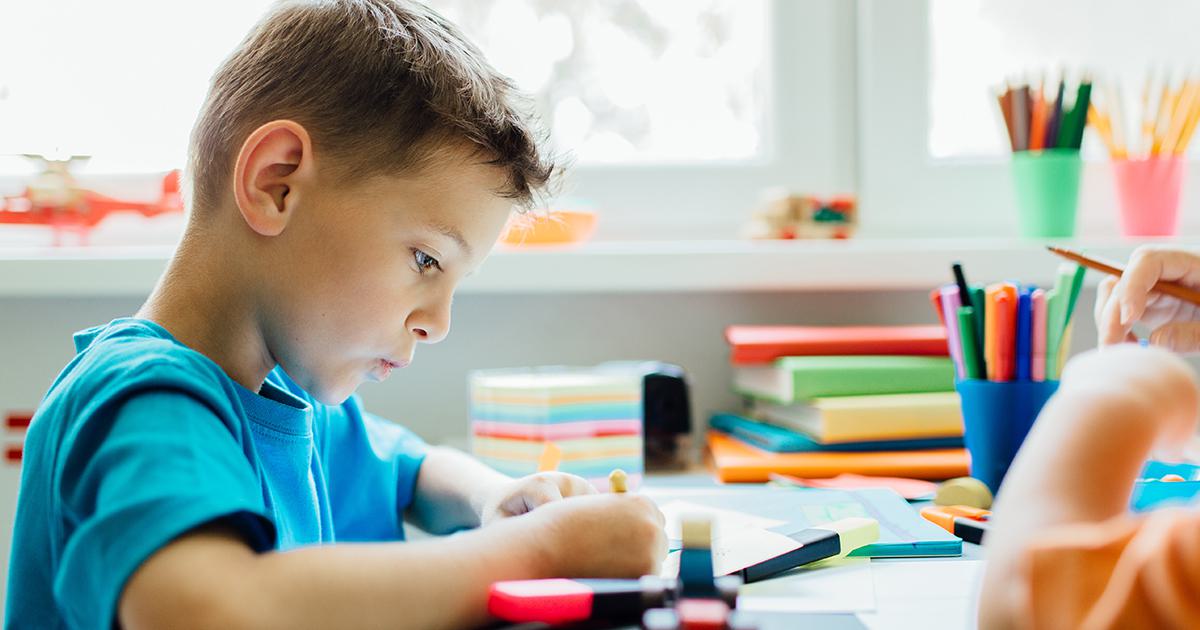 Education
Brandon Dutcher | September 17, 2019
Oklahoma parents want the money to follow the child
Brandon Dutcher
Yet another scientific survey of Oklahoma voters has found strong support for parental choice in education: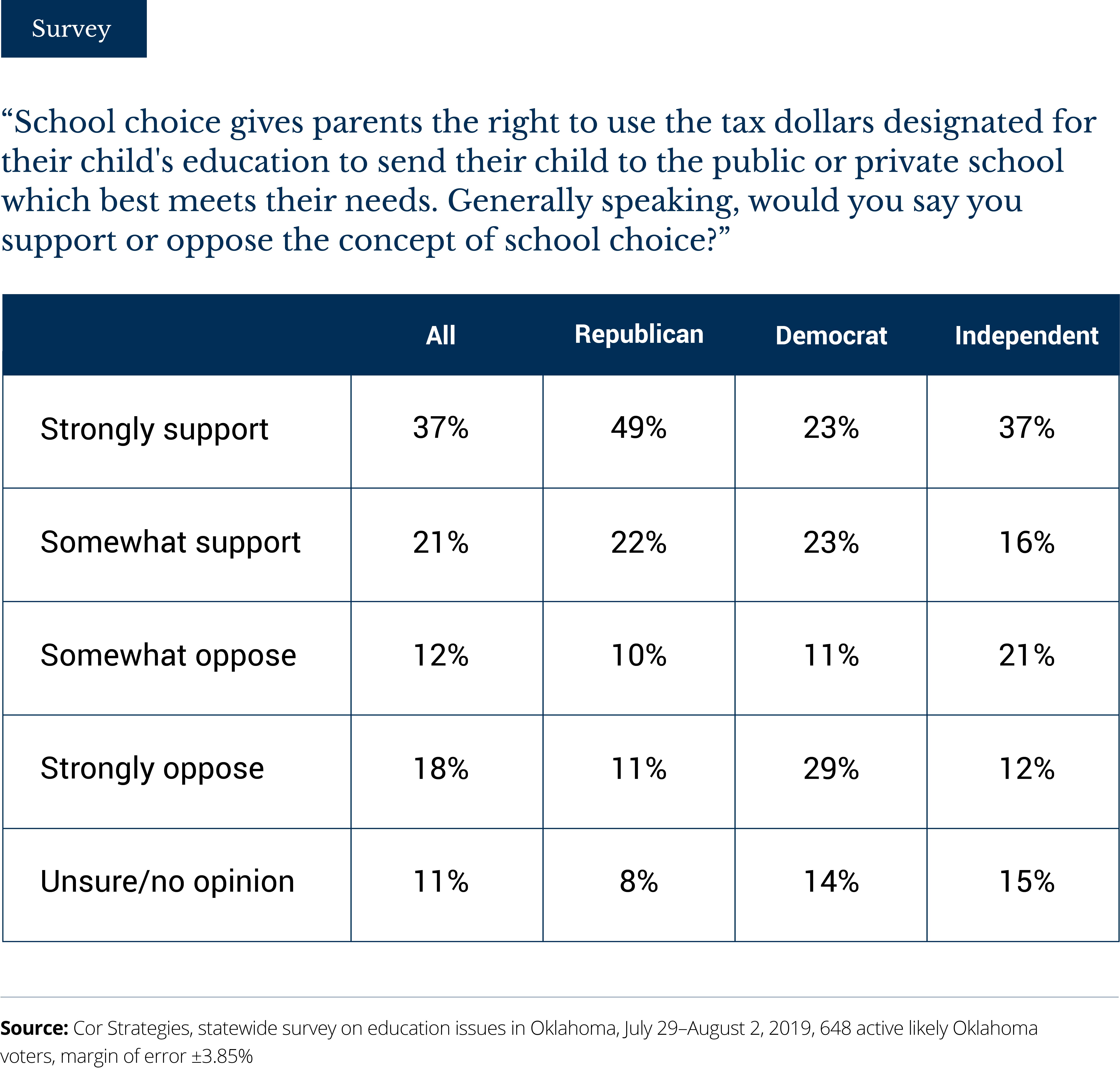 This survey is the latest among many over the past five years which have measured Oklahomans' views on various forms of private-school choice (vouchers, tax credits, education savings accounts, et al.). Here is the survey research that has shown support for school choice:

And here is the survey research showing that Oklahomans oppose school vouchers (the survey didn't ask about tax credits or education savings accounts):
Public Opinion Strategies

survey

(likely Oklahoma voters), March 2015
In short, we know that Oklahoma parents want options and they want the money to follow the child. So why doesn't it? Political scientists can explain why—government employees are able to pick their politicians and keep kids trapped in an iron triangle—but that's small consolation for the children who need options right now.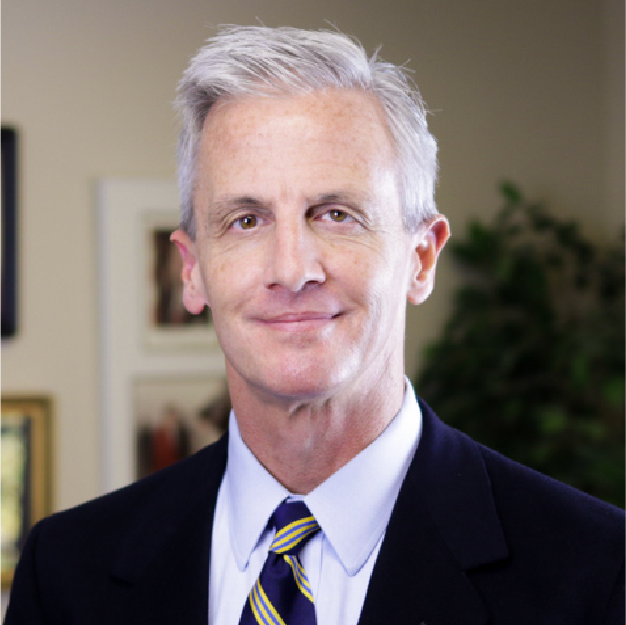 Brandon Dutcher
Senior Vice President
Brandon Dutcher is OCPA's senior vice president. Originally an OCPA board member, he joined the staff in 1995. Dutcher received his bachelor's degree in political science from the University of Oklahoma. He received a master's degree in journalism and a master's degree in public policy from Regent University. Dutcher is listed in the Heritage Foundation Guide to Public Policy Experts, and is editor of the book Oklahoma Policy Blueprint, which was praised by Nobel Prize-winning economist Milton Friedman as "thorough, well-informed, and highly sophisticated." His award-winning articles have appeared in Investor's Business Daily, WORLD magazine, Forbes.com, Mises.org, The Oklahoman, the Tulsa World, and 200 newspapers throughout Oklahoma and the U.S. He and his wife, Susie, have six children and live in Edmond.