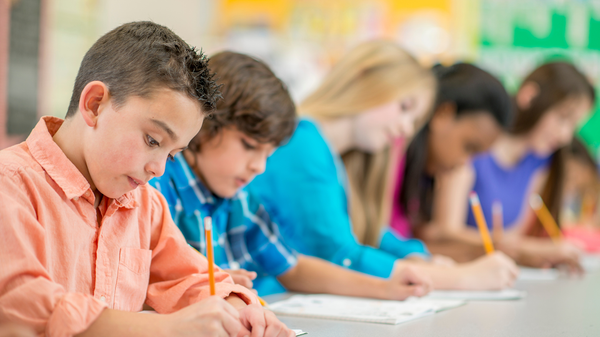 Education
Oklahoma per-student revenue has risen dramatically
Curtis Shelton | November 8, 2023
From 2017 to 2022 (the latest year for which we have data), total revenue for public education in Oklahoma grew by 38.5 percent. During that time, the student population grew by 0.7 percent.
Thus, per-pupil revenue has grown by 37.6 percent since 2017. And this does not include the massive spending increase the legislature passed in 2023, raising appropriations by more than $700 million from the prior year.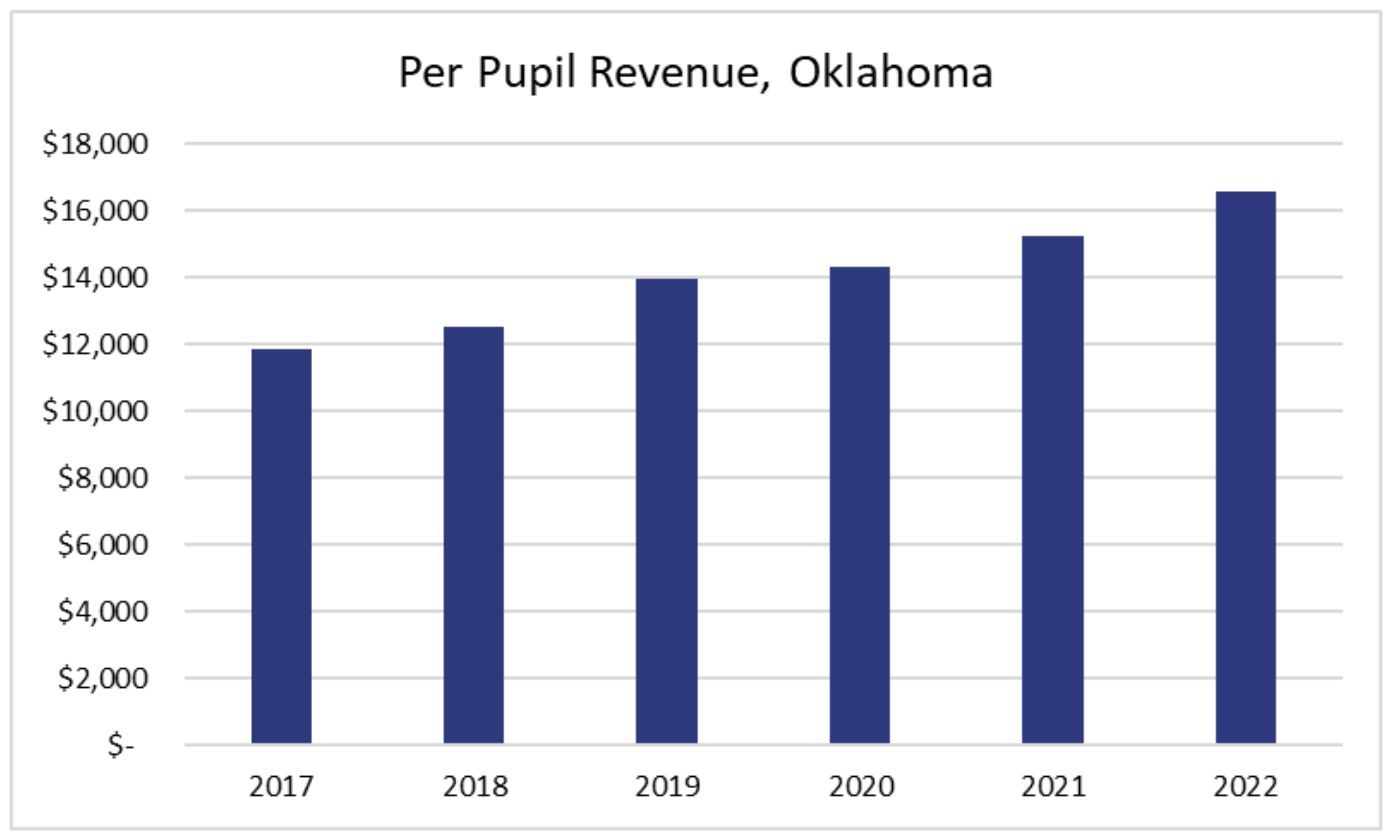 Source: Oklahoma State Department of Education Revenue Reports; enrollment based on Oct. 1 student count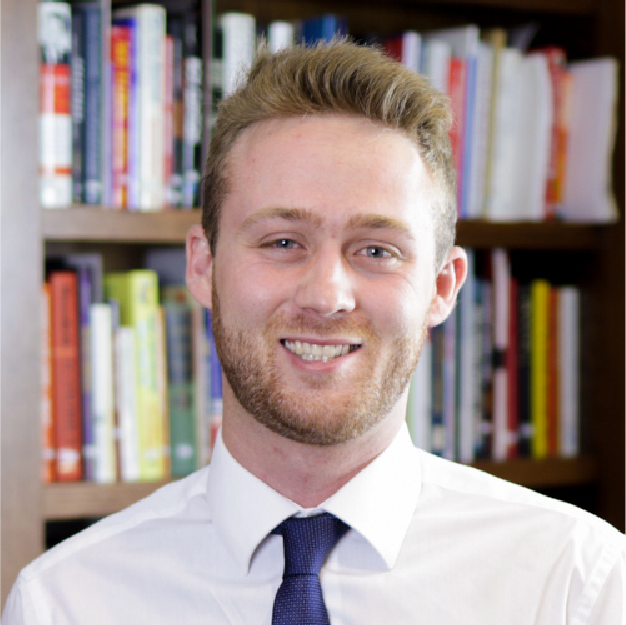 Curtis Shelton
Policy Research Fellow
Curtis Shelton currently serves as a policy research fellow for OCPA with a focus on fiscal policy. Curtis graduated Oklahoma State University in 2016 with a Bachelors of Arts in Finance. Previously, he served as a summer intern at OCPA and spent time as a staff accountant for Sutherland Global Services.