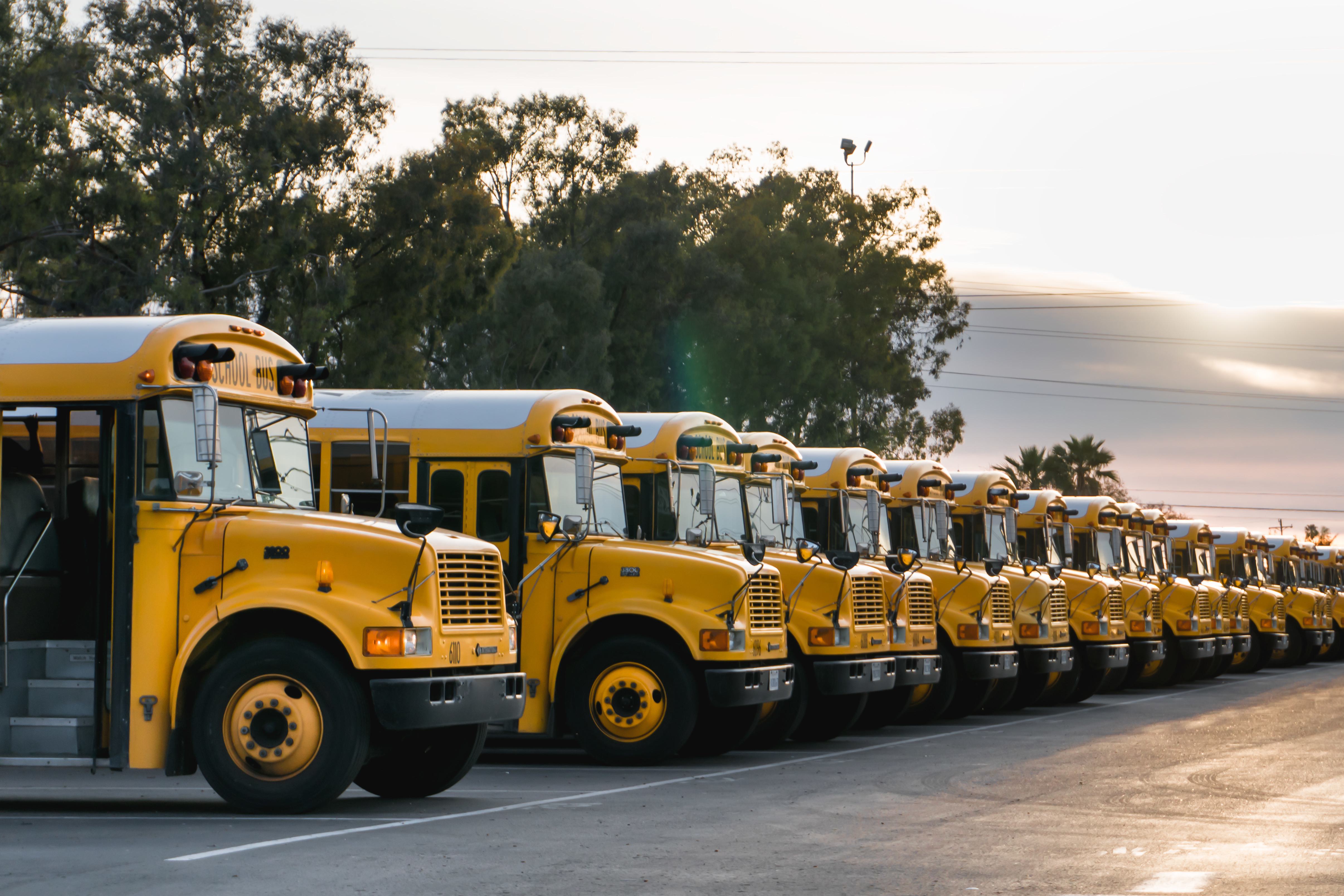 Education
Curtis Shelton | May 14, 2019
Oklahoma public schools send more than $1 billion to private companies every year
Curtis Shelton
"Oklahoma may try a different tack to deal with its ongoing teacher shortage," Matt Trotter reported last month for Public Radio Tulsa ("Private companies may get a shot at training Oklahoma teachers"). "State lawmakers look set to approve a pilot program of up to five years during which the State Board of Education would choose private companies to offer an alternative teacher preparation program."

The measure advanced (the vote was 88-9 in the House and 44-1 in the Senate) and was signed into law yesterday by Gov. Kevin Stitt.
Sending public money to private companies is not uncommon. Perhaps surprisingly (given some educators' hostility to for-profit companies), public education actually spends a small fortune with private companies every year. In 2017 alone, more than $1.5 billion of public-school money was spent on supplies and purchased services. The majority (not all) of this money went to for-profit businesses: food companies, construction-and-maintenance companies, accounting firms, laundry companies, janitorial firms, textbook publishers, school bus companies, and many more.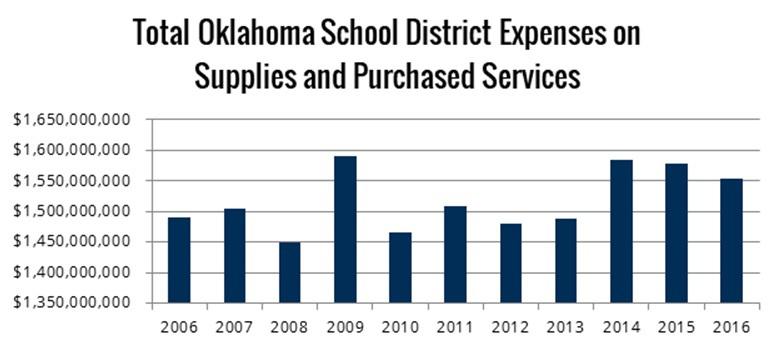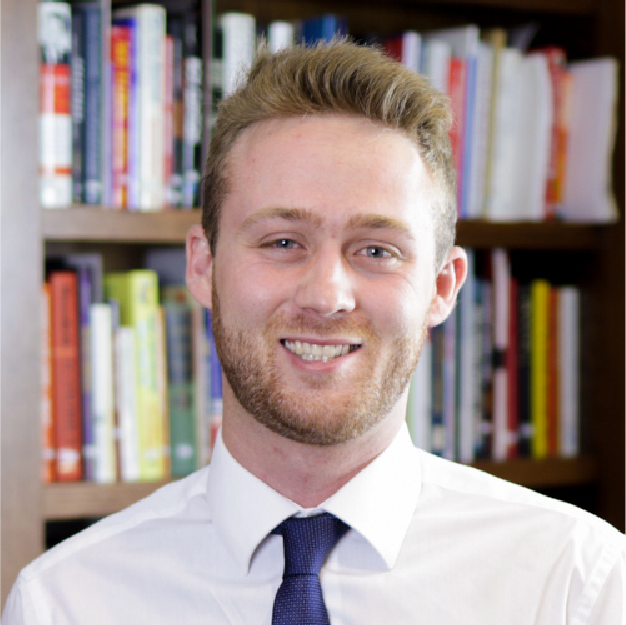 Curtis Shelton
Policy Research Fellow
Curtis Shelton currently serves as a policy research fellow for OCPA with a focus on fiscal policy. Curtis graduated Oklahoma State University in 2016 with a Bachelors of Arts in Finance. Previously, he served as a summer intern at OCPA and spent time as a staff accountant for Sutherland Global Services.