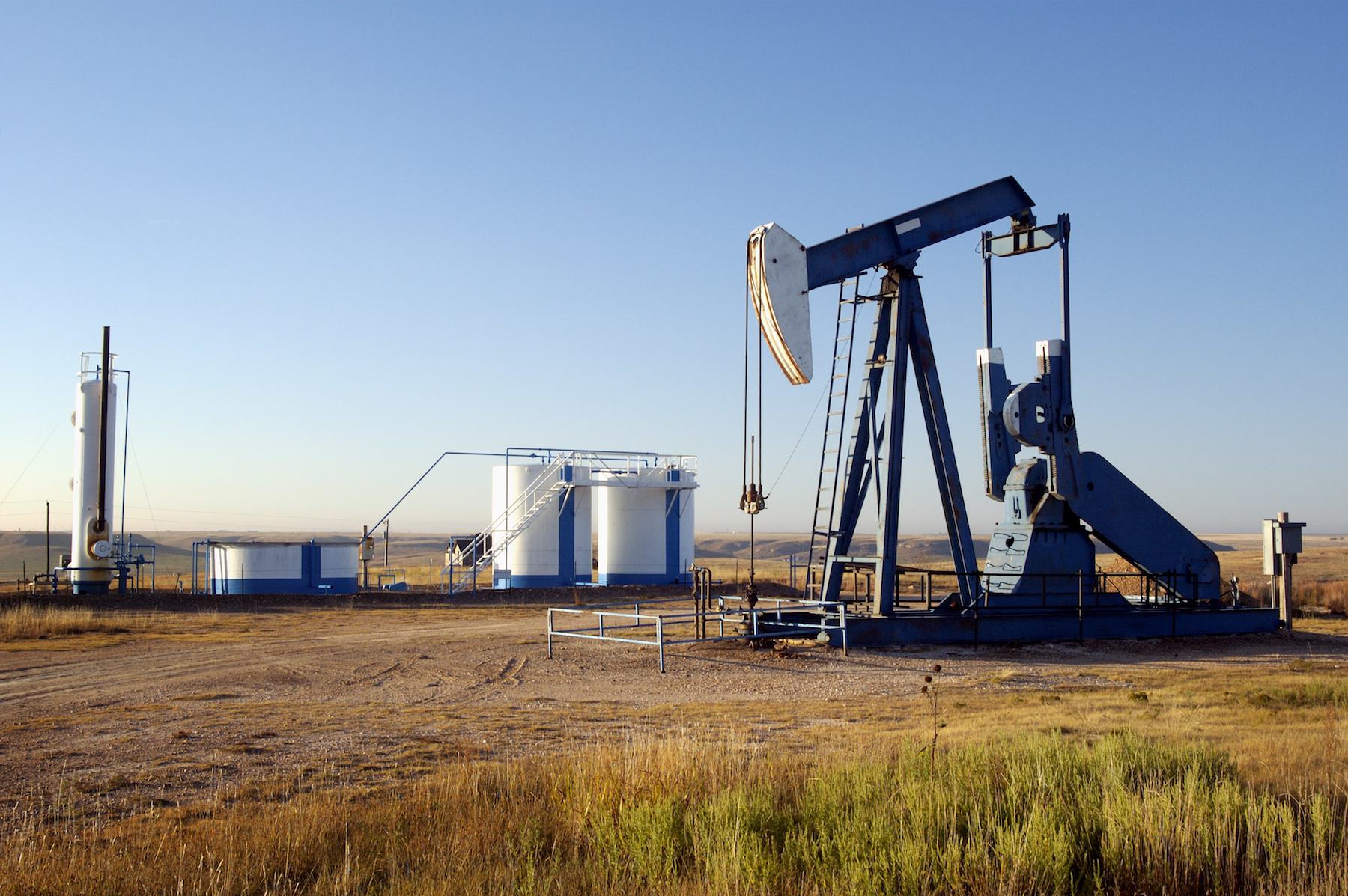 Budget & Tax
Curtis Shelton | October 8, 2019
Oklahoma rig count highlights wisdom of fiscal prudence
Curtis Shelton
Last month Oklahoma's rig count reached its lowest level since 2016. While this drop is not unique to Oklahoma (Texas reached a two-year low), it does raise some concern over the state's future economic fortunes.
The low rig count does not indicate a lack of supply, as the U.S. is near an all-time high in production. This is one of the reasons much of the oil price gains from the recent attack on Saudi Arabian facilities have fallen away. The U.S., along with other countries, increased crude stockpiles by 2.4 million barrels when analysts expected a 200,000 barrel decline.
This increased ability to produce, while alleviating the effects of major shocks, has pushed fears of excess supply, dampening confidence that the industry will recover any time soon to levels last seen in 2014. This excess supply, along with softening demand, has only exacerbated the problem. These factors, along with a slowing global economy, may soon have negative effects on Oklahoma's outlook.
During the last two years Oklahoma has broken records for revenue collection. That growth has continued over the first two months of this fiscal year. However, counting on that sort of growth moving forward may not be wise. This past legislative session saw prudent spending decisions made as $200 million was put aside into savings in case of future economic downturns. Recent events have shown how important a commitment to fiscal restraint is. This commitment may be tested in the near future. The legislature should not back down from the challenge.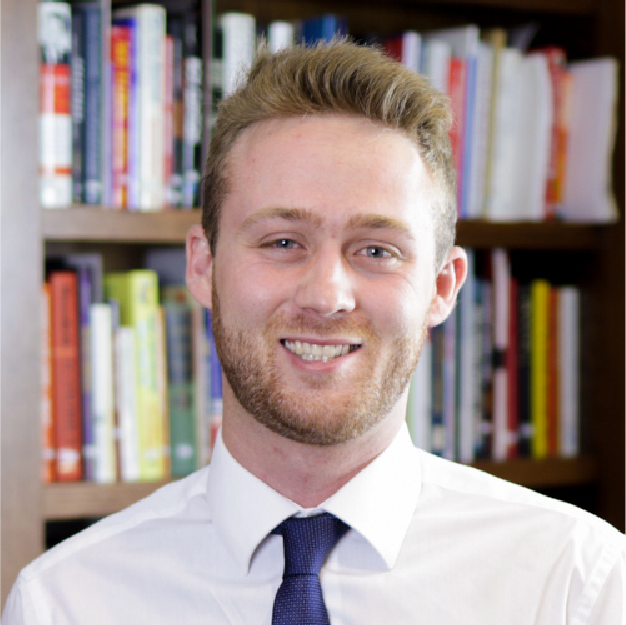 Curtis Shelton
Policy Research Fellow
Curtis Shelton currently serves as a policy research fellow for OCPA with a focus on fiscal policy. Curtis graduated Oklahoma State University in 2016 with a Bachelors of Arts in Finance. Previously, he served as a summer intern at OCPA and spent time as a staff accountant for Sutherland Global Services.