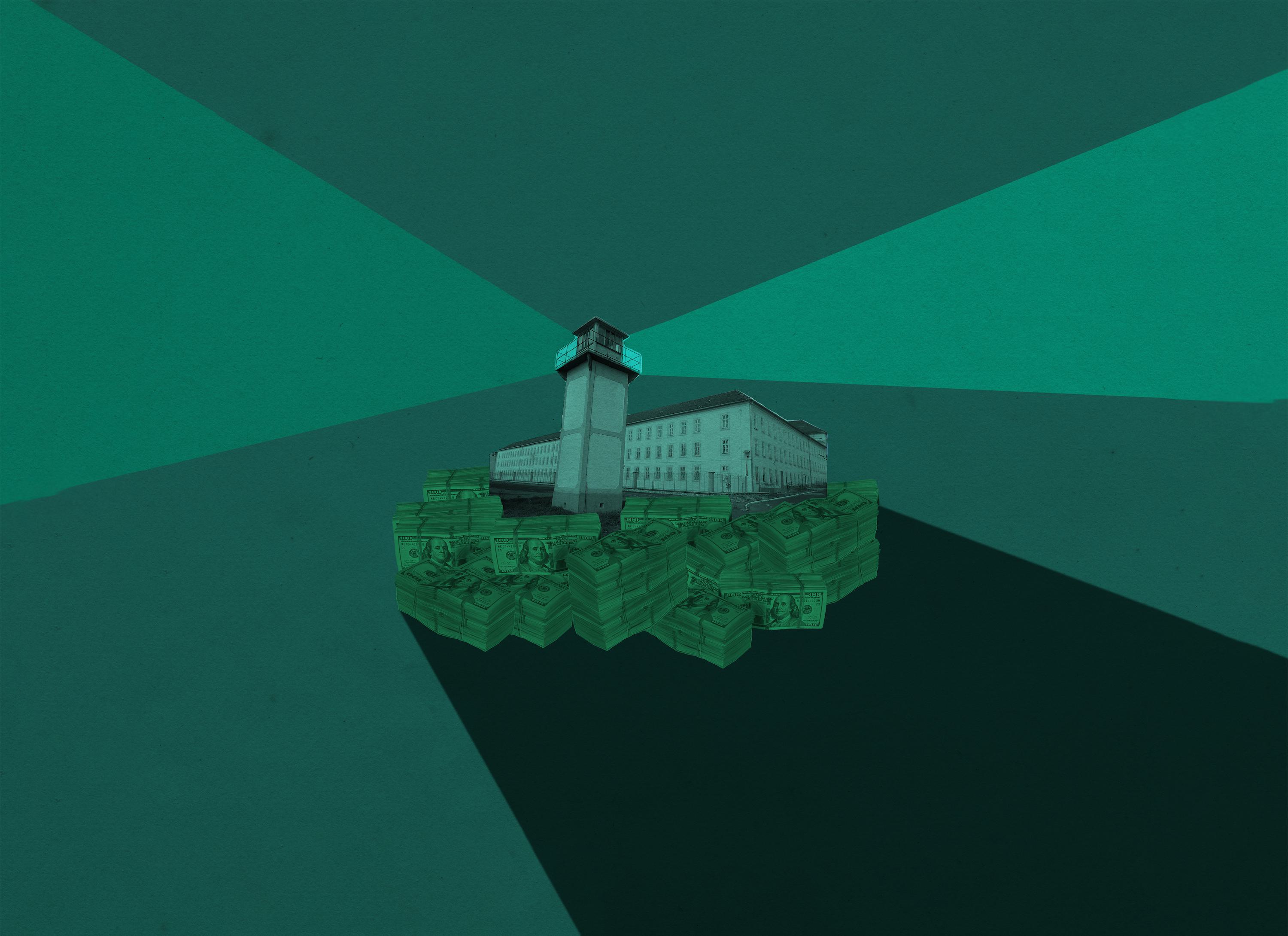 Criminal Justice
Ryan Haynie | January 9, 2023
Oklahoma should invest in services, not prisons
Ryan Haynie
You know what you call an addict in prison? An addict. Incarceration rarely solves the addiction problem. We know this because toxicology reports show that a quarter of the deaths in Oklahoma County Detention Center are the result of fentanyl overdoses. Many have heard the stories of how rampant illicit drugs are in prisons. So much for using incarceration to get people clean. Yet these realities haven't stopped some from trying to treat addiction with incarceration.
A new bill filed this year would change the punishment for repeat offenders of drug possession. According to the bill, individuals convicted for the third time of drug possession will face a new maximum of up to three years in prison while those convicted of their sixth offense for drug possession will face up to seven years in prisons—both up from the current maximum of one year. The current maximum stems from SQ 780 which changed the maximum penalty for simple drug possession to one year. SQ 780 was passed with more than 58% of the vote and, according to recent polling, is even more popular today than when it was initially passed.
I have no doubt this bill is well-intentioned, but I don't think it's likely to satisfy its desired ends. According to a Senate press release, "the damage being done to individuals, families and communities by drugs" is attributable to "the weakening of the law in 2016 that made possession of…dangerous drugs a misdemeanor." This claim—made not by the legislator, but by community leaders in his district (likely law enforcement)—is simply not believable. Make no mistake about it: illicit drug use is a scourge on our society. But no one believes the harm caused by drugs can be attributed to a law passed in 2016. To claim illicit drugs caused less harm prior to 2016 is simply not a credible claim.
The press release further states, "those with addictions are more likely to make destructive choices as the addiction worsens, whether stealing to fund their needs, damaging relationships, or, worse, putting others, like children, in danger." This argument has long been the favorite of those seeking harsher penalties for drug possession. What is apparently missed by the disciples of this line of thinking is that stealing and child endangerment are already crimes. Should an individual's drug habit lead to more destructive behaviors that affect others, they should be—and are—prosecuted for those other crimes.
Of course, illicit drugs aren't the only vice causing harm in Oklahoma. According to the Oklahoma Association on Problem Gambling and Gaming, 3.2% of Oklahoma adults have a gambling disorder. I have personally represented a client who embezzled tens of thousands of dollars to feed a casino craving. But gambling generates revenue for special classes, so rather than treat it like illicit drug use, some Oklahoma lawmakers are looking to expand gambling to include sports betting.
Similarly, a recent story in the Journal Record noted "Oklahoma ranked within the top 10 states for alcohol-related deaths in 2021—despite having relatively low alcohol consumption as a state." Obviously, alcoholism is also resulting in destructive life choices in Oklahoma. But like gambling, no one is looking to make possession of alcohol a felony (and we pray they don't). After all, many lawmakers enjoy a libation after a long day of planning our lives.
The point is not necessarily to compare various "vices," but rather focus on the solutions to problems caused by excesses. One great solution for treating drug addiction is drug court, but while SB 108 claims to "requir[e] access to rehabilitation programs for those who want to escape this downward cycle," it only requires access to drug court or a rehabilitation program for those with no prior drug convictions. And far from requiring access to rehabilitation programs, the bill requires that the district attorney approve any such program.
The bill also requires the defendant to pay for his or her rehabilitation program. Under normal circumstances, there's no reason to let that bother anyone, but these are not normal circumstances. Six years ago, Oklahoma voters passed SQ 781 at the same time they passed SQ 780. SQ 781 required OMES to calculate the savings generated from SQ 780 and reinvest that into mental health and substance abuse services. As Rep. J.J. Humphrey stated with respect to how much has been saved, "coming up with a number that everyone can agree on . . . is pretty tough." But the legislature has yet to appropriate a dime for services we know would reduce drug dependency and crime.
Finally, there are those who have been arguing for the last six years that SQ 780 "killed" drug courts. The argument goes that if prosecutors don't have the power to threaten a defendant with long prison sentences, no one will voluntarily go to drug court. As I've written before, drug courts are not really designed for those charged solely for drug possession. Rather, taxpayers get the biggest bang for their buck when drug courts treat people who are high-need (addicts as opposed to casual users) and high-risk (committing other crimes besides drug possession). I've sat in a couple of drug courts, and the programs doing it right are focusing on defendants charged with felonies like possession of a stolen vehicle—not misdemeanor drug possession cases. These courtrooms are packed—not dead, as detractors of SQ 780 would have you believe.
This legislative session, we have a chance to use SQ 781 funds to expand access to drug courts—a good place to start would be eliminating the prohibition on admitting defendants with violent crimes. Imagine the benefit to taxpayers when someone accused of assault with a dangerous weapon gets clean and goes on to be a productive member of society. And for those with simple possession cases where the threat of prison isn't a factor, SQ 781 funds can be used to expand other (less intensive) community sentencing programs like TEEM. But these non-carceral solutions (which we know are cheaper and do less harm to families) can only be pursued if we are willing to stop trying to fix every societal ill with prison time. It's time to move past the solutions of the '90s that resulted in one of the highest incarceration rates in the world and look to new (and cheaper) solutions.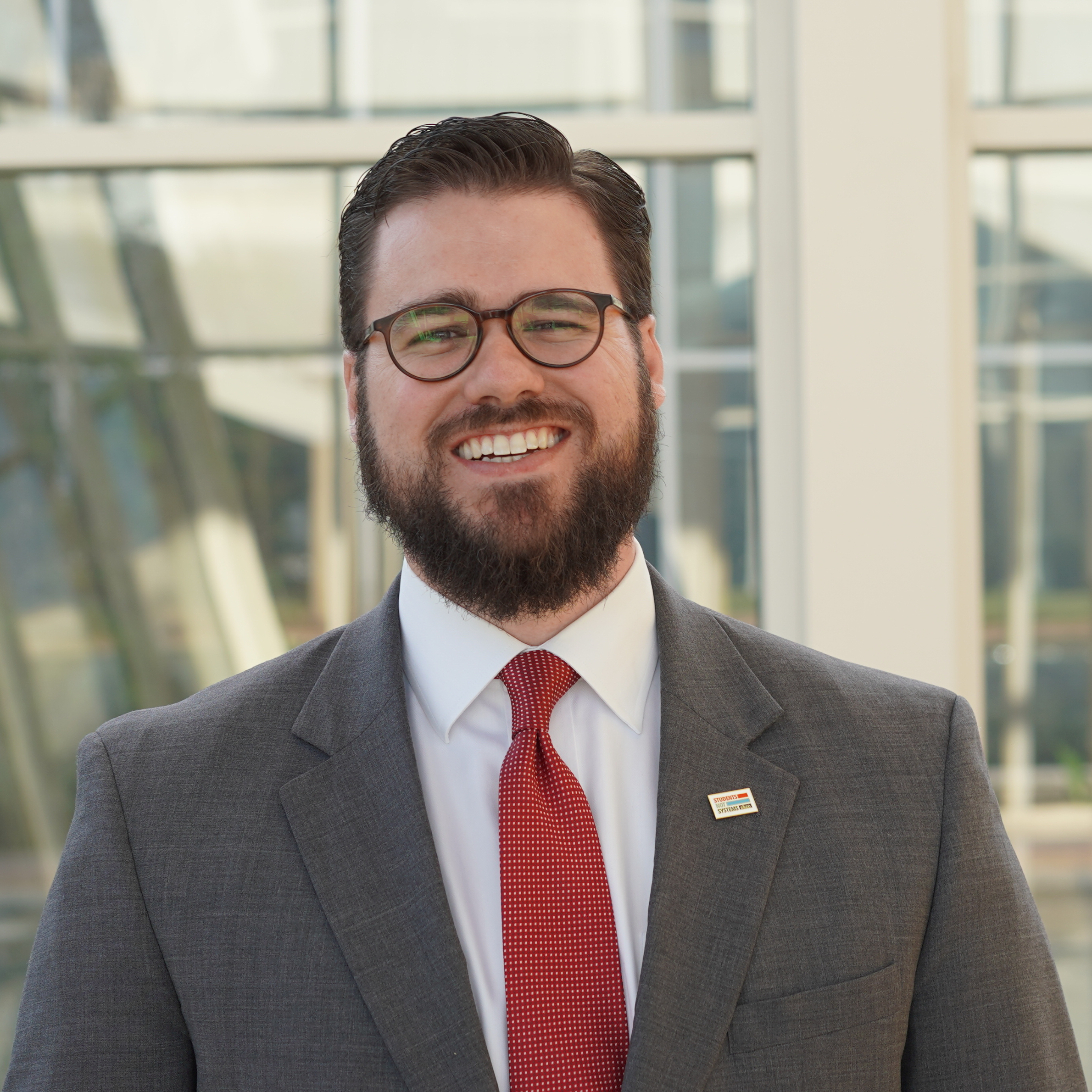 Ryan Haynie
Criminal Justice Reform Fellow
Ryan Haynie serves as the Criminal Justice Reform Fellow for the Oklahoma Council of Public Affairs. Prior to joining OCPA, he practiced law in Oklahoma City. His work included representing the criminally accused in state and federal courts. Ryan is active in the Federalist Society, serving as the Programming Director for the Oklahoma City Lawyer's Chapter. He holds a B.B.A. from the University of Oklahoma and a J.D. from the University of Oklahoma College of Law. He and his wife, Jaclyn, live in Oklahoma City with their three children.