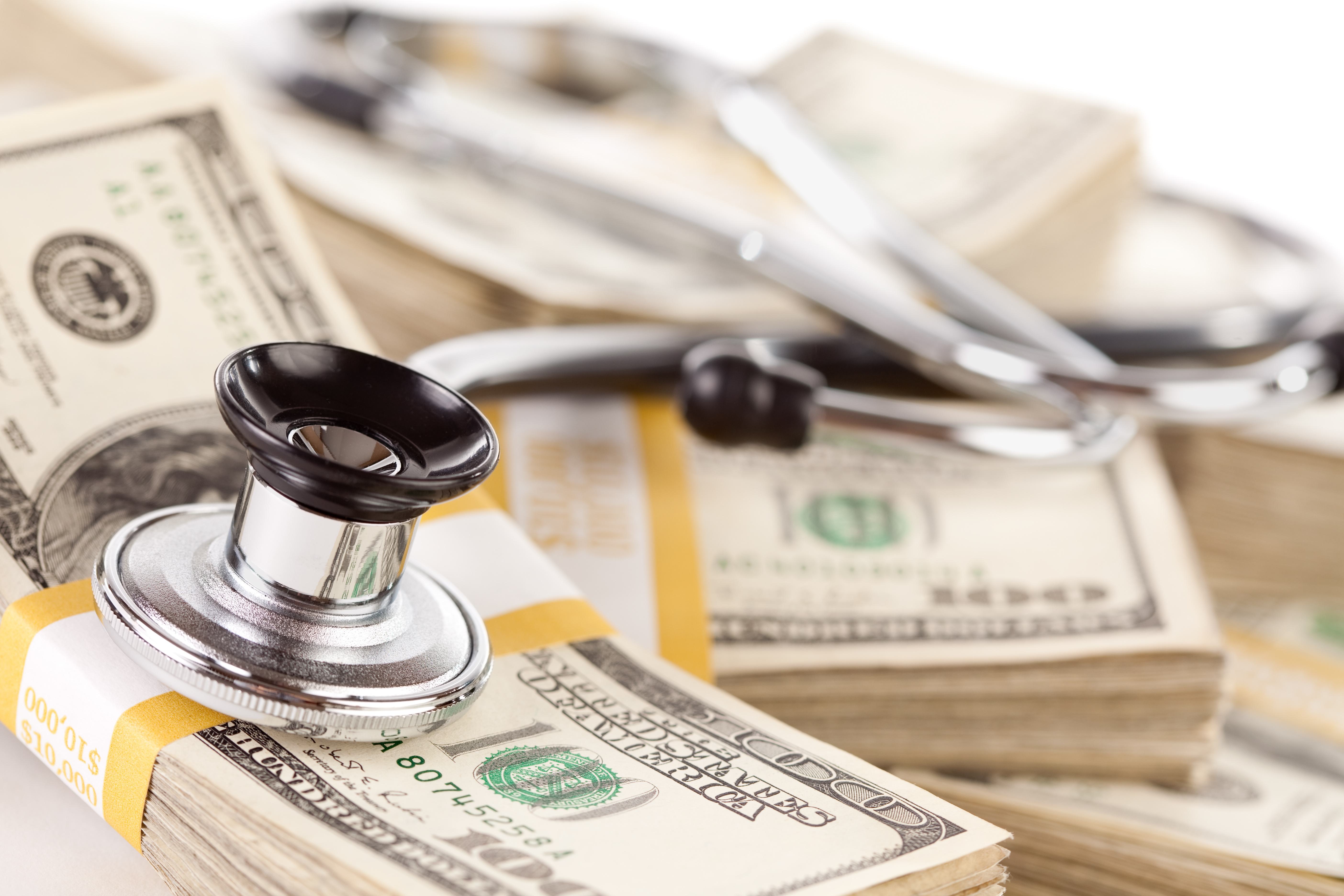 Good Government
Cody Ray Milner | April 18, 2018
Oklahoma State Department of Health needs a (financial) check-up
Cody Ray Milner
Many schools and colleges require a short finance class for students to help them understand basic fiscal principles and how to live within their means. It's high time to give state bureaucracy a refresher course.
Since the first public revelations last fall that the Oklahoma State Department of Health had suddenly and surprisingly run out of money, some people inside and outside of the agency have claimed the reason was budget cuts. An Oklahoma Watch report in the Tulsa World noted that department leaders "blamed the gap on the loss of federal funds, higher costs and cumulative cuts to state appropriations totaling 30 percent since 2009."
The true story is slightly different.
Tens of millions of dollars went missing from the state Department of Health's budget over the last six years. This money wasn't funneled away in a classic corruption scheme. Rather, the state Department of Health systemically overspent and misspent for six years to the tune of millions of dollars. This past fall, Oklahoma's taxpayers received the bill for the years of reckless spending—an extra $40 million hole (a $30 million bailout, plus another $10 million in cuts) in the 2018 fiscal year.
There have been budget cuts over the years. From Gov. Fallin's first year in office (2011) to the current fiscal year (2018), state funding for the state Department of Health has decreased $10.6 million—roughly $1.3 million per year. Yet one might hope that when faced with a trimmed budget, the state Department of Health could take the initiative to cut lower-priority or experimental programs and continue running a fiscally stable operation. The agency also receives most of its funding from sources other than state appropriations.
Unfortunately, rather than trimming costs, the state Department of Health accelerated overall spending by $60.2 million between 2011 and 2018—an increase of approximately $7.5 million per year. The state Department of Health relies heavily on federal funding (see the chart below), but even the deep pockets of the federal government failed to satisfy the insatiable desireto spend. When six years of mismanagement and misappropriation of funds came to light last fall, the state Department of Health needed a $30 million bailout just to keep paying staff. Even after the emergency money, the state Department of Health was forced to cut another $10 million in spending, including layoffs and ending a misguided $8.5 million program with the Oklahoma Tobacco Settlement Endowment Trust that funded grants for lighted walking trails at city parks and school playground equipment across Oklahoma.
A rudimentary understanding of high school accounting (or even kitchen-table accounting) teaches that you can't spend more money than you earn—in this case, you can't plan a budget that spends $40 million more than you receive. Government agencies are not exempt from the rules of logic and fiscal responsibility, and it's high time the state Department of Health balances its checkbook.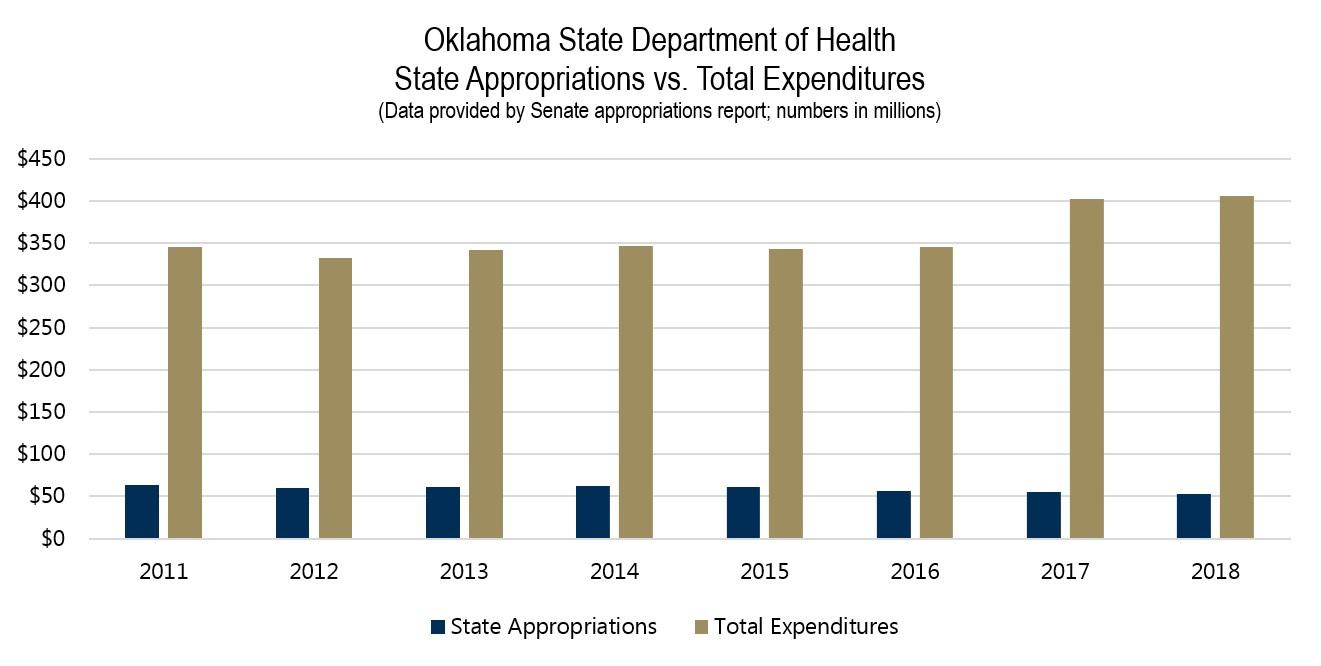 Cody Ray Milner
Policy Associate
Cody is an undergraduate student at Oklahoma Christian University, majoring in Political Science and American History and minoring in International Studies and Economics. Cody has previously worked for Oklahoma Governor Mary Fallin, U.S. Senator James Lankford, and Americans For Prosperity.