Budget & Tax
Jonathan Small | January 22, 2014
Oklahoma tax collections reach all-time high
Jonathan Small
On January 2, 2014, the Office of Management and Enterprise Services released the news that for the most recent fiscal year, state tax collections reached an all-time high.
The fact that state tax collections reached an all-time high in FY-2013 is particularly noteworthy considering that during the same time period, millions of Oklahomans experienced increased payroll taxes and federal income taxes, increased health insurance premiums due to Obamacare, new taxes and fees created by Obamacare, and depressed consumer demand. These record-high tax collections are also noteworthy given that energy prices were low and the state had to pay back an interest-free loan incurred from the private sector at a time when state spending was not reduced to reflect actual revenue during the recession.
Total taxes collected by the state in FY-2013 reached $7.86 billion, an all-time high. This is $2.1 billion more than the $5.73 billion collected in FY-2003.
Be sure to read future blog posts as we highlight the various tax sources that each set all-time highs.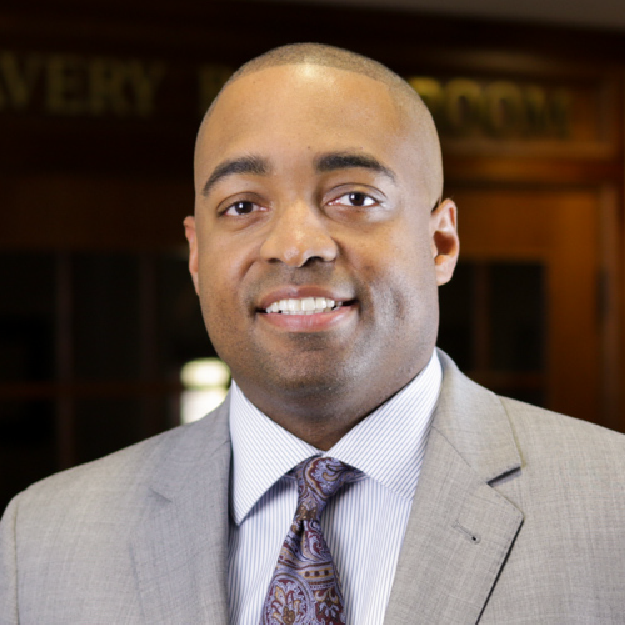 Jonathan Small, C.P.A., serves as President and joined the staff in December of 2010. Previously, Jonathan served as a budget analyst for the Oklahoma Office of State Finance, as a fiscal policy analyst and research analyst for the Oklahoma House of Representatives, and as director of government affairs for the Oklahoma Insurance Department. Small's work includes co-authoring "Economics 101" with Dr. Arthur Laffer and Dr. Wayne Winegarden, and his policy expertise has been referenced by The Oklahoman, the Tulsa World, National Review, the L.A. Times, The Hill, the Wall Street Journal and the Huffington Post. His weekly column "Free Market Friday" is published by the Journal Record and syndicated in 27 markets. A recipient of the American Legislative Exchange Council's prestigious Private Sector Member of the Year award, Small is nationally recognized for his work to promote free markets, limited government and innovative public policy reforms. Jonathan holds a B.A. in Accounting from the University of Central Oklahoma and is a Certified Public Accountant.