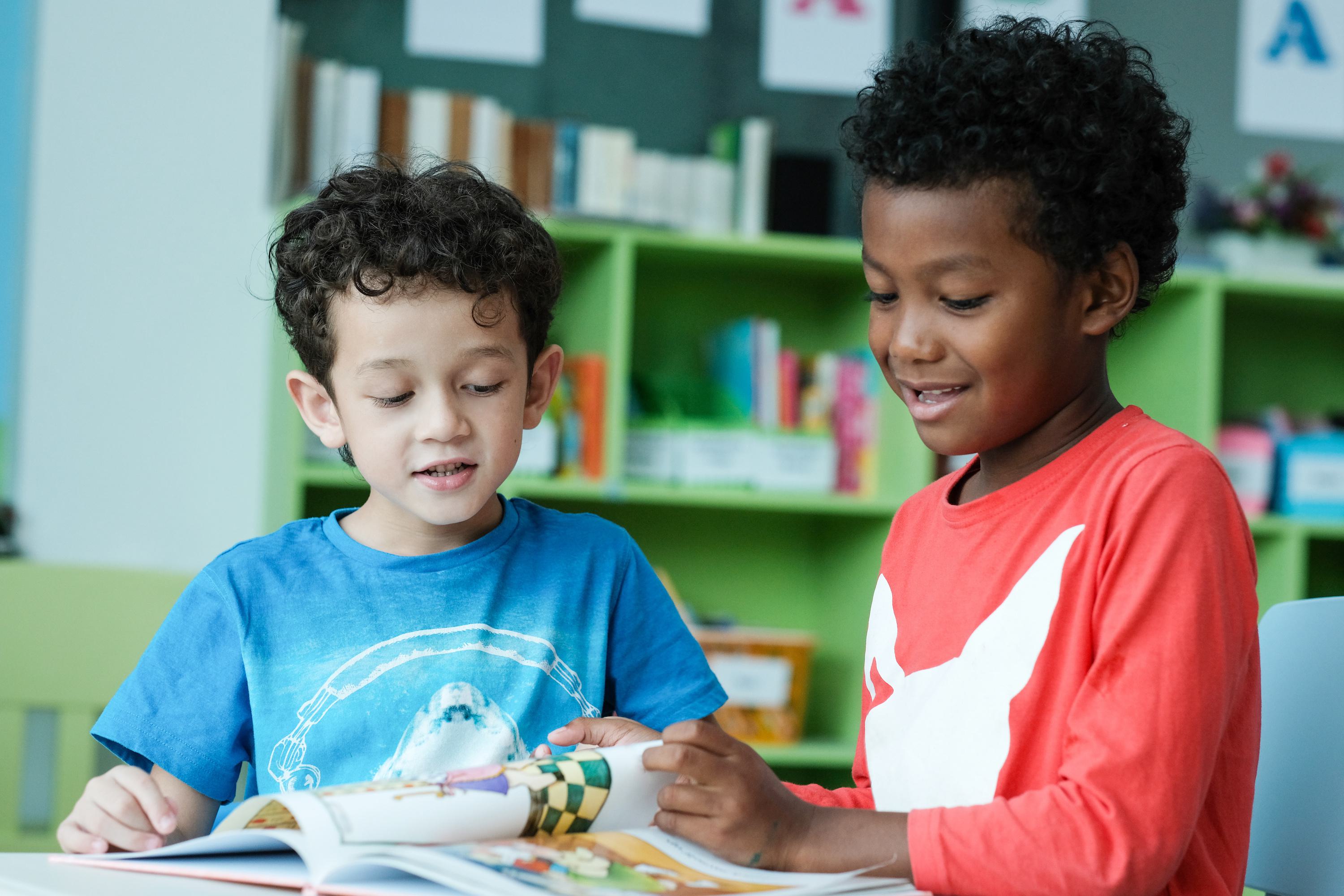 Education
Brandon Dutcher | June 5, 2018
Oklahoma voters support educational choice
Brandon Dutcher
According to a new statewide survey of 502 likely Oklahoma voters commissioned by OCPA and conducted by Cor Strategies (margin of error: plus/minus 4.37 percent), Oklahomans support the idea of letting tax dollars follow the child to the school of their parents' choice.

And while Democratic voters support educational choice by a healthy margin (53 percent to 37 percent), what's striking is the overwhelming support from Republicans and Independents.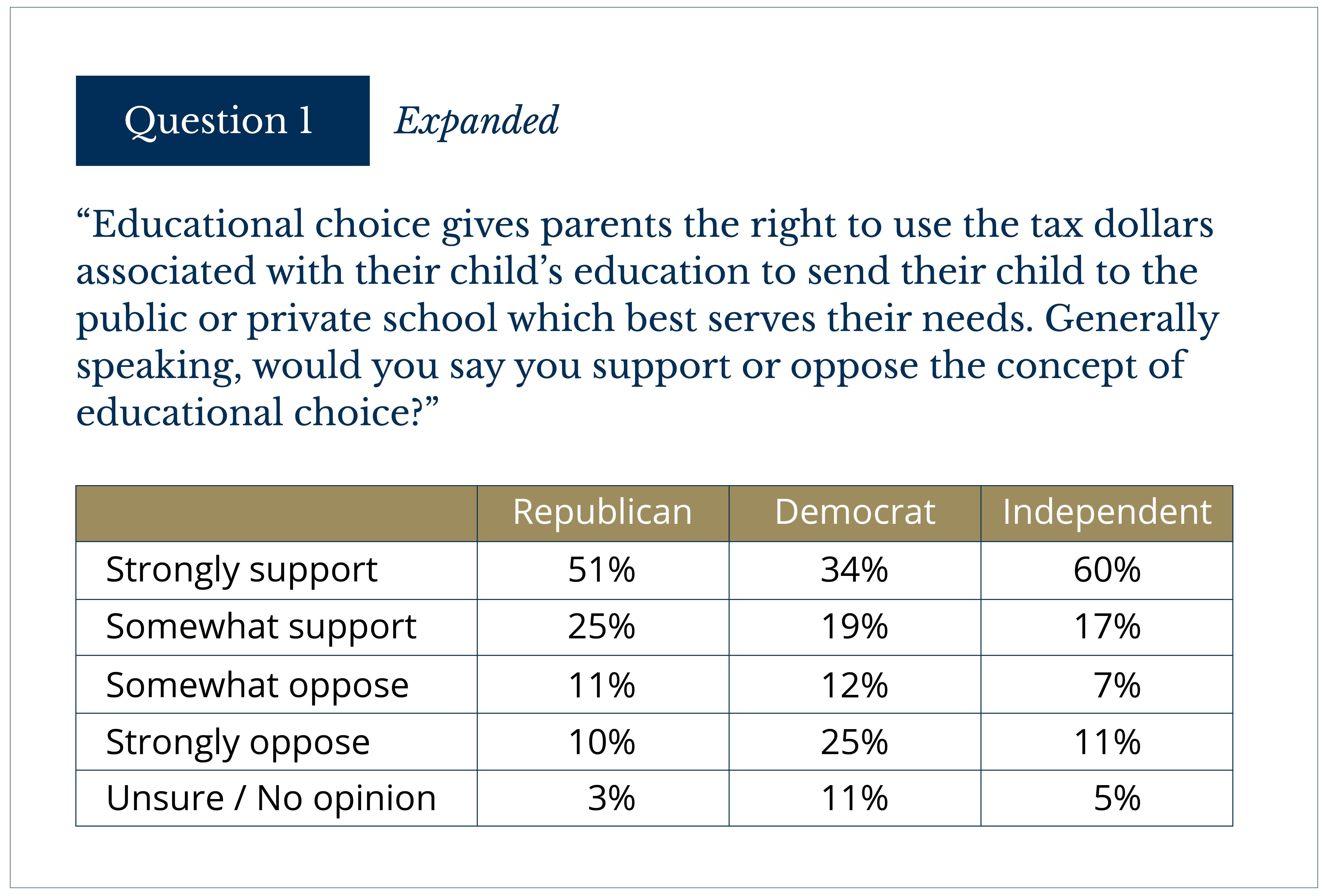 Any poll, of course, is only a snapshot of public opinion at the time the poll is administered. But this latest snapshot does add to a growing body of evidence showing that Oklahomans favor educational choice.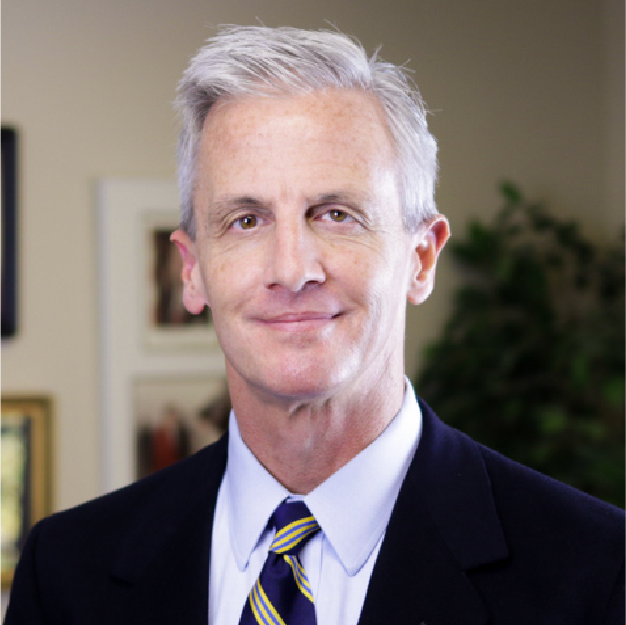 Brandon Dutcher
Senior Vice President
Brandon Dutcher is OCPA's senior vice president. Originally an OCPA board member, he joined the staff in 1995. Dutcher received his bachelor's degree in political science from the University of Oklahoma. He received a master's degree in journalism and a master's degree in public policy from Regent University. Dutcher is listed in the Heritage Foundation Guide to Public Policy Experts, and is editor of the book Oklahoma Policy Blueprint, which was praised by Nobel Prize-winning economist Milton Friedman as "thorough, well-informed, and highly sophisticated." His award-winning articles have appeared in Investor's Business Daily, WORLD magazine, Forbes.com, Mises.org, The Oklahoman, the Tulsa World, and 200 newspapers throughout Oklahoma and the U.S. He and his wife, Susie, have six children and live in Edmond.