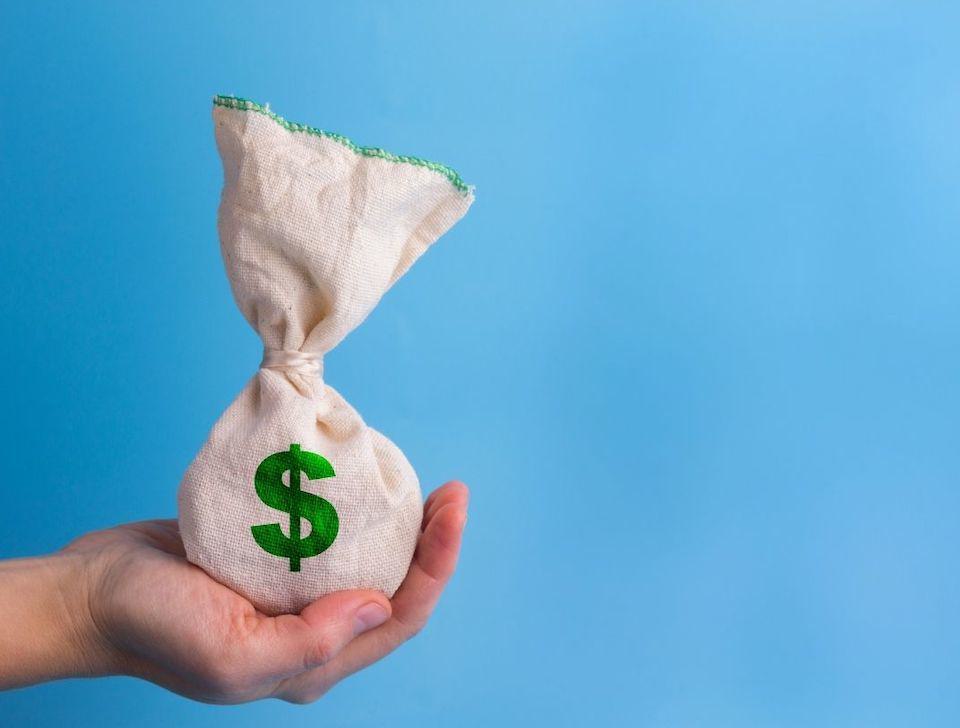 Education
Brandon Dutcher & Curtis Shelton | August 9, 2022
Poll: Oklahoma voters underestimate how much is spent on education
Brandon Dutcher & Curtis Shelton
A new SoonerPoll survey of likely Republican voters in Oklahoma shows that they woefully underestimate what percentage of the state budget is devoted to public education:
"Advocates for public education have consistently argued that education is underfunded. Historically, how much of the state's budget percentage-wise do you believe is spent on education?"

5-10% …………………. 13.8%

11-20% ………….…….. 25.9%

21-30% ……….……….. 24.1%

31-40% ………..……….. 8.8 %

41-50% ……………..….. 5.2%

51-60% ……………….... 1.9%

61-70% ……………….... 0.5%

71% or higher ..….…..… 1.0%

Don't know …….…..… 19.0%
The correct answer is 36 percent, meaning that roughly one in 10 voters got it right. More than 6 in 10 voters came in too low.
According to the state's annual financial report, common education receives 36 percent of state appropriations. Since 2018, the share of spending on education has hovered between 36 percent and 39 percent.
If one includes higher education and CareerTech, the share jumps to 47 percent of the appropriated budget. That share has ranged from 47 percent to 52 percent over the last five years.
After common education, the agency with the next-highest share is the Oklahoma Health Care Authority, with only 14 percent. No other agency has a double-digit share of state appropriations.
"When I was a senator, I asked teachers and administrators this question," says former state Sen. Kyle Loveless, SoonerPoll's chief operating officer. "Remarkably, more times than not, they got it wrong. In our survey, I don't think GOP primary voters are any more or less educated than the public at large. We will ask this question in the fall to see if it changes."
The SoonerPoll survey (383 likely Republican voters in Oklahoma; margin of error plus/minus 5.01 percent) isn't the only one showing that Oklahomans lack accurate knowledge of education spending. Monthly tracking polls conducted by Morning Consult find that most Oklahomans believe public school funding is too low—until they are told how much we actually spend.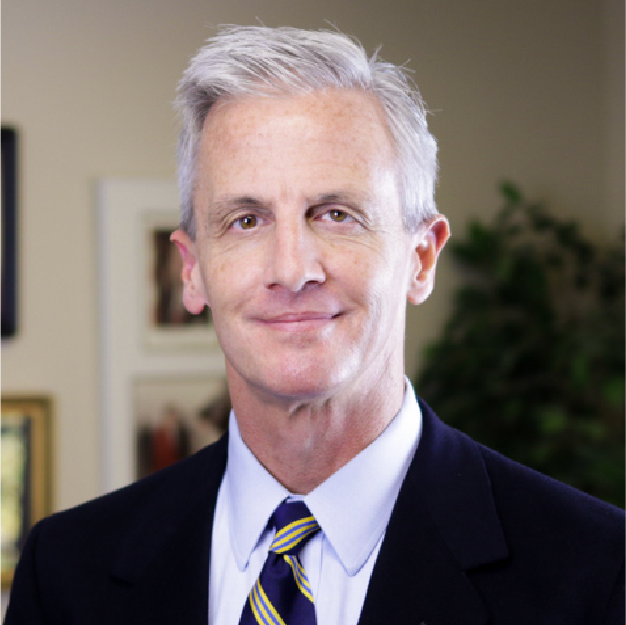 Brandon Dutcher
Senior Vice President
Brandon Dutcher is OCPA's senior vice president. Originally an OCPA board member, he joined the staff in 1995. Dutcher received his bachelor's degree in political science from the University of Oklahoma. He received a master's degree in journalism and a master's degree in public policy from Regent University. Dutcher is listed in the Heritage Foundation Guide to Public Policy Experts, and is editor of the book Oklahoma Policy Blueprint, which was praised by Nobel Prize-winning economist Milton Friedman as "thorough, well-informed, and highly sophisticated." His award-winning articles have appeared in Investor's Business Daily, WORLD magazine, Forbes.com, Mises.org, The Oklahoman, the Tulsa World, and 200 newspapers throughout Oklahoma and the U.S. He and his wife, Susie, have six children and live in Edmond.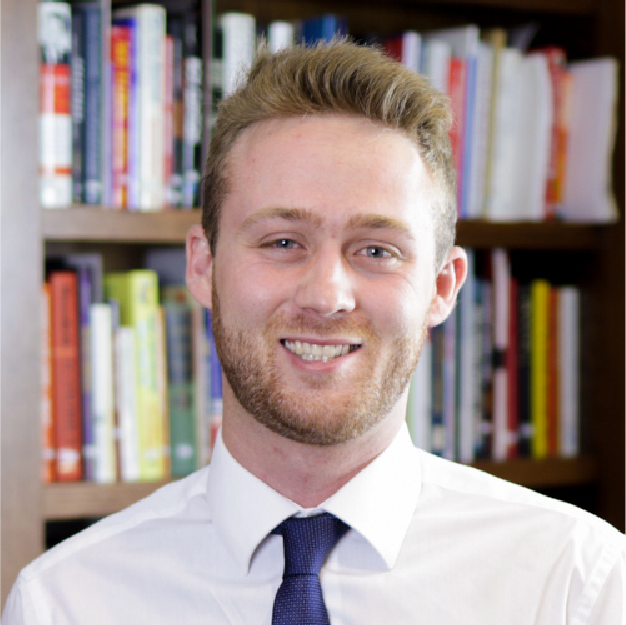 Curtis Shelton
Policy Research Fellow
Curtis Shelton currently serves as a policy research fellow for OCPA with a focus on fiscal policy. Curtis graduated Oklahoma State University in 2016 with a Bachelors of Arts in Finance. Previously, he served as a summer intern at OCPA and spent time as a staff accountant for Sutherland Global Services.