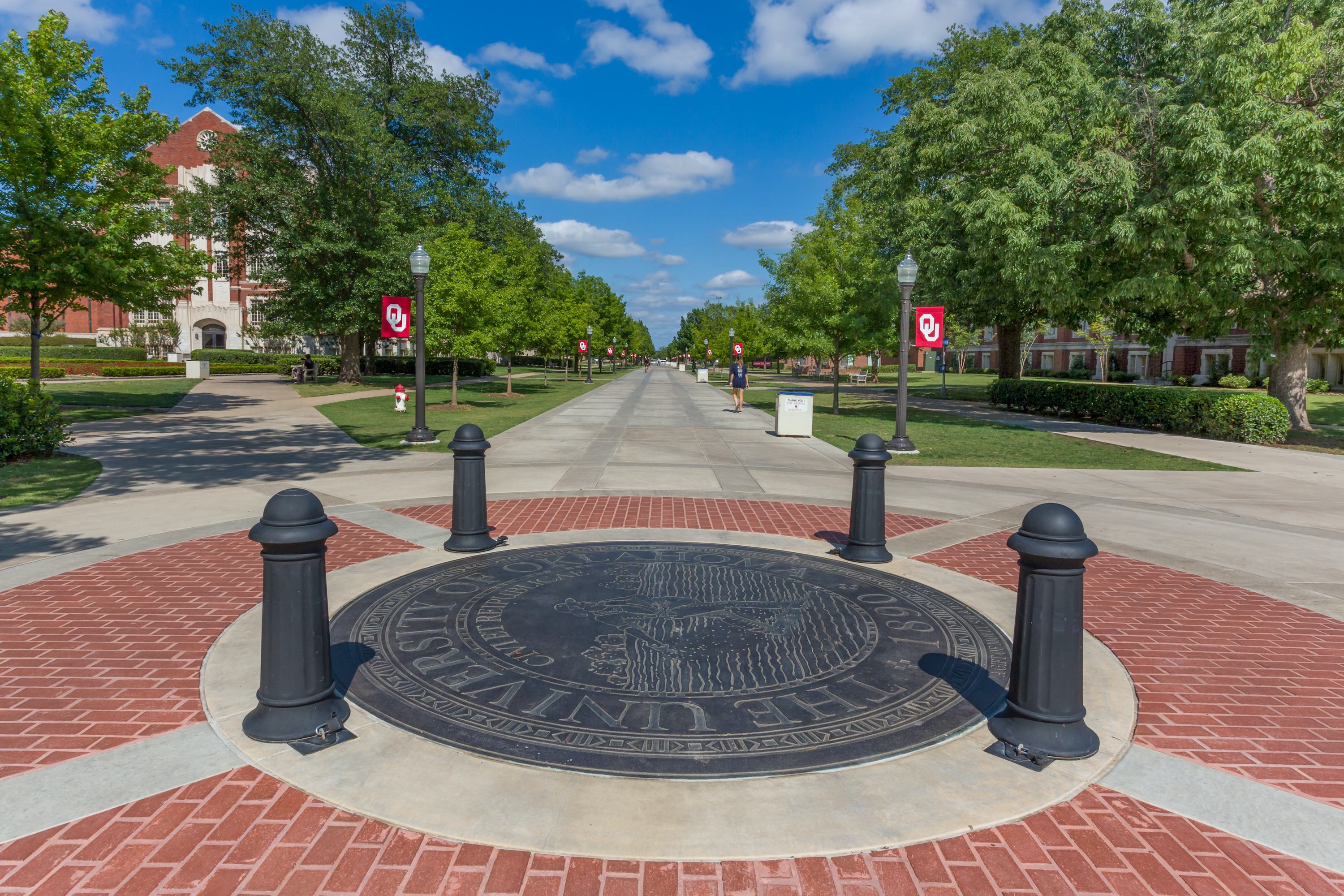 Higher Education
Jonathan Small | April 26, 2021
OU gets warning on compelled speech
Jonathan Small
It's hard to say what's worse—that the University of Oklahoma is accused of trying to force staff and students to endorse positions they do not support, or that college leaders thought they could keep those efforts a secret.
The Foundation for Individual Rights in Education (FIRE), whose mission is to "defend and sustain the individual rights of students and faculty members at America's colleges and universities," recently focused its attention on OU's mandatory diversity training.
FIRE notes that such training is not, in and of itself, an infringement on free-speech rights. But schools cross the line when they compel students or staff to endorse specific viewpoints.
FIRE says OU appears to have done just that, writing that OU's training modules "go further, requiring students and faculty to answer questions in a manner that expresses agreement with the university's viewpoints on thorny and difficult issues. Viewpoints with which students and faculty may not actually agree."
Although the university declined to provide its training materials directly to FIRE, the organization obtained them from a graduate student at OU. (OCPA has done the same.)
In one part of the training mandated for graduate students, FIRE reports that individuals are shown a video of a colleague saying he is "tired of all this transgender stuff." They are then given various options on how they might respond, including, "I agree. Political correctness can be so tiring."
But if you choose that option, the training automatically rewinds and you are not allowed to proceed until selecting, "You seem upset. What's the matter?"
FIRE argues this compels individuals to express a viewpoint with which they may not agree and "runs headlong into the First Amendment right against compelled speech."
Many Oklahomans reading this will respond, "Why is OU telling students how they should feel about transgender advocacy?" It's a good question. Most families are paying tuition so a student can obtain a degree that will help them obtain gainful employment upon graduation, not to ensure they are subjected to "woke" culture.
It's one thing for college to be a place where students are exposed to opinions different from those held by their families, and something else altogether to force students to embrace beliefs they do not hold.
FIRE wrote to OU on Nov. 16, 2020, calling on the university to either make its diversity training optional or allow participants to select the answer that most closely reflects their beliefs.
FIRE appears ready to file a lawsuit. And OU appears likely to lose in court.
Most OU alumni want to hear their school is doing well in athletic competitions or academic achievement. What they may get instead is a top ranking for suppression of free speech.
[For more stories about higher education in Oklahoma, visit AimHigherOK.com.]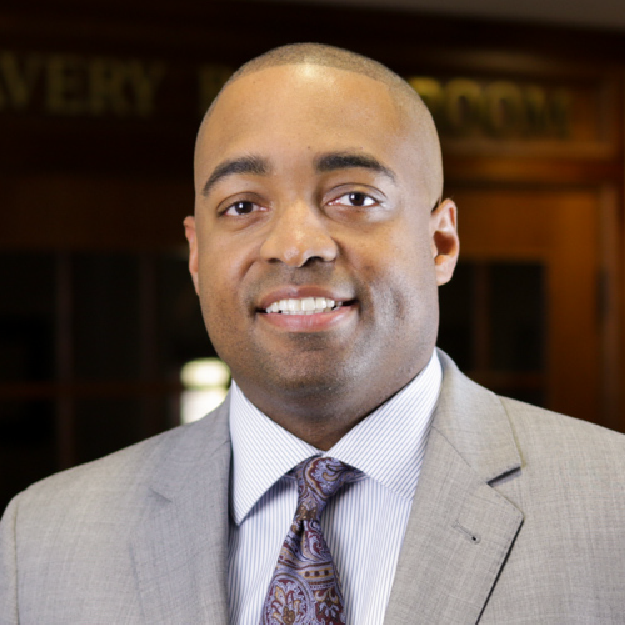 Jonathan Small, C.P.A., serves as President and joined the staff in December of 2010. Previously, Jonathan served as a budget analyst for the Oklahoma Office of State Finance, as a fiscal policy analyst and research analyst for the Oklahoma House of Representatives, and as director of government affairs for the Oklahoma Insurance Department. Small's work includes co-authoring "Economics 101" with Dr. Arthur Laffer and Dr. Wayne Winegarden, and his policy expertise has been referenced by The Oklahoman, the Tulsa World, National Review, the L.A. Times, The Hill, the Wall Street Journal and the Huffington Post. His weekly column "Free Market Friday" is published by the Journal Record and syndicated in 27 markets. A recipient of the American Legislative Exchange Council's prestigious Private Sector Member of the Year award, Small is nationally recognized for his work to promote free markets, limited government and innovative public policy reforms. Jonathan holds a B.A. in Accounting from the University of Central Oklahoma and is a Certified Public Accountant.