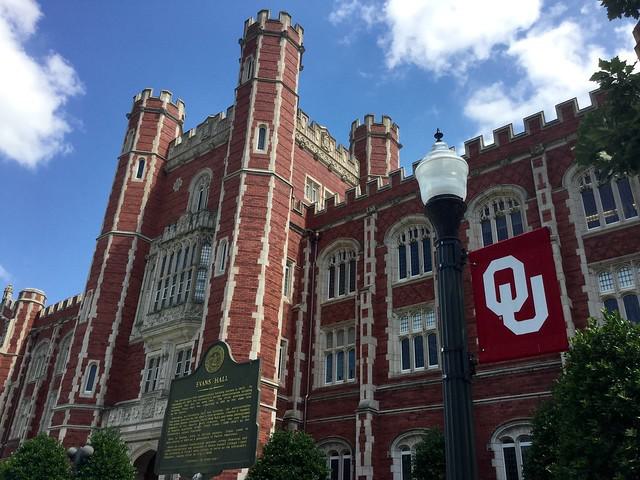 Higher Education
Jonathan Small | August 30, 2021
OU professor gets reality check
Jonathan Small
If you were paid $218,250 for a relatively light workload compared to your peers, how would you respond? University of Oklahoma Professor Suzette Grillot opted for insubordination and filing lawsuits filled with inflammatory allegations against her employer.
That Grillot has been demoted by the university and now rebuffed by a federal judge is a rare glimmer of sanity in Oklahoma academia.
Here's the background. Grillot has been a professor at OU since 1999 and from December 2012 to January 18, 2019, she was the dean of the David L. Boren College of International Studies.
When OU underwent a rare budget-review process a few years ago, officials decided to eliminate the OU Study Center in Rio de Janeiro, which was part of Grillot's domain. Why did officials eliminate the Rio de Janeiro center? Because it had the lowest enrollments of any study center and was the most heavily subsidized academic program on campus by a multiple of three. Thus, eliminating the center generated substantial savings with little negative impact on students.
During that time, Grillot was directed not to discuss the budget cuts, which were then pending and had not yet been made public, until the university devised a communication plan. Grillot ignored the order and did the opposite.
Obviously, any employee who behaved that way in the private sector would soon be unemployed. Even so, Grillot was shocked when her actions cost her position as dean of the school, as vice provost for international programs, as the William J. Crowe Chair in Geopolitics, and a President's Community Scholars trip. (She remains a professor, however.)
Grillot subsequently screamed a profanity at then-OU president James L. Gallogly during a public forum and, in response to the demotions, Grillot sued the OU board of regents, Gallogly, and OU provost Kyle Harper, alleging gender discrimination and gender wage discrimination.
U.S. District Judge Bernard M. Jones has now rejected Grillot's claims, making clear that her lawsuit was as frivolous as it appeared.
Grillot's insubordination meant OU officials "had a legitimate, nondiscriminatory reason" for firing her as dean, the judge found. As for the alleged gender discrimination in pay, the judge noted Grillot "was paid more than three male OU deans and two female OU deans."
Of deans paid more than Grillot, all but two supervised additional academic departments, all but two supervised more faculty and staff, and all but one was responsible for more doctorate degrees.
Simply put, Grillot was paid $218,250 as head of the College of International Studies to oversee only one academic department with a smaller budget and fewer staff than most other deans, and she oversaw no doctorate graduates.
Grillot had a cushy gig at taxpayers' and student-tuition expense. By engaging in obnoxious employee behavior, Grillot swapped that fat paycheck for an overdue reality check.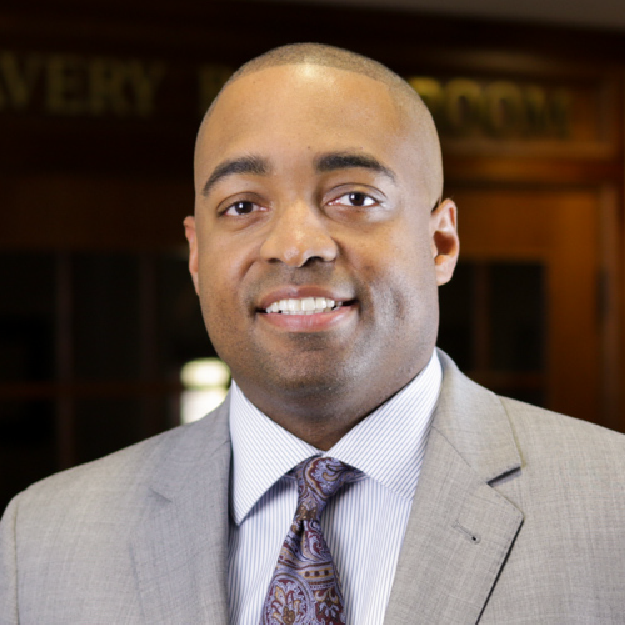 Jonathan Small, C.P.A., serves as President and joined the staff in December of 2010. Previously, Jonathan served as a budget analyst for the Oklahoma Office of State Finance, as a fiscal policy analyst and research analyst for the Oklahoma House of Representatives, and as director of government affairs for the Oklahoma Insurance Department. Small's work includes co-authoring "Economics 101" with Dr. Arthur Laffer and Dr. Wayne Winegarden, and his policy expertise has been referenced by The Oklahoman, the Tulsa World, National Review, the L.A. Times, The Hill, the Wall Street Journal and the Huffington Post. His weekly column "Free Market Friday" is published by the Journal Record and syndicated in 27 markets. A recipient of the American Legislative Exchange Council's prestigious Private Sector Member of the Year award, Small is nationally recognized for his work to promote free markets, limited government and innovative public policy reforms. Jonathan holds a B.A. in Accounting from the University of Central Oklahoma and is a Certified Public Accountant.