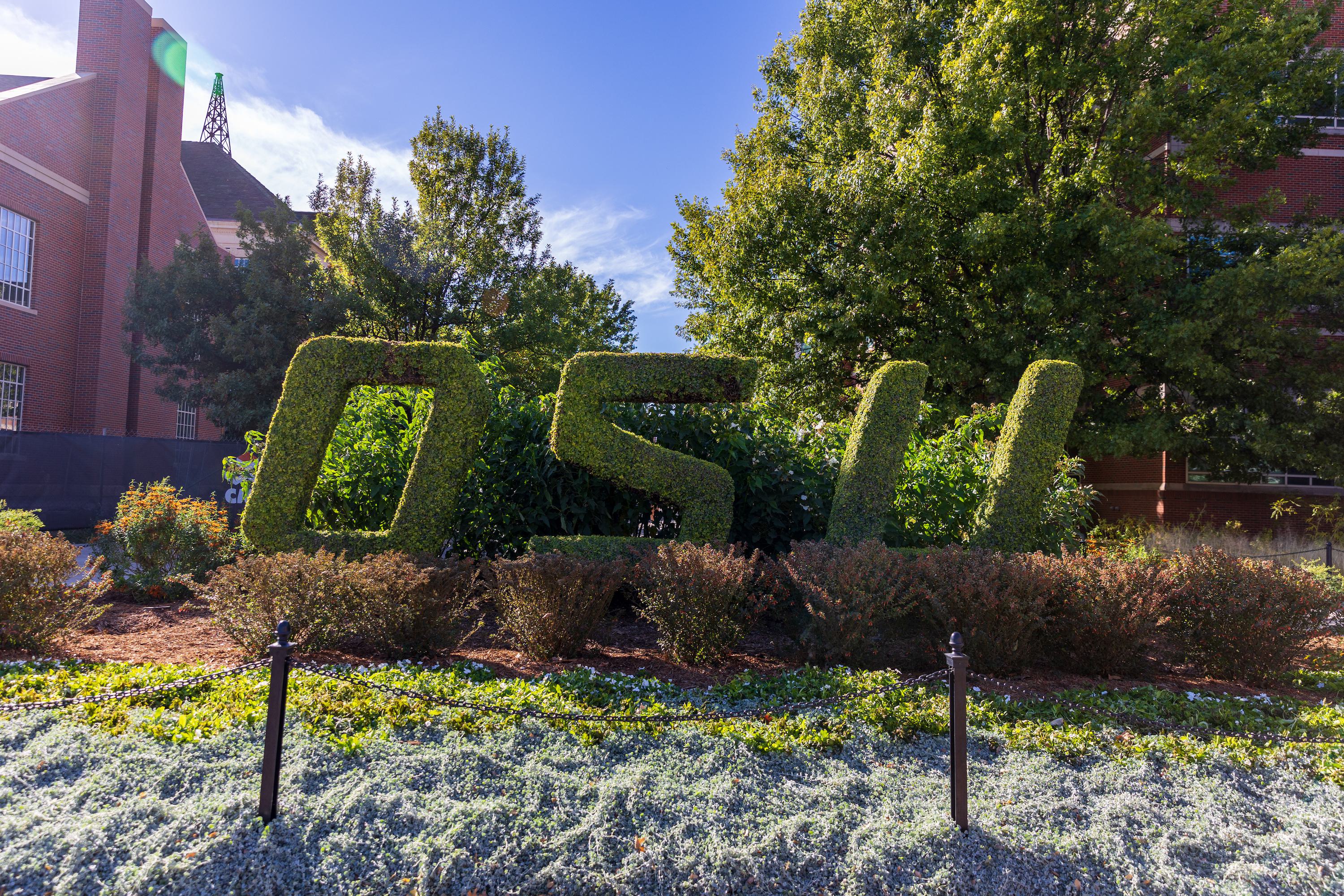 Higher Education , Culture & the Family
Jonathan Small | March 10, 2023
Pokes going woke? OSU policies are concerning
Jonathan Small
There's a reason the phrase, "It'll never happen here," is often filed under the category of "famous last words."
Those who have assumed campus radicalism is concentrated in coastal universities or, in a worse-case scenario, at one particular state college, are now learning otherwise.
It's long been common knowledge that the University of Oklahoma has eagerly plunged into the toxic waters of "woke" policies that have devastated higher education nationwide, but many assumed OU was an outlier in Oklahoma.
Sadly, a recent lawsuit filed against Oklahoma State University indicates that school is also merrily jogging down the same path.
In a complaint filed in U.S. District Court, civil-rights organization Speech First argued that OSU's harassment, computer, and bias-incidents policies violate students' First and Fourteenth Amendment rights.
The complaint said OSU has "created a series of rules and regulations that deter, suppress, and punish speech about the political and social issues of the day. These restrictions disregard decades of precedent."
Speech First noted OSU's "harassment" policy disciplines students who engage in speech that "threatens" another student's mental health. Speech First said the policy "gives students no details about what the University considers 'abusive' or 'intimidating' and covers a wide swath of protected speech."

OSU's policy says students can be disciplined for incidents that occur off campus, including incorrect pronoun usage.
Furthermore, students can be punished for apathy or acquiescence "in the presence of prohibited conduct." Put simply, if you don't object to someone else's speech, you can be declared a harasser, even if you said nothing offensive.
Speech First also noted OSU's bias-incidents policy defines "bias" broadly and students can be disciplined for incidents that occur off campus, including "incorrect name or pronoun usage."
The three students represented by Speech First self-describe as conservatives and say OSU has created an environment where open discussion of issues cannot occur, including on issues such as abortion, immigration, and "systemic" racism.
But, most notably, all three say their belief that men cannot become women (or vice versa) or general skepticism about a supposed "gender spectrum" are among the basic ideas effectively banned from public discussion at OSU.
The complaint stated, "These students want to engage in speech covered by the University's harassment policy, computer policy, and bias-incidents policy, but they credibly fear that the expression of their deeply held views will be considered 'biased,' 'harassing,' 'unwarranted,' 'intimidating,' and the like."
To no one's surprise, OSU is fighting the lawsuit. But when Speech First sued other colleges over similar alleged constitutional violations, Speech First won in court, including at the University of Texas, the University of Michigan, and the University of Central Florida.
Regardless of how the lawsuit plays out, the OSU policies highlighted by Speech First show that those who believed such nonsense would never happen "here" now have good reason for doubt.

[For more stories about higher education in Oklahoma, visit AimHigherOK.com.]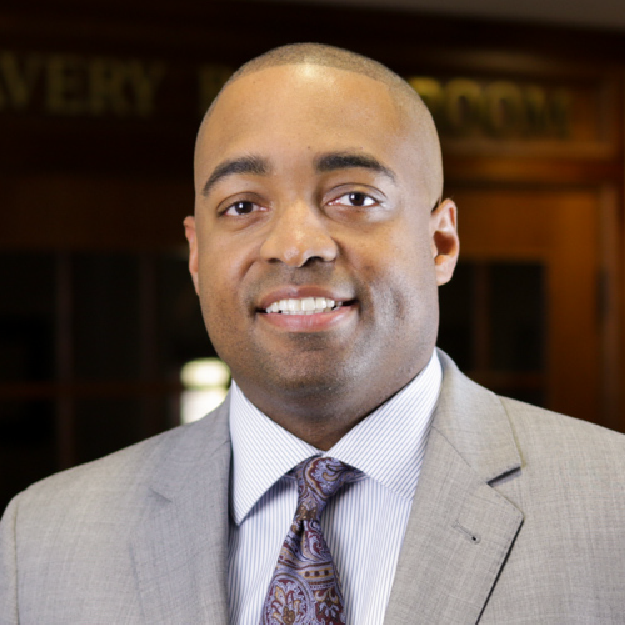 Jonathan Small, C.P.A., serves as President and joined the staff in December of 2010. Previously, Jonathan served as a budget analyst for the Oklahoma Office of State Finance, as a fiscal policy analyst and research analyst for the Oklahoma House of Representatives, and as director of government affairs for the Oklahoma Insurance Department. Small's work includes co-authoring "Economics 101" with Dr. Arthur Laffer and Dr. Wayne Winegarden, and his policy expertise has been referenced by The Oklahoman, the Tulsa World, National Review, the L.A. Times, The Hill, the Wall Street Journal and the Huffington Post. His weekly column "Free Market Friday" is published by the Journal Record and syndicated in 27 markets. A recipient of the American Legislative Exchange Council's prestigious Private Sector Member of the Year award, Small is nationally recognized for his work to promote free markets, limited government and innovative public policy reforms. Jonathan holds a B.A. in Accounting from the University of Central Oklahoma and is a Certified Public Accountant.