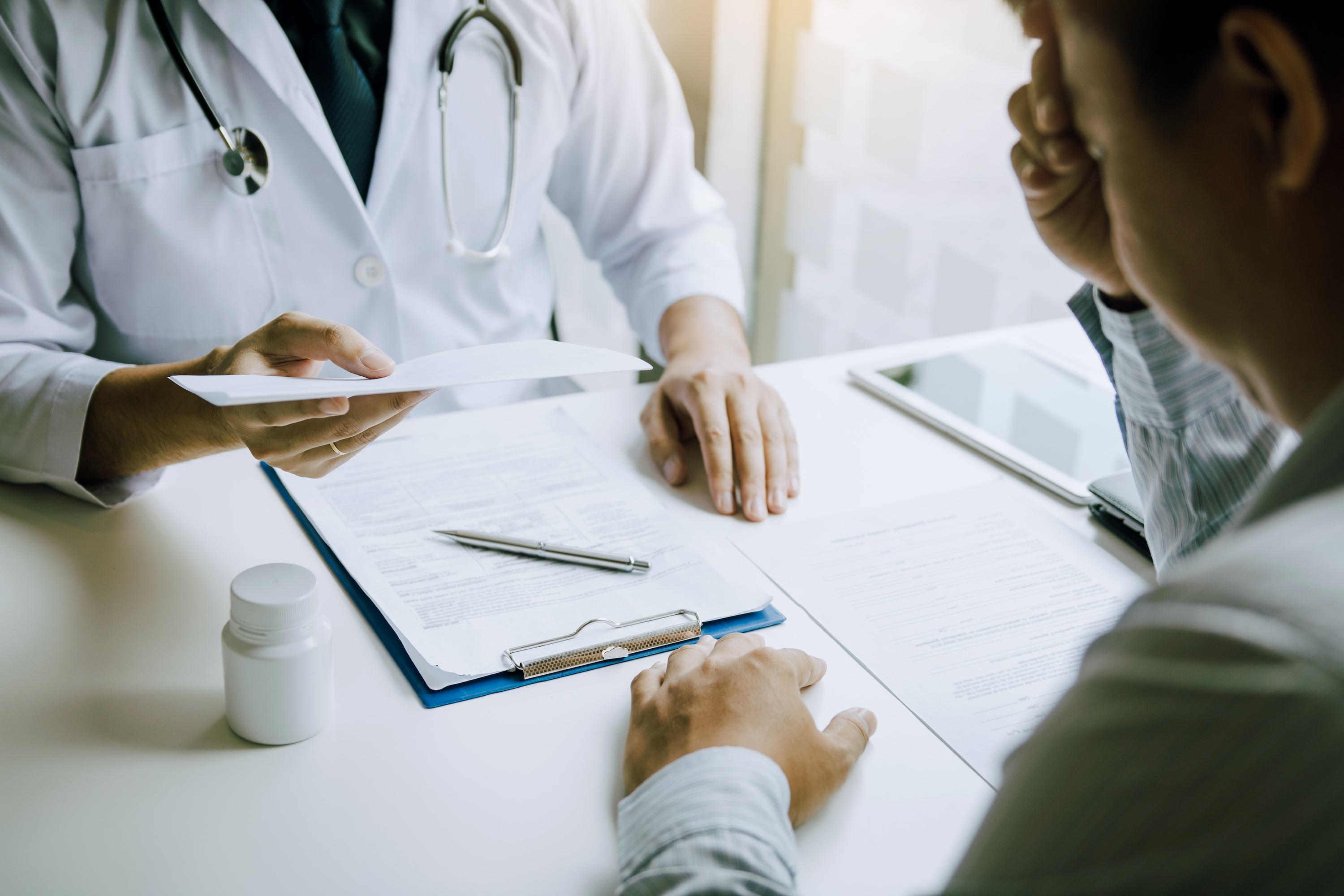 Health Care
Kaitlyn Finley | December 18, 2020
Price transparency will protect Oklahoma patients
Kaitlyn Finley
It's simple: When you step into your doctor's office or go to the hospital for a routine service or procedure, you should know the cost.
Unfortunately, however, too many patients are left in the dark regarding their bill.

The lack of price transparency for medical pricing in the United States causes fear and headaches for many families needing care. In fact, large unexpected health care bills topped the list of financial worries for families—beating out mortgage payments, food, and utilities—according to a poll conducted by the Kaiser Family Foundation this past February.

This fear makes sense because often patients simply don't know how much their care will cost. Only months later—when the piles of bills arrive, filled with confusing codes and an inflated total price—do they know how much to pay. Those who are insured may breathe a small sigh of relief because they will only shell out a percentage of the inflated sticker price. But as monthly premiums and total health care costs continue to rise, even those who are insured may still take a significant hit to their monthly budget for minor ailments or injuries.

There is no reason why patients should not know the total cost and out-of-pocket costs for routine procedures and services beforehand. In nearly every other industry, a good-faith estimate for services is given when asked. Markets do not function efficiently without price tags and health care is no exception. It's time for consumers to demand price transparency from their healthcare providers and insurance companies.

Thankfully, throughout his administration, President Trump has made price transparency the paramount issue on his health care agenda.

Through executive orders, President Trump has finalized several price transparency rules, including requiring hospitals to reveal their service prices and requiring insurance companies to disclose their negotiated rates with hospitals. Those representing hospital and insurance companies have already unsuccessfully turned to the courts to block implementation.

These finalized rules are set to be implemented beginning next year, with the final rule being implemented in 2024. But as the hospital and insurance cartels work to fight these rules, implementation may be delayed. It is also possible a President Joe Biden could rescind these rules or water them down during his administration.

That's why the Oklahoma legislature needs to be proactive. Lawmakers should advance legislation that will protect patients' pocketbooks and encourage Oklahoma hospitals to be upfront with their prices. OCPA supports legislation that encourages medical providers to be upfront with costs and provide a good-faith estimate for patients whether they are insured or not. All Oklahomans should know the total cost of the procedure and service as well as their out-of-pockets costs. If providers did not supply patients with a cost estimate when asked, they should not be allowed later to seek payment through collections or to garnish the patient's wages.

To turn the tide of rising healthcare costs, we must demand price transparency. This simple legislation is long overdue; it will create disruptive waves throughout the healthcare space in Oklahoma, eliminating the mystery in health care prices.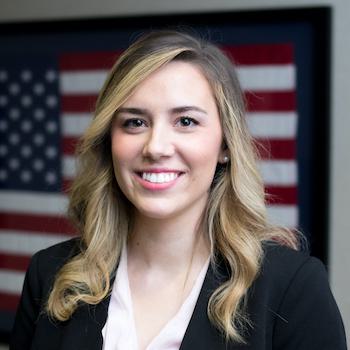 Kaitlyn Finley
Policy Research Fellow
Kaitlyn Finley currently serves as a policy research fellow for OCPA with a focus on healthcare and welfare policy. Kaitlyn graduated from the University of Science and Arts of Oklahoma in 2018 with a Bachelor of Arts in Political Science. Previously, she served as a summer intern at OCPA and spent time in Washington D.C. interning for the Heritage Foundation and the U.S. Senate Committee on Environment and Public Works.