Budget & Tax , Education
Curtis Shelton | October 30, 2017
Profit warning!
Curtis Shelton
For many folks in the public school establishment, it seems that "profit" is a scary word.
Which is strange, because as Greg Forster once pointed out in Perspective:
What does the education establishment always advocate? More spending. Where does that spending go? A good deal of it goes to for-profit corporations. From textbooks to cafeteria food to school buses, our schools supply the ghouls and vampires of the private sector with billions of dollars of business a year.
Oklahoma certainly does its part. In 2016 alone, more than $1.5 billion of public school money was spent on supplies and purchased services. The majority (not all) of this money went to for-profit businesses: construction-and-maintenance and repair companies, accounting firms, laundry services, janitorial services, book publishers, and many more. (Indeed, for some of the largest publishers in the world, education has become their most profitable area of business.)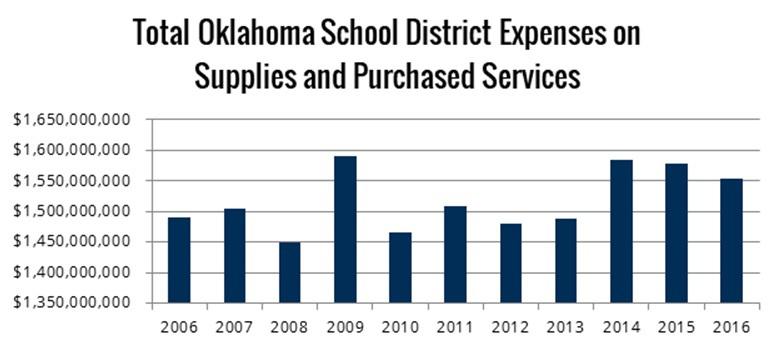 Source: http://www.ocpathink.org/tools/education-data. Data are compiled from the Oklahoma Cost Accounting System and provided on the website of the Oklahoma State Department of Education (figures in nominal dollars).

Of course, none of this is frightful at all. No one expects public schools to be responsible for constructing their own buildings or stitching together their own uniforms. The companies that specialize in such things usually can do the job better and cheaper than if the schools tried to do it themselves.
Make no mistake: As past OCPA speaker Walter Williams explains in this PragerU video, profits—far from being scary—are very much a good thing.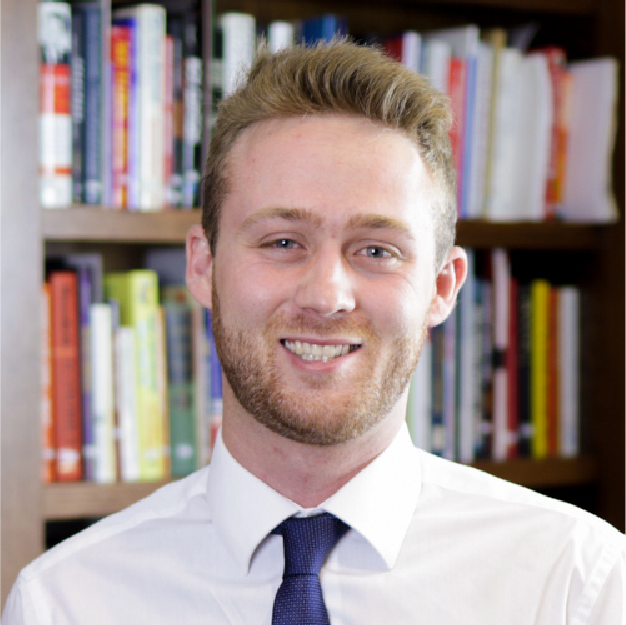 Curtis Shelton
Policy Research Fellow
Curtis Shelton currently serves as a policy research fellow for OCPA with a focus on fiscal policy. Curtis graduated Oklahoma State University in 2016 with a Bachelors of Arts in Finance. Previously, he served as a summer intern at OCPA and spent time as a staff accountant for Sutherland Global Services.