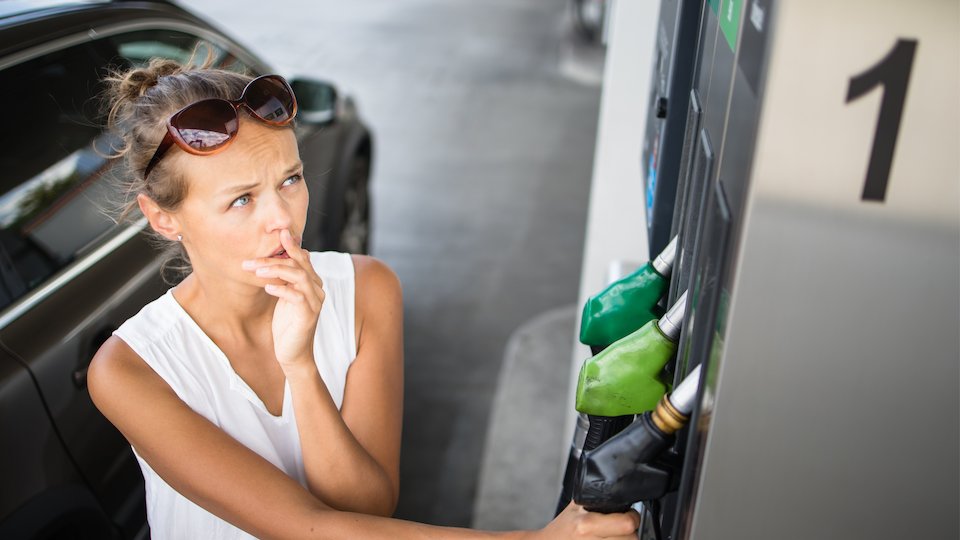 Economy , Culture & the Family
Jonathan Small | October 25, 2022
Radical environmental policies impact Oklahomans
Jonathan Small
Oklahoma families are feeling the financial pinch from progressives' anti-fossil-fuel regulations. OG&E utility customers have received notice that their bills will be increased to recoup costs for higher natural gas and coal prices.

That's just one small example of how Democratic environmental policies are indirectly draining families' pocketbooks. Democrats are now trying to deflect blame by claiming "greedy" energy producers have created high prices. That excuse doesn't withstand scrutiny.
When you implement policies that reduce drilling, prevent increased transmission via pipeline, and prompt refinery closures or deter investment in new refining capacity—all while consumer demand remains the same or increases—you are going to have higher prices even in the best of times, let alone when Russia is at war with Ukraine and OPEC is cutting production.
Hence Larry Summers, a Democrat who served as treasury secretary under former President Bill Clinton, recently said it was a mistake for the Biden administration to cancel the Keystone Pipeline.
That hasn't stopped other Democrats from ignoring reality. California Gov. Gavin Newsom recently claimed oil companies were fleecing California drivers because the average gas price in California was $6.30 per gallon while the national average was $3.19. Newsom's proposed solution to high gas prices is to impose a "windfall" tax increase on oil companies.
But a Valero Energy Corp. official pointed out that California is the "most expensive operative environment in the country" and "a very hostile regulatory environment for refining," noting that California policymakers "have knowingly adopted policies with the expressed intent of eliminating the refinery sector."
Put simply, you harm consumers when you reduce supply. You also harm consumers when you raise the cost of production.
While Oklahomans are better off than Californians, local families are still being harmed by federal policies that impede oil and gas production.
Unfortunately, utilities like OG&E have often played footsie with Democratic administrations by increasing their reliance on "green" energy sources to placate left-wing politicians. That ultimately makes electric power less reliable and more expensive.
Oklahoma utilities have had the best of both worlds, however, since as a regulated monopoly they can pass on the cost of bad policies to customers who have no alternatives.
For years, Oklahoma law has regulated utilities based primarily on reliability. Basically, as long as the lights come on when you flip the switch, regulators are satisfied. But that's too low a bar.
It may be time to update Oklahoma's utility regulations so both reliability and price stability are considered. If utilities are expected to keep prices stable, their leaders may be less likely to "go along to get along" with the advocates of environmental policies that are creating so much economic harm for working families.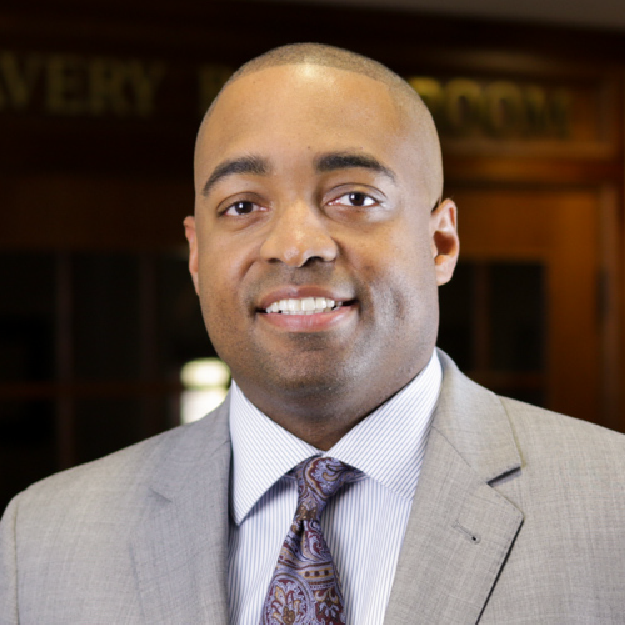 Jonathan Small, C.P.A., serves as President and joined the staff in December of 2010. Previously, Jonathan served as a budget analyst for the Oklahoma Office of State Finance, as a fiscal policy analyst and research analyst for the Oklahoma House of Representatives, and as director of government affairs for the Oklahoma Insurance Department. Small's work includes co-authoring "Economics 101" with Dr. Arthur Laffer and Dr. Wayne Winegarden, and his policy expertise has been referenced by The Oklahoman, the Tulsa World, National Review, the L.A. Times, The Hill, the Wall Street Journal and the Huffington Post. His weekly column "Free Market Friday" is published by the Journal Record and syndicated in 27 markets. A recipient of the American Legislative Exchange Council's prestigious Private Sector Member of the Year award, Small is nationally recognized for his work to promote free markets, limited government and innovative public policy reforms. Jonathan holds a B.A. in Accounting from the University of Central Oklahoma and is a Certified Public Accountant.