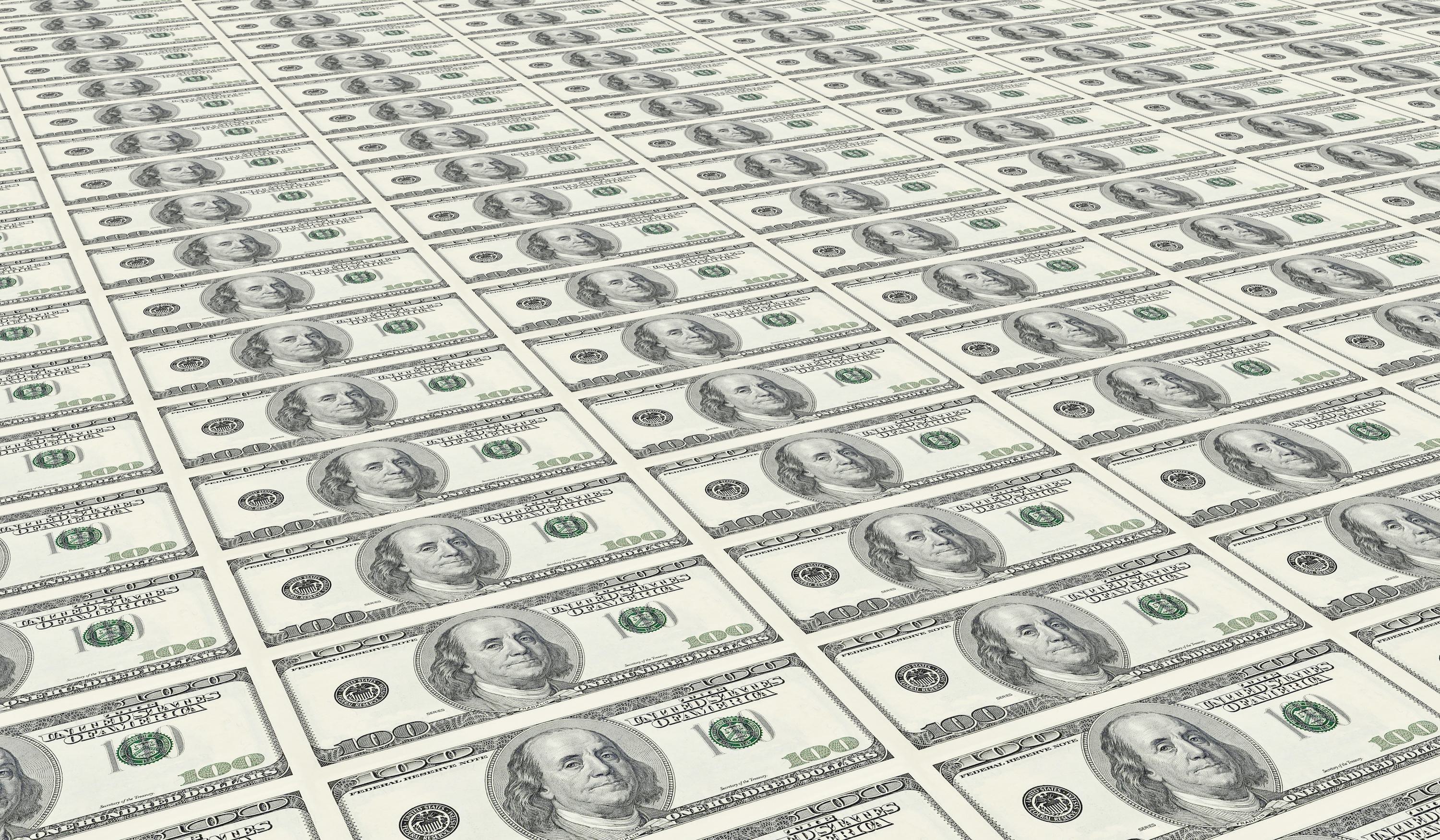 Budget & Tax
Curtis Shelton | May 23, 2018
Revenue collections ahead of the curve
Curtis Shelton
Oklahoma's economy has grown over the last ten months. That growth shows in state government's revenue collections.
In fact, the economy has grown faster than expected, with state revenues routinely beating the monthly estimate. Over the last ten months, collections for the General Revenue Fund outpaced estimates seven times. Collections failed to reach estimates only once.

Over the first ten months of fiscal year 2018, revenues are $283.93 million over the original estimate. The state budget is written based on these estimates. When revenues end up lower, that causes a shortfall; when revenues exceed estimates, that causes a surplus.

The chart below shows each month's actual versus estimated revenues. As of now, only February saw lower revenues than what was estimated, with revenues coming in $2 million under the estimate. July and September collections hit the estimate, and April saw the largest collection compared to the estimate, outpacing it by over $100 million.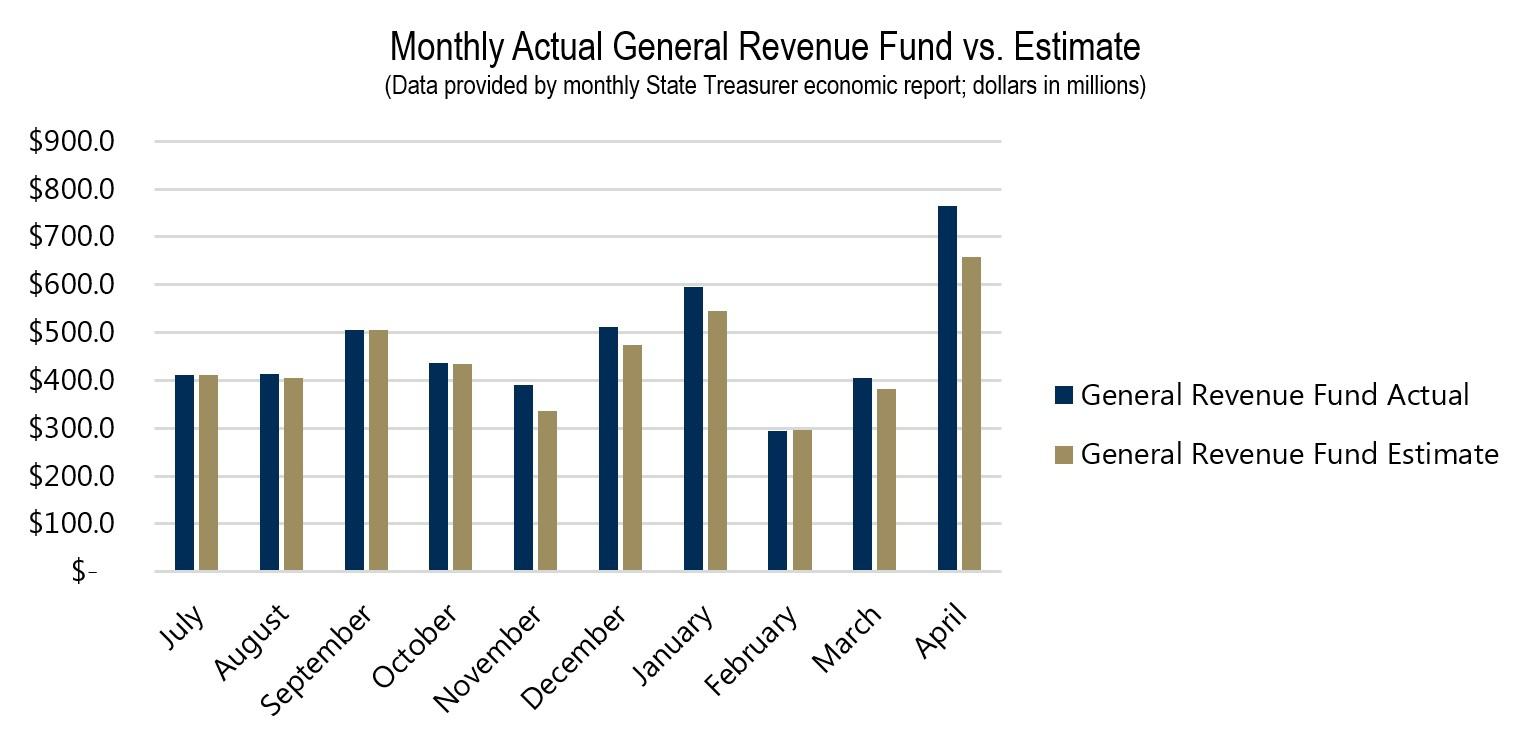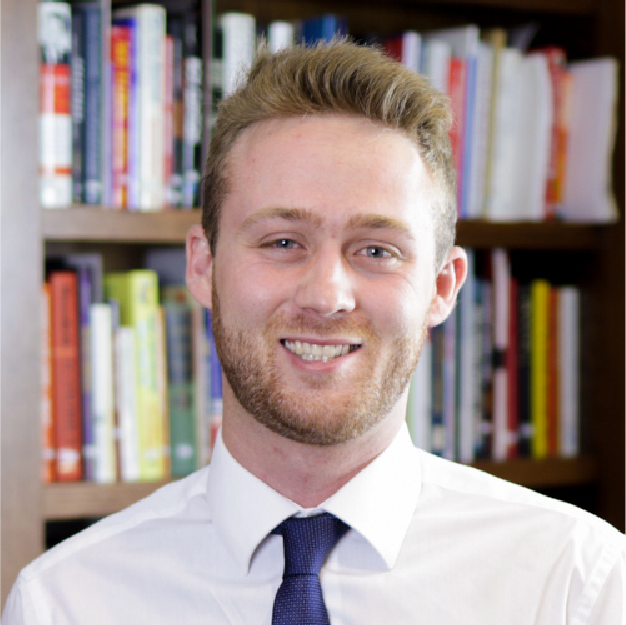 Curtis Shelton
Policy Research Fellow
Curtis Shelton currently serves as a policy research fellow for OCPA with a focus on fiscal policy. Curtis graduated Oklahoma State University in 2016 with a Bachelors of Arts in Finance. Previously, he served as a summer intern at OCPA and spent time as a staff accountant for Sutherland Global Services.