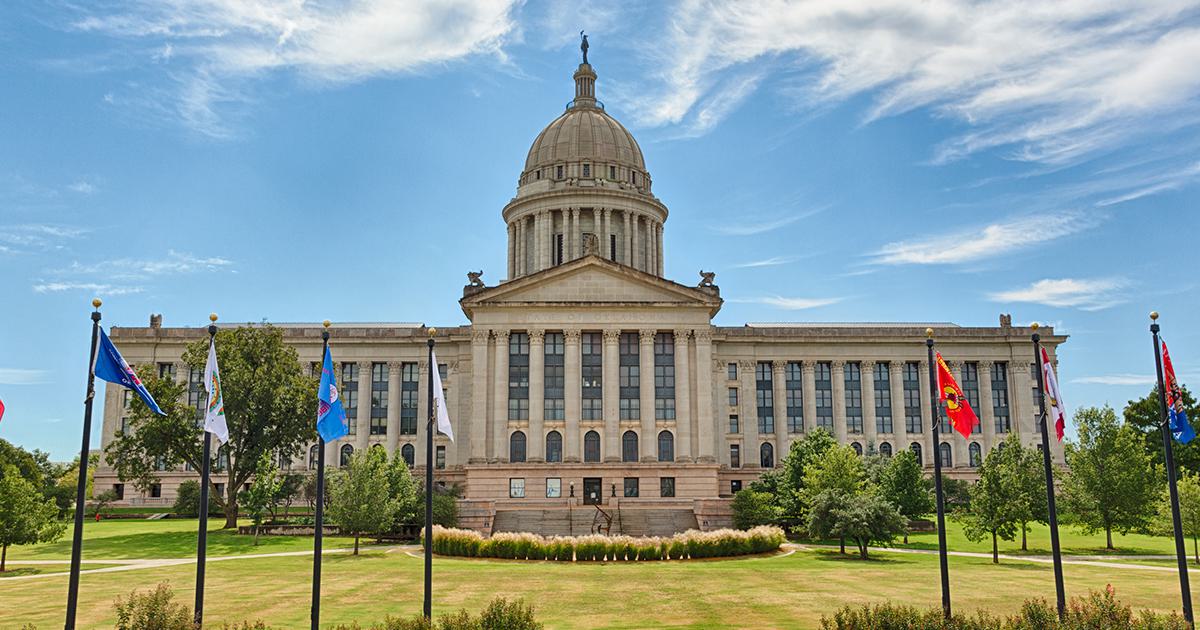 Budget & Tax
Curtis Shelton | August 10, 2020
Revenue collections fall, but still exceed 2018 levels
Curtis Shelton
June 30, 2020, marked the end of fiscal year 2020. Data from the Office of the State Treasurer show that the last few tumultuous months severely impacted revenue collections for the state.
Total gross receipts to the treasury fell to $13 billion, a $558 million drop compared to fiscal year 2019. Before the coronavirus shutdown, Oklahoma appeared to be on track for another record revenue year. But with historic first-time unemployment claims and an unemployment rate jumping from near three percent to almost 15 percent over the last three months, it's no surprise those revenue numbers fell.


The General Revenue Fund, which is the fund the legislature uses to craft the state budget, similarly fell over the first 11 months of the fiscal year, from $6.2 billion to $5.7 billion. This number does not include the June revenue as it has not yet been reported by the Oklahoma Office of Management and Enterprise Services (OMES).
As drastic as the change has been for revenue collections in fiscal year 2020, collections still exceed 2018 levels by nearly $1 billion. This (along with the use of state savings) is why the legislature this year was able to create a budget with minimal cuts. The true fiscal impact of Covid-19 and the decline in the oil and gas industry won't be fully realized until next fiscal year, when the legislature won't have access to the amount of savings to fill shortfalls like it did this session.
In 2021 it will be up to the legislature to keep the government's role in context as families around Oklahoma continue to deal with the economic and social costs of the pandemic. Adding any additional costs to families by way of tax increases would be the wrong move.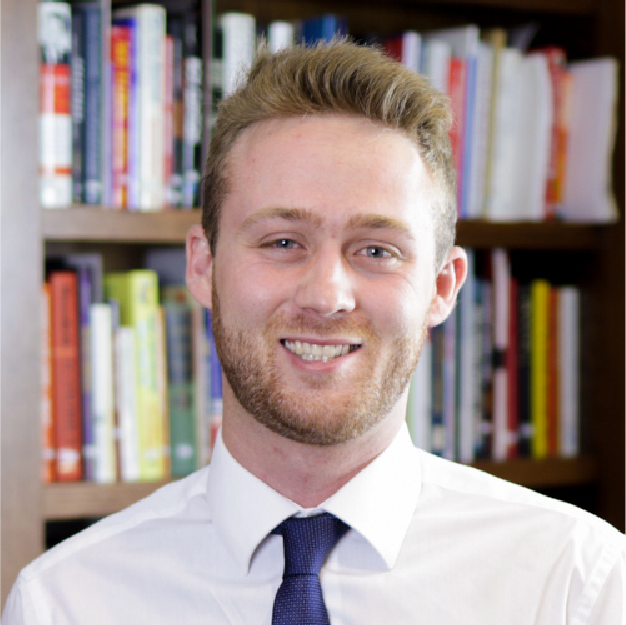 Curtis Shelton
Policy Research Fellow
Curtis Shelton currently serves as a policy research fellow for OCPA with a focus on fiscal policy. Curtis graduated Oklahoma State University in 2016 with a Bachelors of Arts in Finance. Previously, he served as a summer intern at OCPA and spent time as a staff accountant for Sutherland Global Services.