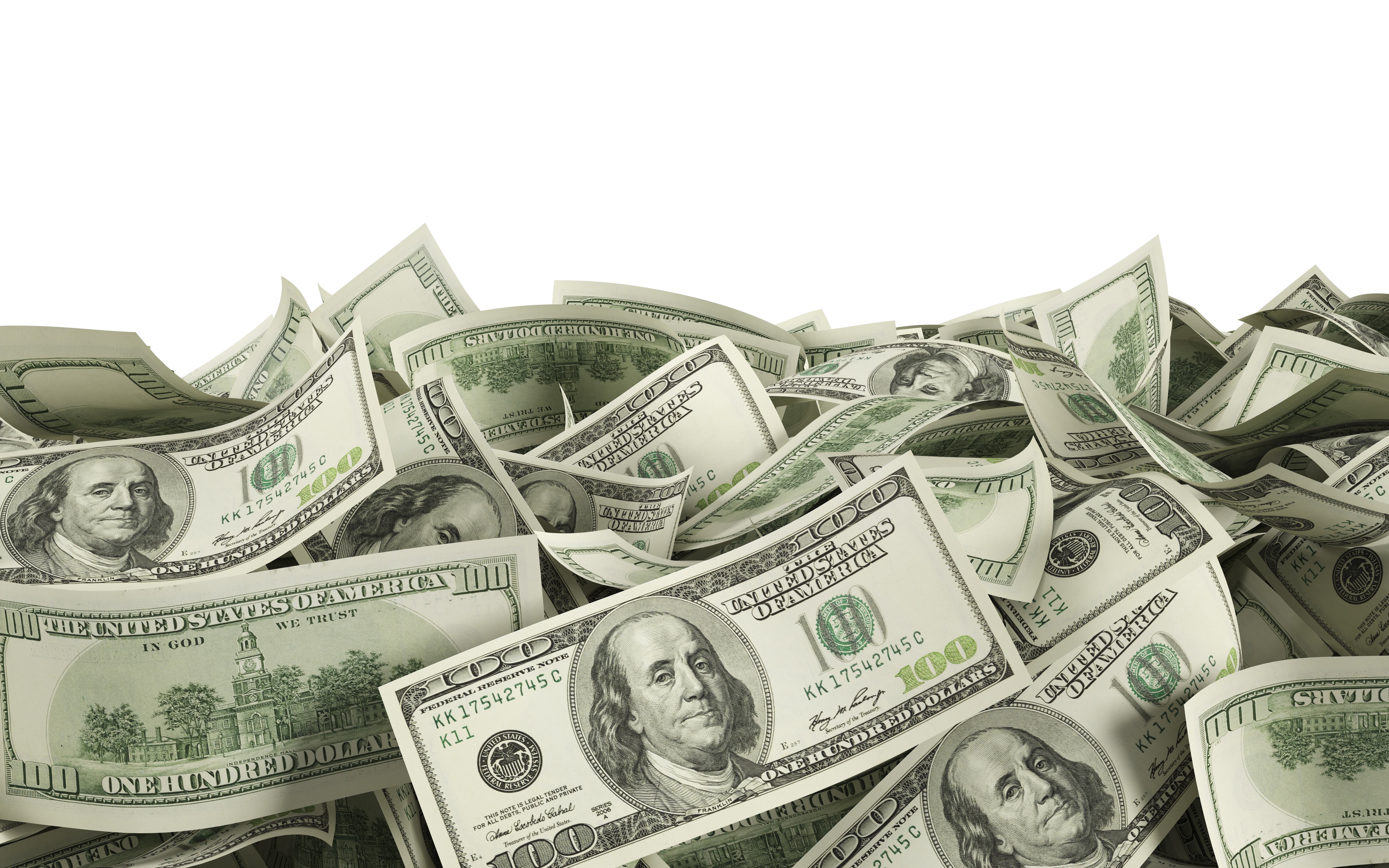 Budget & Tax
Curtis Shelton | June 29, 2018
Revenue going up according to Board of Equalization
Curtis Shelton
At the recent Board of Equalization meeting, members of the board issued the final revenue estimate for fiscal year 2019. As expected, the revenue certification was well above the last certification in February. The total authorized budget for fiscal year 2019 is now certified at $7.67 billion, up from the $7.06 billion that was certified four months ago. That marks a $610 million increase and is the highest June estimate since Gov. Fallin first took office.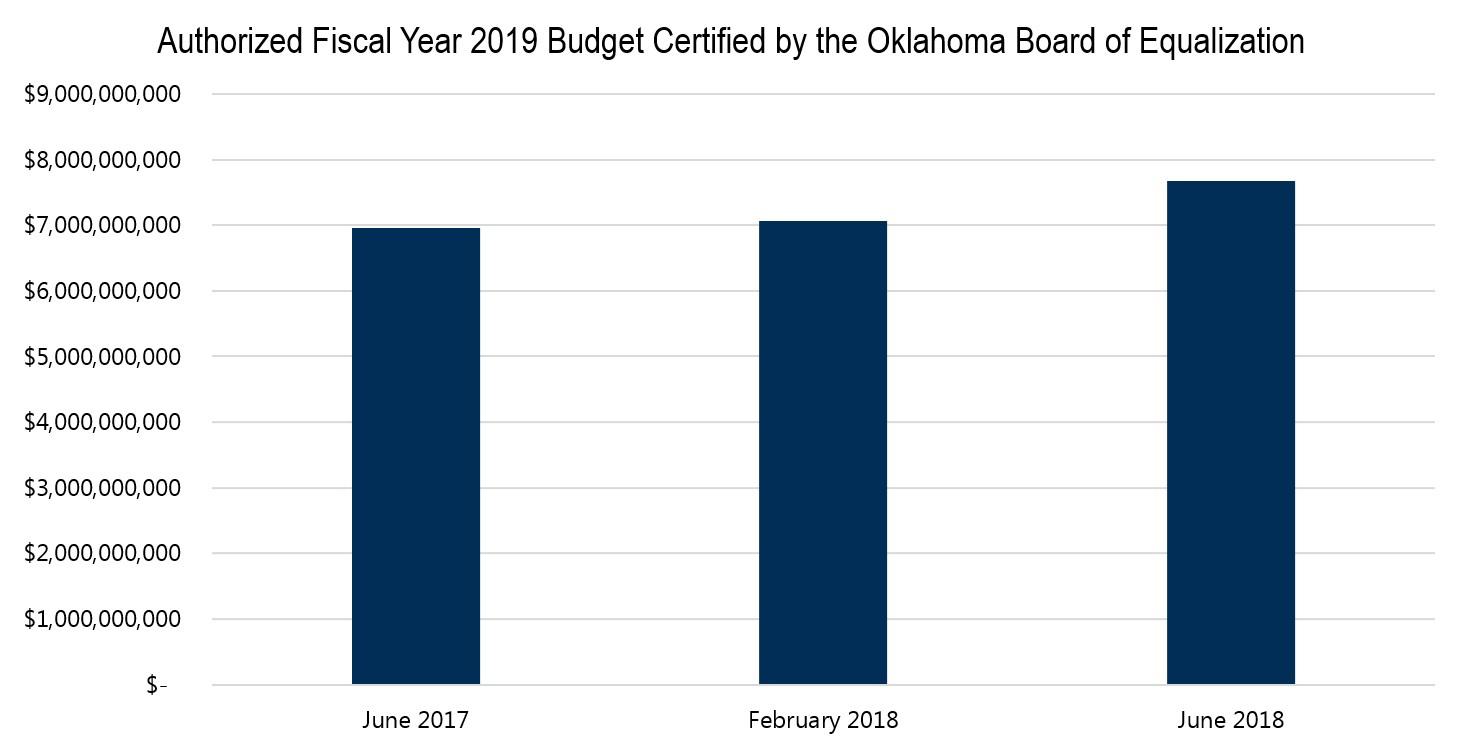 It is interesting to note that the growth in the revenue estimate matches how much money was raised last legislative session from the various tax increases.
This month's estimate also shows how revenue has grown over the last year. The June estimate last year was $6.96 billion, $716 million less than this year's estimate. This follows the trend set in the monthly economic reports that show revenue has been steadily growing over the past year. As of last month, total gross receipts have grown over $1 billion compared to last year.

When combining this surge in economic growth with the $600 million tax package that was signed in April, Oklahoma's next governor will likely be facing higher state revenues than any previous Oklahoma governor. With Oklahoma's economy growing along with state revenues, the focus should now turn to reforming state government.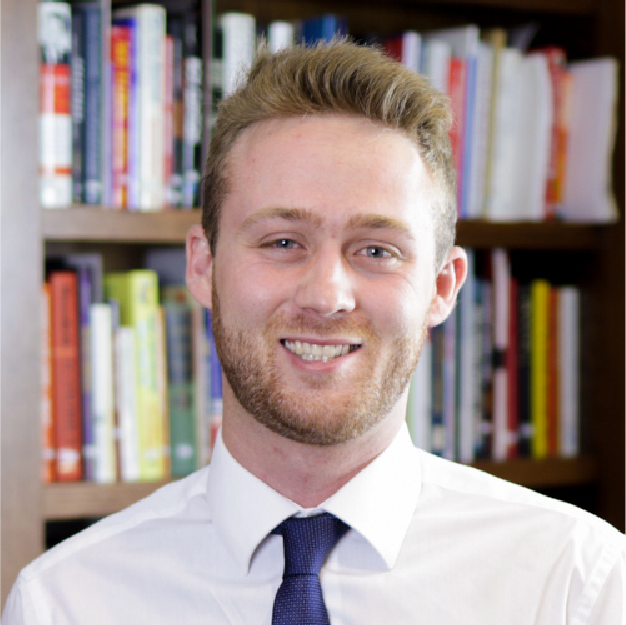 Curtis Shelton
Policy Research Fellow
Curtis Shelton currently serves as a policy research fellow for OCPA with a focus on fiscal policy. Curtis graduated Oklahoma State University in 2016 with a Bachelors of Arts in Finance. Previously, he served as a summer intern at OCPA and spent time as a staff accountant for Sutherland Global Services.