Education
Brandon Dutcher | December 7, 2015
School Choice Reduces Racial Segregation
Brandon Dutcher
A common myth about private-school choice programs is that they are examples of "white flight" used by rich families to avoid sending their kids to school with minorities.
The empirical research says otherwise. "School choice reduces racial segregation and provides a more racially integrated school experience," writes education researcher Greg Forster. "Of the eight studies that have examined racial segregation in private choice programs, seven found that choice moved students from more segregated classrooms and schools into less segregated classrooms and schools; one found no visible difference. No empirical study has ever found that private school choice increased racial segregation."
And the evidence keeps mounting. A new study by economist Benjamin Scafidi, "The Integration Anomaly: Comparing the Effects of K–12 Education Delivery Models on Segregation in Schools," finds that private-school choice programs increase integration.
This is just common sense. After all, "the government school system is very heavily segregated by race because it's tied to residence," Forster reminds us. "People tend to live in racially homogenous neighborhoods, and tend to go to school where they live. School choice breaks down racial barriers by making it possible for students to go to school outside their neighborhoods."
School choice also goes hand-in-hand with urban revitalization, but that's a blog post for another day.
Oftentimes the most vocal advocates of private-school choice programs are minorities. The nationwide 2015 Education Next/Harvard Program on Education Policy and Governance survey found strong support among African-Americans for a variety of school choice measures. For example, 66 percent support vouchers for low-income families, while only 17 percent oppose.
Minorities are often far less concerned with racial balance. What they want is the social and economic upward mobility that comes with a good education.
And as they move to schools that better meet their needs, they help make those schools more racially, ethnically, and economically diverse.
School choice increases integration, and that's good for everyone.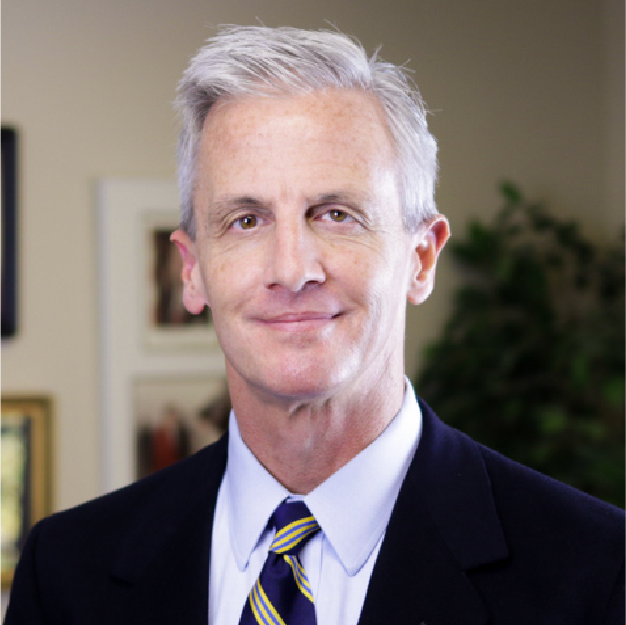 Brandon Dutcher
Senior Vice President
Brandon Dutcher is OCPA's senior vice president. Originally an OCPA board member, he joined the staff in 1995. Dutcher received his bachelor's degree in political science from the University of Oklahoma. He received a master's degree in journalism and a master's degree in public policy from Regent University. Dutcher is listed in the Heritage Foundation Guide to Public Policy Experts, and is editor of the book Oklahoma Policy Blueprint, which was praised by Nobel Prize-winning economist Milton Friedman as "thorough, well-informed, and highly sophisticated." His award-winning articles have appeared in Investor's Business Daily, WORLD magazine, Forbes.com, Mises.org, The Oklahoman, the Tulsa World, and 200 newspapers throughout Oklahoma and the U.S. He and his wife, Susie, have six children and live in Edmond.