Law & Principles
Trent England | March 31, 2017
Senate bill could put Christians, conservatives at risk
Trent England
A former governor was chased down the street by an angry mob. A wheelchair-bound woman attending a fundraising dinner was bullied by protesters. Campaign donors were targeted with "harassment, intimidation, vandalism, … angry protests, violence, at least one death threat, and gross expressions of anti-religious bigotry."
Sure, all those things were done by angry leftists in liberal states (and D.C.). But Oklahoma is on the verge of giving them an assist.
Senate Bill 579 would force public disclosure of donors to groups that talk about state ballot measures. As Jonathan Small wrote in the Journal Record:
The bill targets what some deceptively call dark money. But calling private donations dark money is like saying a private ballot is dark voting. People working together for a cause, whether in a small community group or a big coalition like the National Rifle Association, have a right to assemble and speak without their names going on a government list.
Under SB 579, if a group simply educated people about a ballot measure, its entire donor lists could be accessible. And we've seen too many instances where donors have been subject to harassment, firing, or death threats.
Oklahoma legislators should not set a precedent that helps liberal mobs target Christians and conservatives, even if those most in danger today are in other, more liberal states.
Finally, it is worth noting that SB 579 flatly violates the Oklahoma Constitution. The state's Bill of Rights guarantees: "Every person may freely speak, write, or publish his sentiments on all subjects" and "no law shall be passed to restrain or abridge the liberty of speech or of the press."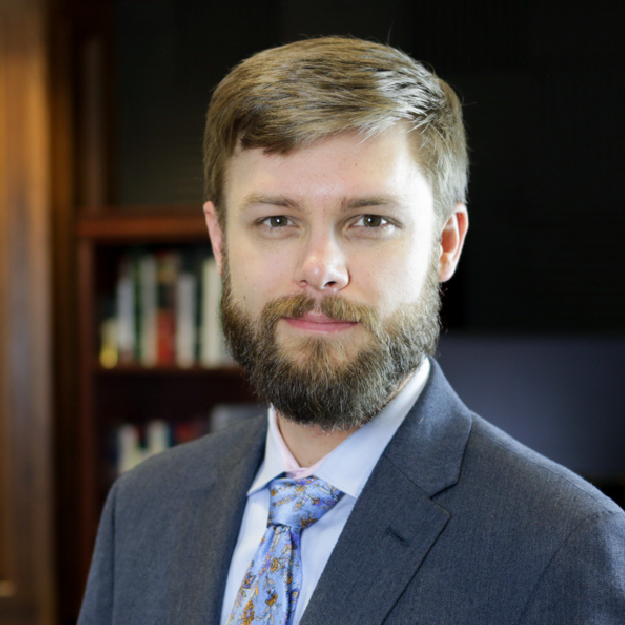 Trent England
David and Ann Brown Distinguished Fellow
Trent England is the David and Ann Brown Distinguished Fellow at the Oklahoma Council of Public Affairs, where he previously served as executive vice president. He is also the founder and executive director of Save Our States, which educates Americans about the importance of the Electoral College. England is a producer of the feature-length documentary "Safeguard: An Electoral College Story." He has appeared three times on Fox & Friends and is a frequent guest on media programs from coast to coast. He is the author of Why We Must Defend the Electoral College and a contributor to The Heritage Guide to the Constitution and One Nation Under Arrest: How Crazy Laws, Rogue Prosecutors, and Activist Judges Threaten Your Liberty. His writing has also appeared in the Wall Street Journal, USA Today, Washington Times, Hillsdale College's Imprimis speech digest, and other publications. Trent formerly hosted morning drive-time radio in Oklahoma City and has filled for various radio hosts including Ben Shapiro. A former legal policy analyst at The Heritage Foundation, he holds a law degree from The George Mason University School of Law and a bachelor of arts in government from Claremont McKenna College.